A Tulsa gas station clerk is being accused of staging a robbery because he felt tired and needed an excuse to get off work early.
On June 5th, Isaias Jones called the Tulsa Police Department that a masked man had walked into the gas station store he was working in, pulled out a firearm, and threatened to shoot him if he didn't give him all the money in the register. Jones allegedly complied and the masked robber left in a hurry. Surveillance cameras confirmed the clerk's version of the events, but the footage also helped police identify the robber, and when they managed to apprehend them, they learned that there was more to this case than they originally believed…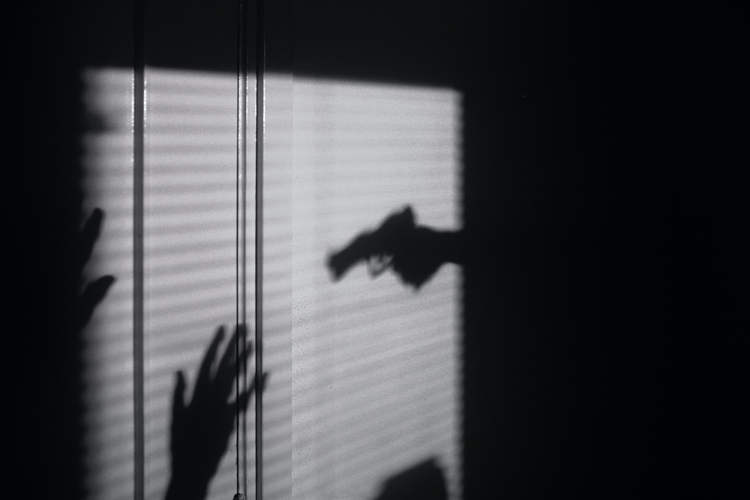 Photo: Maxim Hopman/Unsplash
On June 8th, police managed to catch the robber, a man named later identified as Steven Jones. He had no relation to the clerk, Isaias Jones, but he did tell investigators that he wasn't the one who planned the robbery. Apparently, a woman by the name of Alyia Locke, who turned out to be a mutual friend of the two men involved in this case, had asked Steven to rob the store, because Isaias, the clerk, was feeling tired and wanted to leave early.
Locke was arrested for an outstanding warrant and confirmed the robber's version, even providing texts between herself and the two men as proof. The young clerk was also arrested and ended up confirming that he had indeed asked Alyia Locke to find someone to rob the gas station because he was tired and needed an excuse to leave early.
Isaias Jones is currently charged with embezzlement and conspiracy to commit a felony, while Steven Jones is charged with conspiracy to commit embezzlement and possession of a firearm. Both men were released on bond, while Locke remains in the Tulsa County Jail and could face charges of embezzlement.