A popular gym in Krakow, Poland, managed to stay open under new coronavirus restrictions by declaring itself a shop where people can "test" equipment for a fee, and a church offering "religious meetings" to promote a healthy lifestyle.
Over the weekend, Krakow police entered the "Atlantic Sports Fitness Gym Squash Klub" fitness center where a dozen or so people were exercising despite the government ban on gyms designed to slow the spread of the SARS-CoV-2 virus. Officers ID-ed both the staff and the visitors, but didn't issue any fines, because representatives of the gym claimed that they were operating legally. Because the firm already has a business classification allowing it to carry out retail services, Atlantic Sports declared itself a shop where people could come in and test fitness equipment for a fee.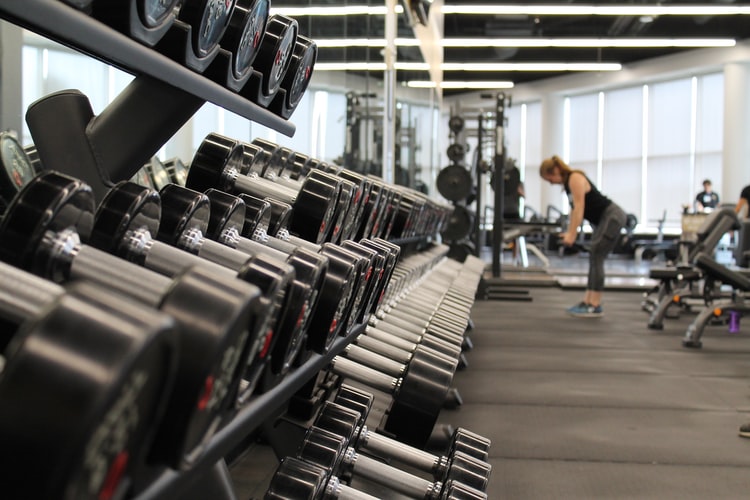 Photo: Danielle Cerullo/Unsplash
"I don't like legal loopholes, but we have no choice," Atlantic Sports manager, Marta Jamróz, told news website Onet. "I don't know why they hit the the fitness industry [when] churches are open, shopping centers are functioning; the decision goes against all logic, I can't understand it."
"Because fitness classes cannot function, from today religious gatherings will take place in our club for members of the association called the Church of the Healthy Body…conducted by our Council of Elders," a Facebook post revealed.
Registering as a church in Poland is a tricky affair. The famous Church of the Flying Spaghetti Monster has so far failed in its efforts to be recognized by the Polish authorities, so Atlantic Sports may have problems conductive services for "parishioners", but police did confirm that they were looking into the legality of the gym's operations as a shop.
"We are currently verifying whether it complies with the regulations," a police officer told Sportowefakty. "We consult the matter with other offices, in particular with the Sanepidem. So the decision on possible sanctions has not yet been made."