A HaiDiLao restaurant in Wuxi, China, has gone viral for launching a shampooing service for loyal customers who want to get the smell of food out of their hair after a meal.
Enjoying a bowl of tasty hotpot is usually an enjoyable experience, but carrying the smell of the food with you in your hair for hours or even days, not so much. Luckily, if the pilot program of one popular hotpot restaurant chain proves successful, hotpot enjoyers across China won't have to worry about their hair smelling like a kitchen anymore. HaiDiLao, China's largest hotpot restaurant chain, recently launched a shampooing service at one of its restaurants in Wuxi, Jiangsu Province. The hair salon-like experience is only available to loyal customers who accumulate enough loyalty points, called 'Lao coins', by spending enough money at HaiDiLao locations.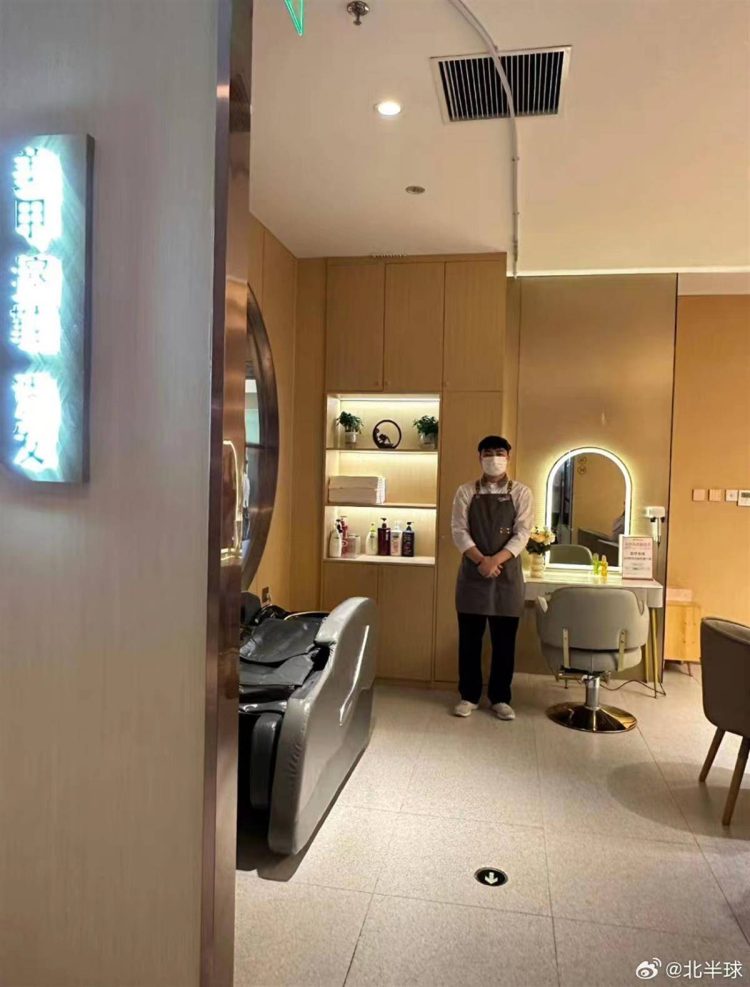 Photos shared on Chinese social media show that the hair-washing facilities at the HaiDiLao restaurant in Wuxi rival those at professional hair salons, and judging by the testimonies of people who have already tried the service, they really are worth every one of the required 200 Lao coins. Customers have a variety of different shampoos to choose from and get to enjoy a relaxing head massage while a professional beauty expert goes to work on their hair. The whole experience takes about 20 years, hair drying included.
Every yuan spent at a HaiDiLao restaurant is equivalent to 1 Lao coin, so they are pretty easy to accumulate. However, because the service is in the testing phase, it hasn't been marketed at all so there haven't been many takers. However, after photos of the restaurant's hair salon went viral, it already started getting requests for reservations, and we might see it adopted by other restaurants as well.
While having the smell of food removed from your hair after a meal sounds like an excellent idea, it is apparently part of a wider pivot into the beauty service industry by the giant hotpot chain. In the past, HaiDiLao restaurants started offering manicures, pedicures, and makeup services as a way of attracting new business. Who knows what they'll come up with next?