In a country that eschews confrontation and frowns upon public display of passion, bold entrepreneurs eager to take up the burden of ending a romantic relationship on a client's behalf can make a fortune.
The Wakaresaseya, literally "breaker-uppers", are professional agents that specialize in destroying relationships, be they marriages or affairs, for a fee. After taking on a contract these unlicensed operatives stop at nothing to achieve their goal, which includes extreme measures like entrapment, financial burdening and lying. Wakaresaseya are viewed by some in Japanese society as immoral, but they have been around for decades and their services are more popular than ever.
Wakaresaseya services, many of which are tied to private detective agencies, are often advertised online and cater to both married people seeking a reason to leave their spouse, and married individuals who know about their partner's infidelity and want to end it without getting involved. Prices reportedly vary from a couple of hundred dollars for simple cases, to upwards of $150,000 for high-profile cases where discretion if of the upmost importance.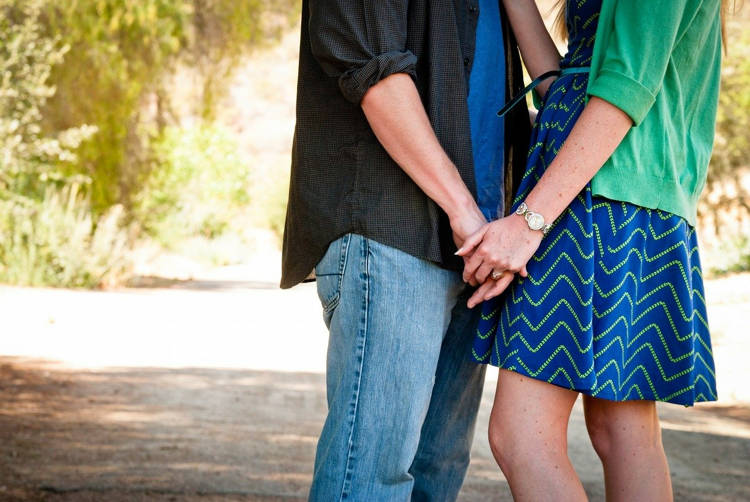 Read More »