A new online "profession" is making news headlines in Brazil. Attractive women will attempt to seduce clients' husbands and then provide proof of their faithfulness.
Brazilian loyalty inspectors have become very popular on social networks like TikTok and Instagram. They are usually young, attractive women who charge between 20 reals ($4) and 150 reals ($30) to test men's loyalty to their wives or girlfriends online, and then provide proof to their clients. Testing usually involves sliding into their targets' DMs, approaching them on WhatsApp or simply pretending to have obtained their contacts from a mutual acquaintance. They take screenshots of conversations with their marks, any photos that they send, and then hand them all to their partners as proof of their loyalty, or lack-there-of.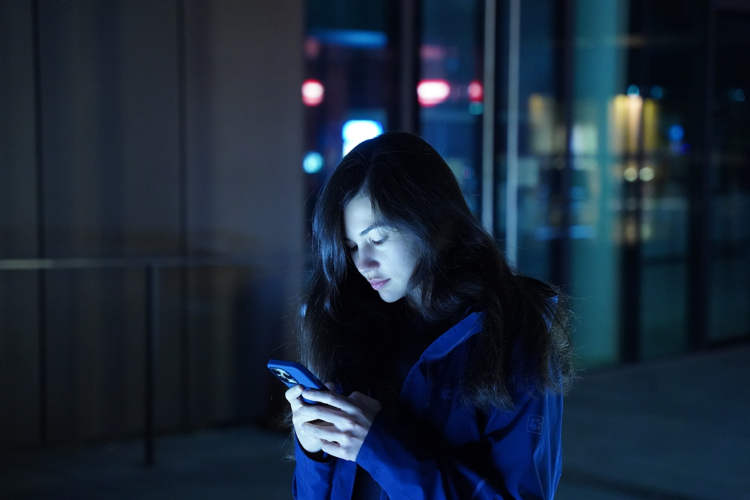 Photo: Olena Kamenetska/Unsplash
Nicolly, a 22-year-old loyalty inspector interviewed by UOL's Universa had just given birth and was without a job when she was first approached by a woman on Instagram to test her husband's fidelity. It was this first experienced that made her realize that there was a real demand for such a service.
"She came to me on Instagram saying that she thought I was very beautiful and that I was her husband's type," Nicolly recalled. "She said that she was very suspicious of him because he had already cheated a few times, so she wanted me to hit on him to see if he would fall for it."
The young woman pretended to message the woman's husband by mistake, then struck up a conversation that soon led to talk of meeting in person. She took screenshots of their texts, sent them to the client, who sent her a generous reward for her trouble. Nicolly recounted the experience on TikTok, and before long she was being approached by other women with similar requests. Today, she makes between 4,000 and 5,000 reals ($800 and $1000) testing mens' loyalty online.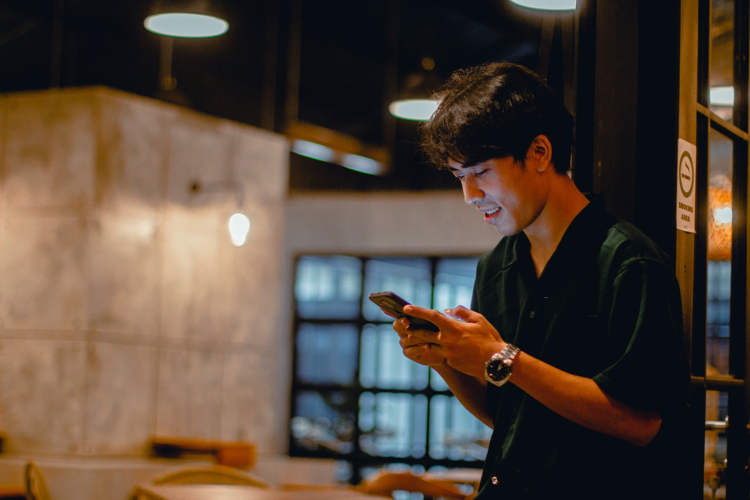 Photo: Nasik Lababan/Unsplash
Stefani Lara, a 20-year-old woman from Curitiba, is another loyalty inspector who began offering loyalty-testing services to help women end toxic relationships the kind she used to be in a while back. She claims that about six out of every ten men will accept her advances and fail the test.
"I don't think the test will prove 100% that a person is faithful or not," Stefani said. "But I think it helps a lot to find out what the intention of those on our side is. Many women just need enough proof to get out."
19-year-old Iasmin has been a loyalty inspector for about a year, but she's already experienced the dark side of this new online profession. One time, the man she was testing looked through his girlfriend's phone and found out what was going on. He contacted her and threatened to come find her and take revenge. She was scared for her life, but the couple managed to sort out their differences and the man stopped looking for her. Still, since then, she has stopped excepting requests to test men from the same city.
Lately, loyalty inspectors started diversifying their services. Some offer to test potential dates and report whether they are worth investing time and feelings into. Plus, there are the clients who ask loyalty inspectors to test other women's husbands so that if they fail, they can send the proof to their wives to break them up and hopefully take the wife's place.
To be fair, this kind of service isn't new, Xavier Long has been thousands of dollars per month flirting with people's girlfriends and wives on the internet.