In a landmark ruling that will act as precedent for similar trials in the future, the Italian Supreme Court ruled against the appeal of a 35-year-old man who still expected financial assistance from his parents.
The historic sentence marked the end of a five-year case in which an adult part-time music teacher who earned an annual income of 20,000 euros (about $24,000) claimed financial assistance from his parents. In an initial ruling, a Tuscany judge actually awarded him a monthly allowance of 300 euros ($360) from his parents, a decision that was later overturned by an appeal court, and last week by Italy's Supreme Court. Judges ruled that the 35-year-old's parents financial support cannot be expected to continue indefinitely.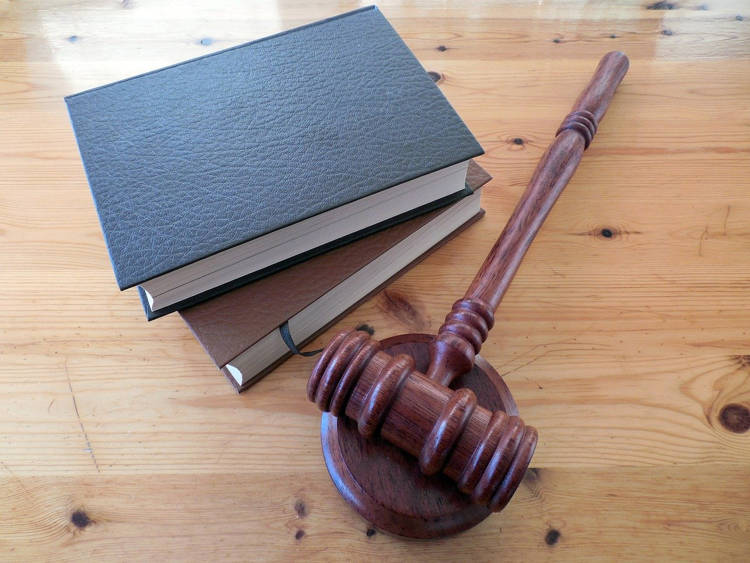 Photo: succo/Pixabay
"Reducing his adolescent ambitions" the adult child "is bound to find a way to self-support himself" judge Maria Cristina Giancola, who chaired the panel of judges, wrote. "The (adult) child must in any case actively search for a job to ensure an independent livelihood."
Giancola pointed out that difficulties in finding a job that meets professional expectations cannot be used as an excuse to act as a financial burden for parents, adding that unless physical or mental impairment is involved, parents are not obligated to financially assist adult children.
The decision is expected to greatly affect a significant part of the Italian population, as the above-described phenomenon is so widespread in the European country that there is even a term to describe the so-called adult babies who continue to live with and rely on their parents long into their thirties – "bamboccioni".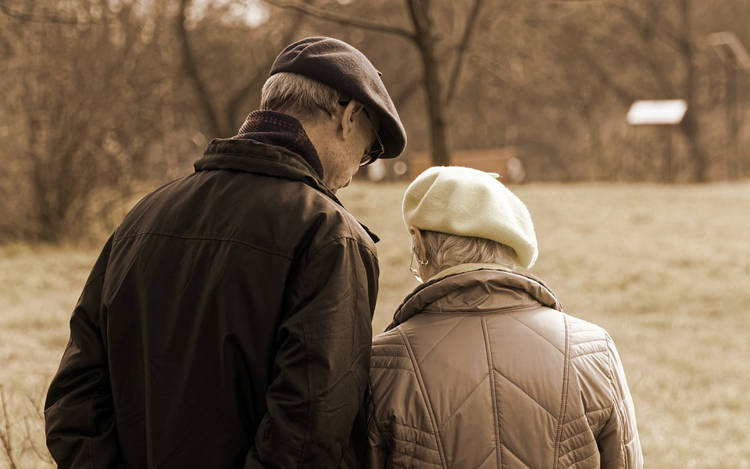 Photo: Candid_Shots/Pixabay
"Italy is not the only country to experience these requests from adult children, but it's definitively the worst," Gian Ettore Gassani, head of the Italian Association of Matrimonial Lawyers, told CNN. "Italian young people must be more courageous, must find the will to take risks, but that's difficult if your mum keeps on bringing you a cup of coffee to bed every morning."
The welcomed sentence is expected to force young adults to finally "walk on their own legs". Gassani claims that currently one of three divorce claims in Italy is related to the financial support of the couple's adult children.