A Singapore man who installed no less than 9 air conditioning in a rented apartment has been hit with complaints from neighbors struggling with condensation and mold.
Summers can get pretty hot and humid in Singapore, so air conditioning is essential for comfort. One or two units are usually enough for a standard apartment, but one local man used a whopping nine air conditioners to stay nice and cool, and started getting complaints from neighbors. The temperature in the man's home apparently dropped to a chilly 18 degrees Celsius (64.4 Fahrenheit), which reportedly caused condensation and black mold to form on the walls of neighboring apartments.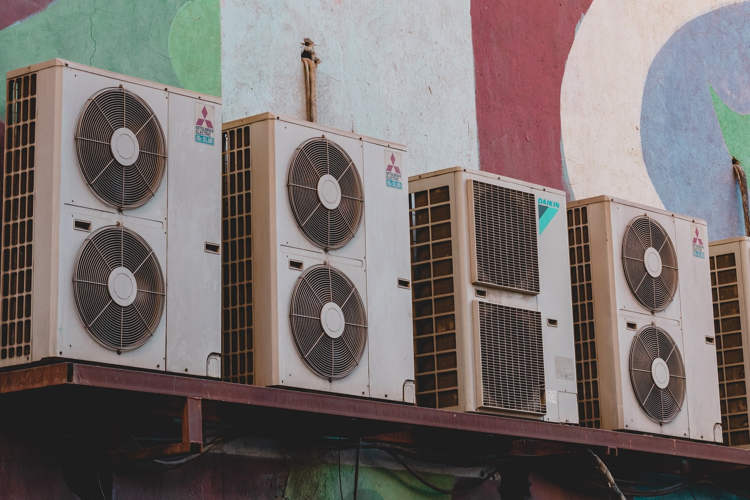 Photo: Ashkan Forouzani/Unsplash
"We have to mop the floor three times a day. It's a headache," Liu, the man's upstairs neighbor told Shin Min Daily News. He and his wife said that they had also been struggling with mold on their walls because of their humidity, as well as floor tiles cracking due to the difference in temperature.
The "villain" of this story, a 63-year-old retiree who rented the four-room flat in Sengkang, told journalists that setting the temperature as low as 18 degrees Celsius helped him live comfortably in Singapore's hot climate. The man, surnamed Huang, added that he had been diagnosed with liver cancer, and the cool temperature helped strengthen his immunity.
"There are five air-conditioners in the living room, two in the master bedroom, and one each in the remaining two rooms", Huang admitted, saying that he paid 10,300 Singapore dollars ($7,200) just to have the nine units installed.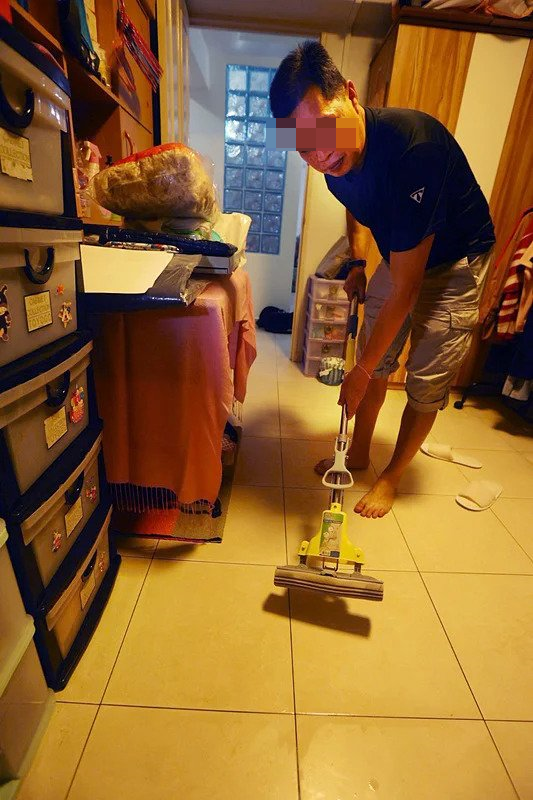 Photo: Shin Min Daily
This story originally made news headlines in Asia last month. At the time, Huang's neighbors had started filing complaints about his air conditioners and the trouble they were causing. Authorities tried to bring everyone together to reach a compromise, but that apparently didn't turn out very well, considering that Asia One recently reported that Huang decided to move out of the apartment.
"My neighbors ganged up against me. They also went to the authorities and the press," Huang told Shin Min Daily News, adding that he had left on September 17. However, he will not be giving up on his comfort, saying that he took eight of the air conditioners with him.
Re-installing all the units at a new location will most likely cost the man a pretty penny, but he said that "as long as I get to live comfortably, it doesn't matter."
Photo: Shin Min Daily
Huang's neighbors said that they were relieved to hear that the old man was moving out, but claimed that they still had to spend a few hundred dollars repainting their walls and ceilings.