A Russian man was given a 3.5-year suspended prison sentence for tormenting his neighbors with loud horse neighing and stomping noises every night, for over two years.
47-year-old Yuri Kondratyev is famous in his home city of Nizhny Novgorod, after making national headlines for mentally torturing the neighbors in his apartment building for over two years. The unemployed man, who lives alone ever since his wife left him, started harassing his neighbors in 2018. Annoyed by the noises one of his neighbors' kids were making during the day, Yuri started exacting his revenge on the whole building at night. At first, he started playing loud rock music for hours, and at one point switched to recordings of horse neighing and stomping.
Photo: christels/Pixabay
After trying to reason with Kondratyev, his neighbors started filing complaints about him to police and other local authorities, and even tried to have him committed to a mental hospital. At one point, the 47-year-old got a certificate from a psychiatrist about his impeccable mental health, made copies of it, stuffed them into the neighbors' mail boxes and continued playing his horse noises at night.
Russian media reports that over 80 complaints were filed against Yuri Kondratyev between April of 2018 and December 2020, and he was even fined several times, but he never bothered paying those fines, instead continuing to torture his neighbors with the bizarre horse noises.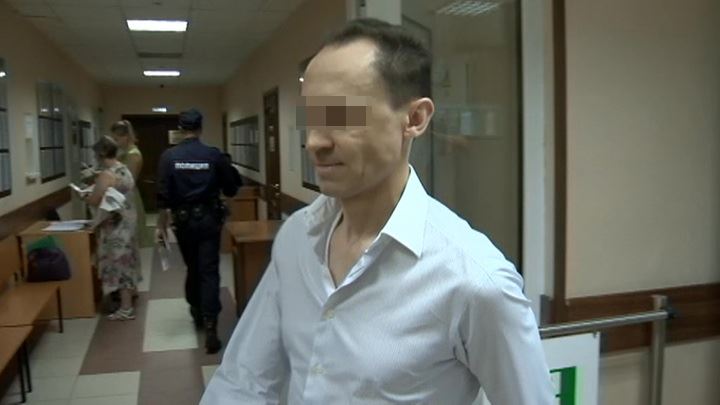 It was only in December of last year that Kondratyev was detained by police and a criminal case was opened against him under  Article 117 of Russia's Criminal Code, which refers to victims endure mental and physical suffering. He did not admit his guilt during the trial, despite the ample evidence against him, in the form of neighbors' statements and fines issued over the last couple of years.
On July 9th, Yuri Kondratyev was given a suspended prison sentence by the court. This case was first in Russian history, as this was the first time someone was charged under Article 117 for disturbing their neighbors. In most cases, they were merely fined. Granted, he was probably the first to ever play loud recordings of horse neighing too…
If having a neighbor like Yuri sounds unbearable, try living in the same building with someone who plays Giuseppe Verdi's 'La Traviata' on loop every day for 16 years.