There's no question that artificial intelligence has come a long way in the last few years, but apparently it's not yet advanced enough to tell the difference between someone using a mobile phone and someone scratching their face.
Chinese media recently reported the case of a man in Jinan, eastern Shandong province, who received a notification that he had broken the law by talking on the phone while driving. The letter also had a surveillance picture of his so-called offence attached, which showed him holding his right hand to his cheek. Only the man didn't remember using his phone behind the wheel that day, and the picture didn't show a phone either, just his hand in an awkward position near his face. It turns out the motorist was just scratching his face when the picture was taken. Even so, he learned that he would receive two penalty points on his licence and be required to pay a 50 yuan ($7.25) fine.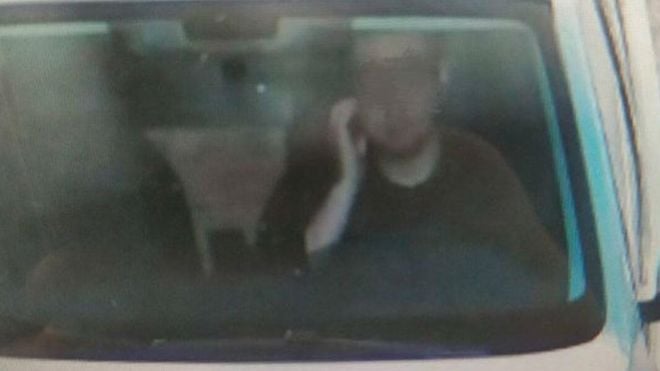 "I often see people online exposed for driving and touching [others'] legs, but this morning, for touching my face, I was also snapped 'breaking the rules'!" the Chinese driver wrote on Sina Weibo, also posting the surveillance photo as evidence. He added that he planned to go to the authorities and ask them to sort the situation, after no one was able to help him over the phone.
After his story went viral on social media and was picked up by mainstream news outlets, the Jinan traffic authority cancelled the ticket and explained that "the traffic surveillance system automatically identifies a driver's motion and then takes a photo", which is why his face scratching triggered the artificial intelligence-powered device.
While some people agreed that the awkward position of his hand did make him look like he was holding an invisible phone, others expressed their concerns about China's ever-growing surveillance system.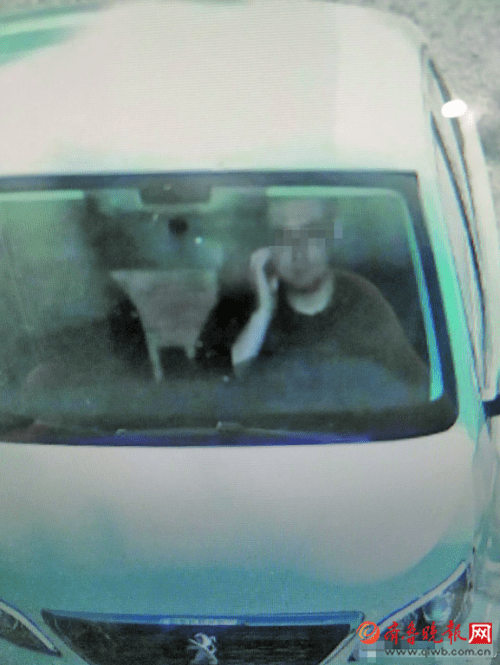 "This is quite embarrassing, that monitored people have no privacy," one person commented.
"Chinese people's privacy – is that not an important issue?" someone else wrote.
The BBC reports that there are more than 170 million surveillance cameras in China, and the Government plans to install 400 million more by 2020. Many of them feature artificial intelligence -powered face recognition software.