A Colombian man had the misfortune of being thrown in jail three times in the last 13 years because he has the same name as a wanted drug cartel leader.
46-year-old René Martínez Gutiérrez is a peaceful family man with no criminal record to his name. The problem is he shares the same name with a Peruvian drug dealer with several national and international arrest warrants, and for this reason he has been arrested three times in the last 13 years. The last time occurred earlier this month when the man returned to his native country of Colombia to see his sick father. He was arrested as soon as his plane touched ground in Bogota and he has been in jail ever since…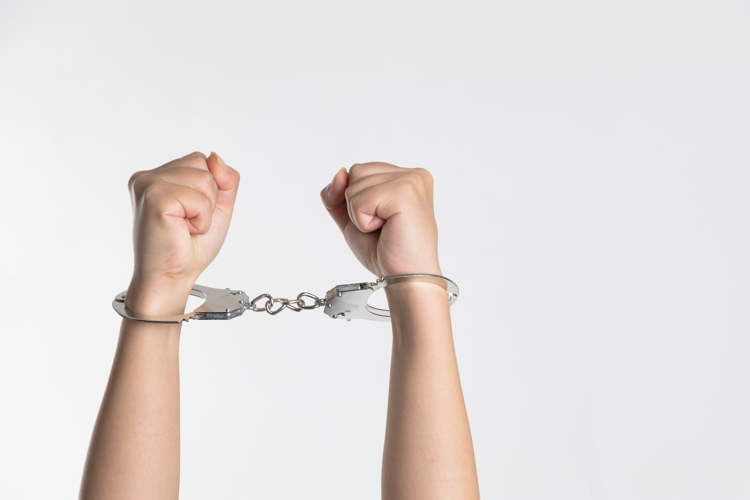 Photo: niu niu/Unsplash
The first time Gutiérrez ran into problems with the law because of his name was in 2010 when he went to the local police station in Bogota, Colombia to ask for his judicial record in order to open his own business. When checking his records, police found that René Martínez Gutiérrez had an international arrest warrant issued by Peru, so he has wrongfully detained for eight days.
Eventually, the Colombian man was released, but he couldn't just forget everything, so he went to the Peruvian Embassy, ​​to the Supreme Court of Justice, to Interpol, but none of these entities had a real explanation for what had happened. They all claimed that his arrest had been due to an unfortunate name coincidence.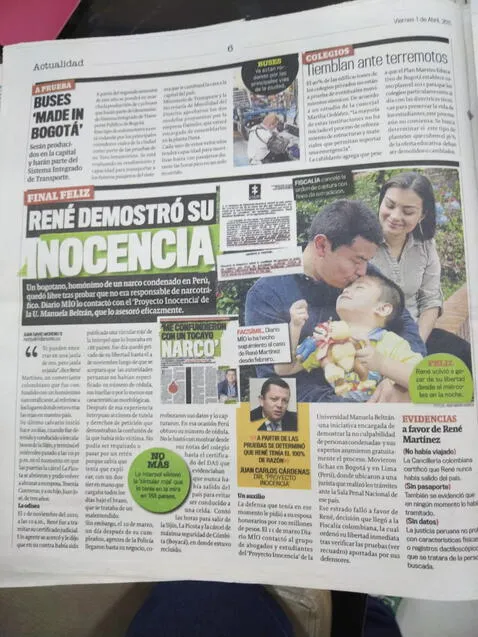 Only a year after his first arrest, René Martínez Gutiérrez was once again called to a Bogota police station as a witness, after his workplace was robbed. He was only supposed to give a statement about what had happened, but when police checked his name in the database, they once again mistook him for the wanted Peruvian drug lord. This time, he spent two months with seasoned criminals in Colombia's infamous La Picota jail until Peruvian authorities finally confirmed that he was not the man they were looking for.
After this incident, Gutiérrez decided that the best way to avoid ending up in jail in the future was to emigrate to the United States, so he and his family moved there in 2012. His troubles with the law seemed to be behind him, but in early 2023, René learned that his elderly father wasn't feeling well at all, so he decided to fly home to see him, knowing full well the risk he was exposing himself to.

Unfortunately, the 46-year-old man's worst fears materialized as soon as his plane landed in Bogota. Interpol agents boarded the plane right after it stopped on the airport runway, asked for his ID and after confirming his name, escorted him away. He was eventually transferred to the Los Martires police station where he has been held ever since.
Sadly, René Martínez Gutiérrez's father passed away while he was detained, so he never even got to say goodbye to him. Once again, he and his family are waiting for Peruvian authorities to formulate the extradition request and once again confirm that he is not the man they want.
It's shocking that something like this can happen in real life, but René's story is well documented, as he made national headlines in Colombia every time he was arrested.