Imagine waking up one day and finding out that your face is associated with the phrase "worst person you know" on the internet. It sounds like a nightmare, but for one Spanish man, it's real life.
Josep Maria García, a 42-year-old man from Catalonia, Spain, had no idea he had become a global internet meme until he received a call from his brother-in-law telling him not to panic but to search the phrase "worst person you know" on Google. As soon as he hit the search button, paranoia washed over him. His face was everywhere! Trying to figure out why he had become the face associated with the negative phrase, García eventually realized that it was all connected to a being event in 2014 when his brother-in-law took a test photo of him to check the lighting, which he then uploaded to Getty Images as a stock photo.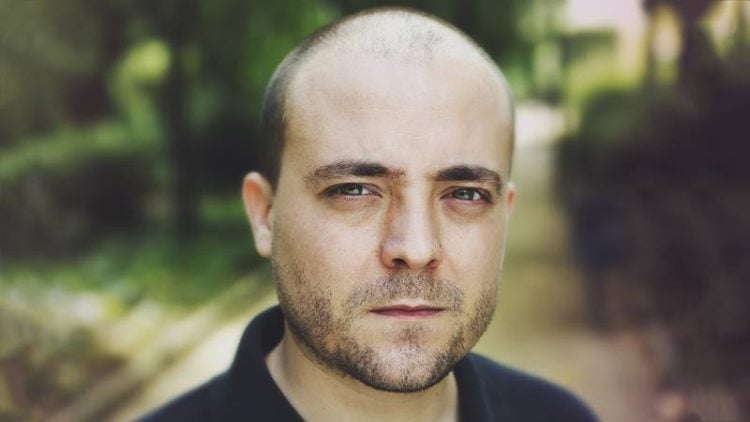 Photo: Public Domain
García's brother-in-law is a professional photographer and eight years ago, on a trip to Barcelona to take some photos for an American writer, he asked then 34-year-old Joep to pose for a photo so he could adjust the lighting. The picture turned out so good that they decided to upload it to the Getty Images stock photo catalog. García says that he vaguely remembers his brother-in-law telling him that his photo was used for a satirical news article in 2018, but he didn't pay much attention to the news.
As it turns out, this particular satirical article was about the worst person you know making a great point, and since Google's algorithm doesn't seem capable of telling the difference between real news and satire, Josep's photo started showing up for the phrase "worst person you know", eventually becoming a meme on social media.
"You wonder, okay, now what happens," Josep recently told The Guardian. "Will people show up here, wanting to get to know me? Or wanting to beat me up?"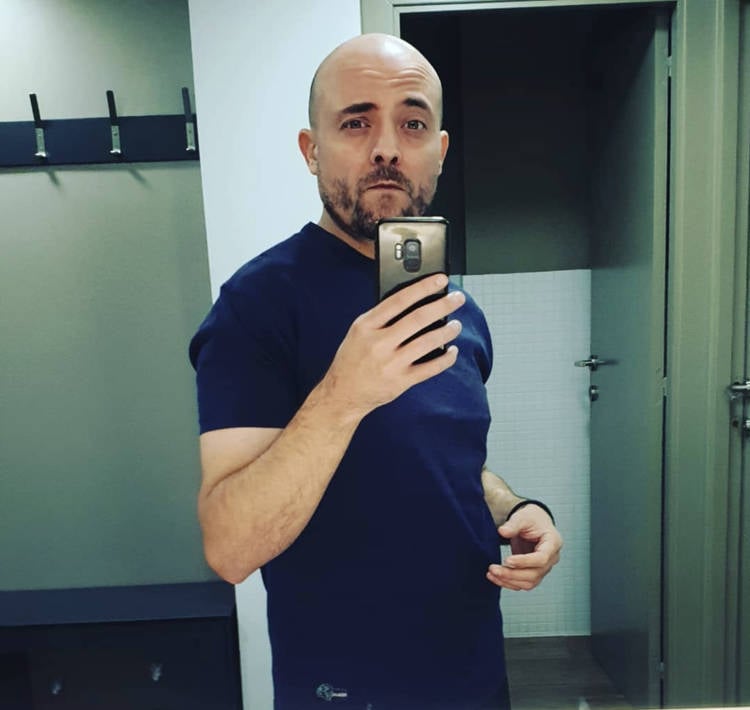 Photo: Josep Maria García
Until recently, Josep Maria García's online fame as the "worst person you know" didn't affect his life at all. The meme had mostly gained traction on English social media, and none of the people in his town of around 26,000 people seemed to know about it. But then a journalist started dropping clues on how to find him in a series of social media posts, and eventually, internet trolls tracked him down.
"I've read comments that say 'he has the face of a Nazi supremacist' or that 'there is no empathy in my look', Josep said. "I've got a lot of photos with that look – that's my look."
Although he has mostly shrugged off the hateful reactions to his photo, apparently the abuse got so bad that his brother-in-law eventually deleted the photo from his online portfolio. Still, his face will forever be associated with the phrase "worst person you know" and there's virtually nothing he can do about it.
"It's not easy. It's surprising how many millions of hits there are," the Spaniard said. "But it's true that with the passing of time, you start to see it differently."