A 60-year-old man in Thailand recently caused shockwaves throughout the island nation after he stole from a pharmacy so he would get arrested and go to jail because he was too poor to make ends meet.
The unusual incident reportedly happened in the afternoon of July 29, 2022 at a pharmacy in Chonburi province, south of Bangkok. The 60-year-old man, later identified as Phichit by the police, was caught stealing three bars of soap worth THB17 ($0.47) by the staff. The place had very clear warnings against shoplifting, with perpetrators risking fines of up to 30 times the value of the stolen goods and even jail time. However, in this case, the staff was willing to let the old man off the hook, and a bystander even offered to pay the fine for him. But he wouldn't have it, insisting that the staff call the police on him…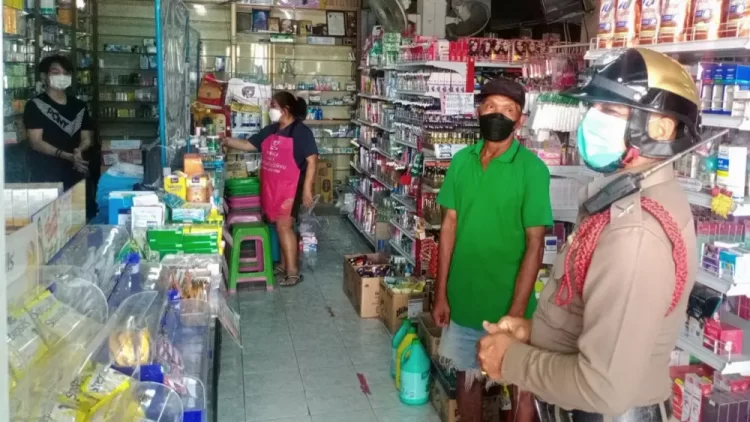 Photo: Thairath
Phichit demanded that he be arrested for his crime, so the pharmacy staff had no choice but to call police. During questioning, the man said that he preferred to spend some time behind bars, where he would receive three free meals a day and get to socialize with other people, instead of on the streets, without a job and at a real risk of starving to death.
It's unclear how police officers chose to deal with the situation, but Phichit's story served as a reminder of the dire situation many Thai people are in at the moment, with inflation hitting the highest level since 2008.
Interestingly, this 60-year-old man isn't the first person looking to get arrested on purpose. A few years back, we wrote about an American man who tried robbing a bank just to get arrested and spend some time away from his nagging wife. Then there was the case of the man who robbed a bank soon after serving a 20-year prison sentence, because he couldn't get used to life on the outside.