1sec Inc., a Japanese technology company that specializes in blending the digital world with our reality, has created Japan's first virtual male influencer, a young music producer named Liam Nikuro.
If you thought making it as an Instagram influencer these days was hard, we have some bad new for you: it's about to get even harder, with perfect-looking virtual models entering the fray. Following the success of digital social media stars like Miquela and Imma, a Japanese tech start-up set out to create the Asian country's first virtual male model. The result of their hard work is Liam Nikuro, a young heart-throb "from Los Angeles" who reportedly works in some of the coolest and most profitable industries of our time – music, fashion, and entertainment.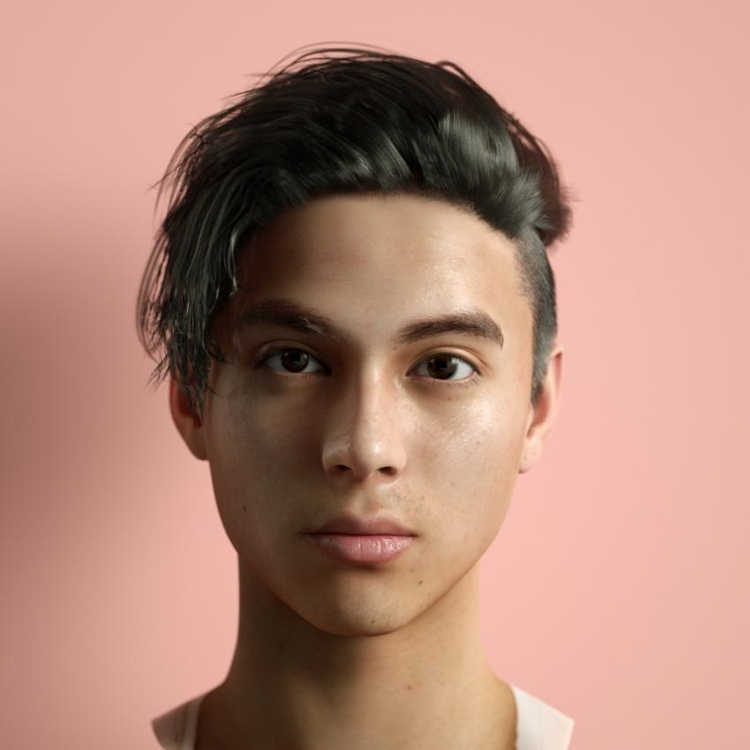 Photo: Liam Nikuro/Instagram
Liam is a classic example of the uncanny valley, a concept used to describe humanoid objects that appear almost human, but not quite so. He's a bit too perfect-looking to be an actual human being, but at the same time he's a testament to the advancement of computer generated modelling. For example, he's a lot more realistic-looking than Miquela, the hottest virtual influencer on Instagram right now, but he still has a long way to go to reach her 1.6 million fans, so his looks can only take him so far.
View this post on Instagram
Luckily, Liam Nikuro's creators are working hard to develop a believable personality to match his ultra-realistic appearance.  Apart from a cool profession in the music industry and an interest in fashion, makeup and entertainment, Liam also has favorite foods, movies and future plans, all of which are highlighted in this press release 1sec Inc. issued back in March.
View this post on Instagram
The child of a Japanese mother and an American father, Liam was born in the United States, lives in California, currently stands at 180cm and weighs 72kg.
View this post on Instagram
According to 1sec.Inc., Liam Nikuro was created by superimposing an all-CG head made with the use of 3D tools on a body filmed in live action. So he's technically not all fake, just the head.
View this post on Instagram
"Liam may be virtual, but we are aiming to create content that is just as fascinating and cool as what his real counterparts have to offer, and to entertain people all over the planet," Genie, producer of the Liam Nikuro project, said.  "We are working on a variety of projects that we intend to bring to the world in the near future."
View this post on Instagram
Liam Nikuro only has 8,700 followers on Instagram, so he's not exactly the most successful influencer on the popular social network, but he's definitely a lot more successful than a lot of humans on there. Plus, he's just getting started.