With her expressive eyes, flawless skin, luscious lips and perfect hair, it's easy to see why people can't stop gushing over Japanese model Imma. But one thing most people don't realize is that she's not a real person.
Imma, whose name is inspired by the Japanese word ima 今 (meaning "now"), is the product of some truly insane CG modeling, but that hasn't stopped her from becoming an Instagram sensation. At the time of this writing, Imma had over 15,000 followers on the popular social network, more than double what she had just three days ago, when photos of her went viral on Japanese social media. Her bio description makes it very clear that Imma is a virtual model, but even so, she looks so real it's hard to believe she's not an actual person.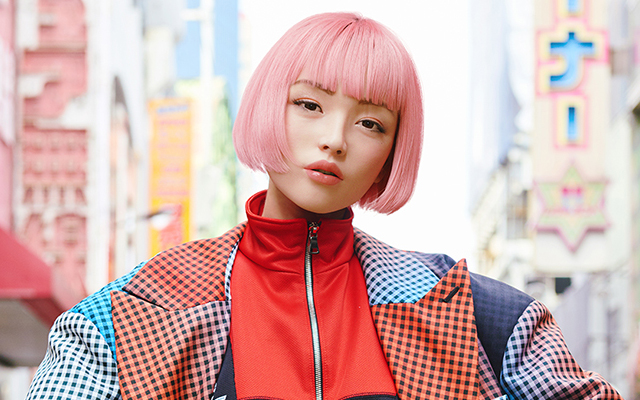 Photo: Imma/Instagram
According to Grapee, Imma was commissioned by "Producer M" and created by CG modelling company ModellingCafeInc. To say that they did an outstanding job would be a gross understatement.
View this post on Instagram
Imma made her first appearance last year, but 2019 is definitely her breakout year. She just made the cover of the February issue of CG World magazine, and everyone's talking about her.
View this post on Instagram
We've seen virtual Instagram influencers before, like Lil Miquela, but in terms of realism, Imma is on a whole other level. While experts may be able to tell she's an advanced digital model, to the untrained eye, she's as real as Instagram girls get.
View this post on Instagram
Here are some more of Imma's most impressive Instagram photos:
View this post on Instagram
View this post on Instagram