In what is being reported as a disturbing new trend, Chinese parents are allegedly resorting to corrective helmets and molds to ensure that their babies have aesthetically pleasing round heads.
The latest craze to hit China involves parents taking advantage of their babies' soft skulls to make sure that they have round heads, instead of dreaded flat ones. A number of companies have taken advantage of the bizarre head shape preference by offering a variety of head-correcting products, from helmets to special mats and pillows designed to prevent the flattening of babies' heads. Ironically, flat heads were once considered so lucky that children were forced to sleep with their heads on books, but the shape has fallen out of style…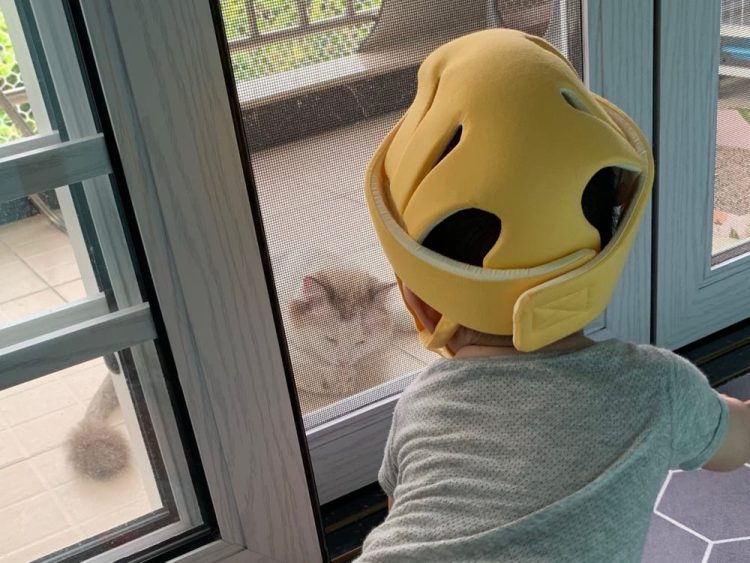 According to Tencent News, the new round head trend reached peak popularity this month, with new parents flocking to physical and online stores to buy corrective headgear for their babies. Special helmets and molds are meant to be worn for most of the day, to correct the baby's head, especially the flat part at the back. Special mats and pillows, on the other hand, are meant to prevent babies' heads from becoming flattened.
"I think wearing a head helmet has the same function as wearing braces, which is to correct a body part and make it more beautiful," a Chinese mother who had special 'head correction gear' made for her daughter wrote in a now-deleted post. "I have a flat head, and I know how painful it is for women who are chasing beauty. I don't want my kid to grow up and regret this part of herself."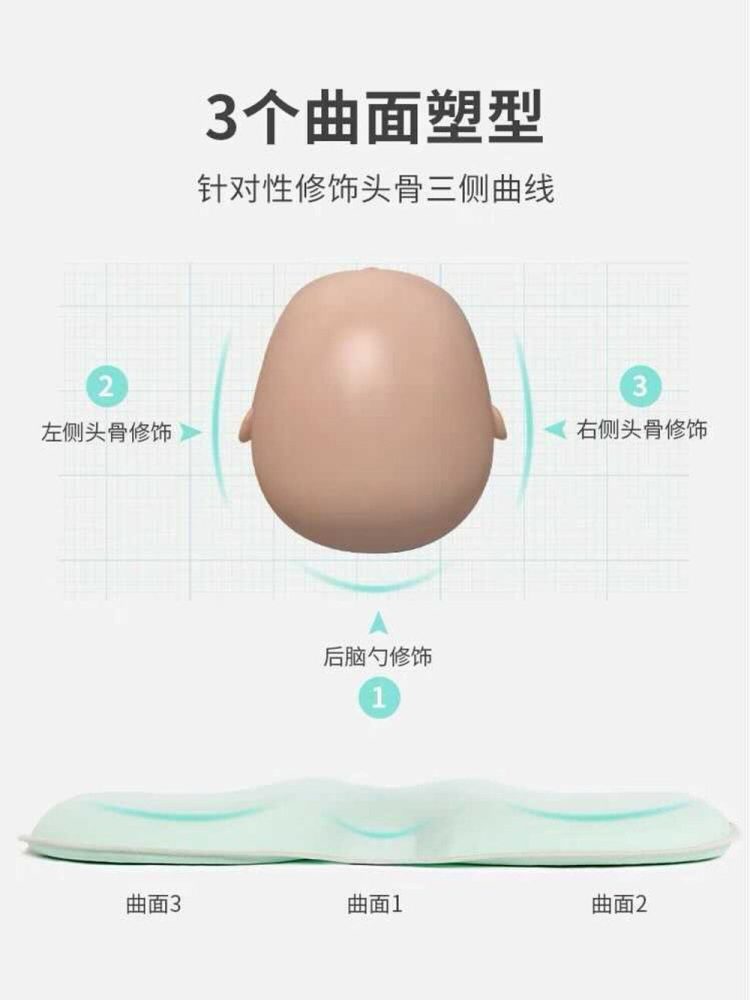 Custom-made skull-correcting devices developed by medical facilities can cost up to $4,300, but less expensive products can be bought on popular online shopping platforms like T-mall or Taobao. Staff from an online store told the South China Morning Post that they have received positive feedback on their products and recommend that people buy them as soon as possible, if there is a need, as they tend to sell out pretty fast.
"We have a professional head-shape setting pillow from South Korea," the staff member said. "If your baby is three months old, there should be a noticeable change in about 45 days. The older the baby gets, the slower their skull develops."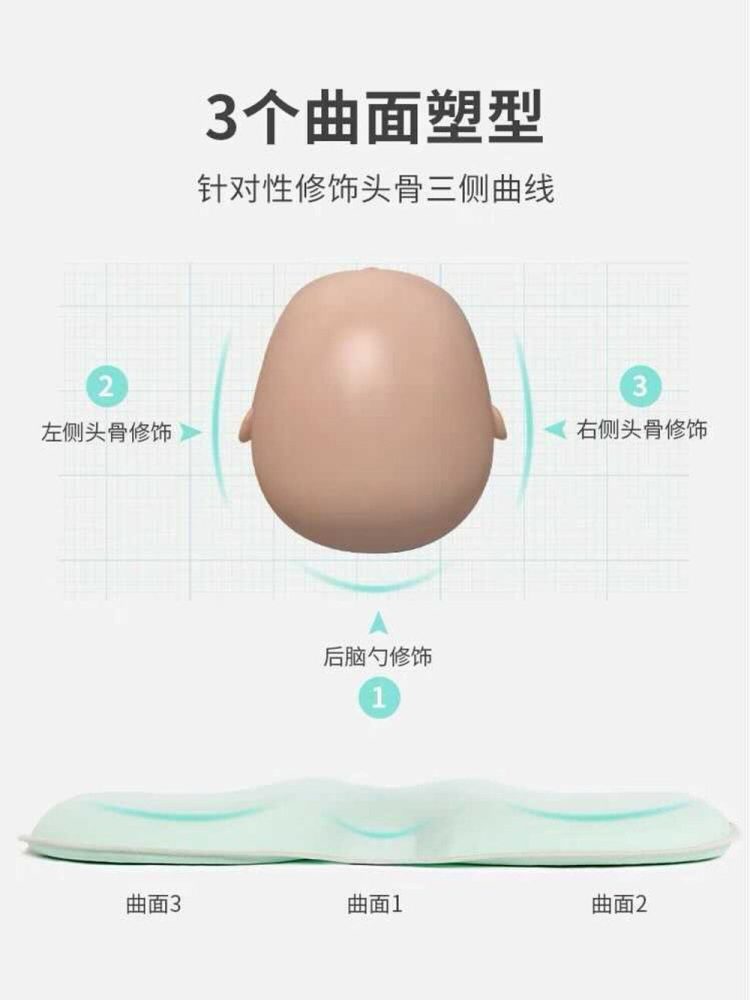 The above-mentioned pillow reportedly sells for 306 yuan (US$47), and over two hundred units had been ordered in the last month alone.
Online feedback to the cranial shape craze has been mixed, with some criticizing parents who put their babies through stress for a purely cosmetic issue, and others claiming that parents who use head-correcting products do so for a good reason and that the children will thank them later on in life. Medical professionals, on the other hand, believe that babies' head shapes should be left to Mother Nature.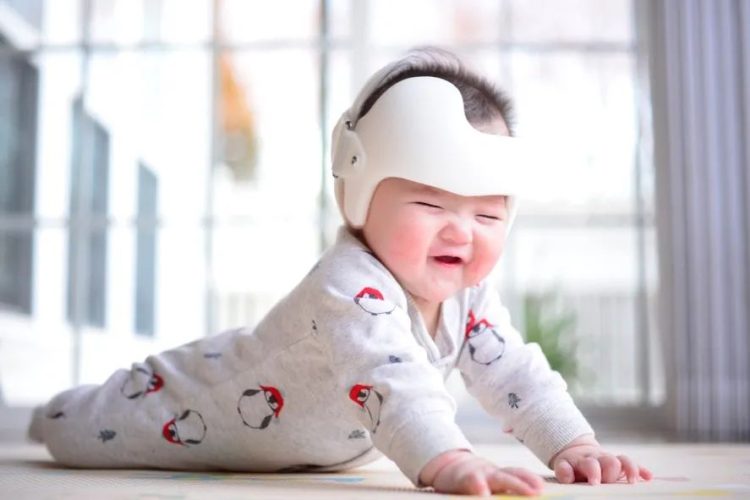 "It is meaningless to correct a baby's head shape for beauty purposes. It could just be the parents are reflecting their anxieties onto their kids," a Nanjing-based pediatrician said.