A 30-year-old man from Camillus, New York, was recently ordered by a judge to move out of his parents house, after they sued him for refusing to leave voluntarily.
Parents Mark and Christina Rotondo had been trying to convince their 30-year-old son Michael to get a place of his own for several months, before taking him to court. They reportedly started giving him notices on February 2nd, telling him that he needed to get a job and move out. They even tried offering him $1,100 as an incentive to leave their house, but even though he took the money, he refused to move, saying it wasn't enough for him to live anywhere else. Left with no other options, they went to their local town court to get him evicted .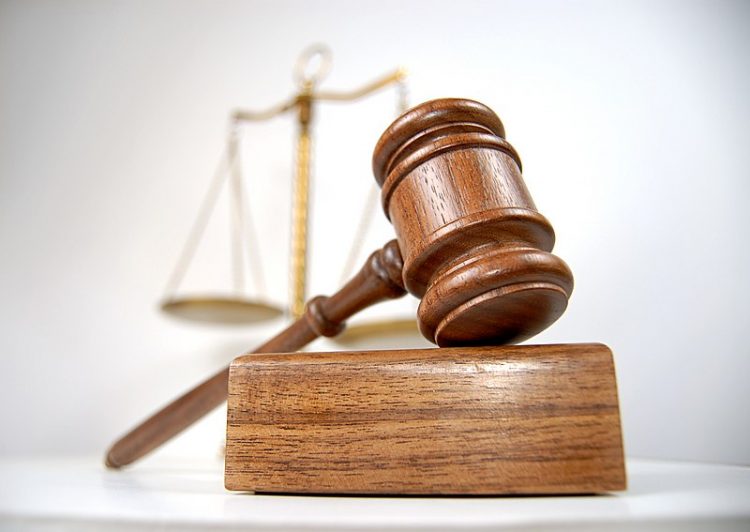 Photo: Bruce Yerman/Wikimedia Commons
Michael Rotondo has reportedly been living in his parents' house for the last eight years, but he refuses to help with house chores or contribute to the family budget. After their attempts to convince the 30-year-old man to move out failed, in February of this year, they decided it was time for some tough love.
"Michael, After a discussion with your Mother, we have decided that you must leave this house immediately," Mark and Christina Rotondo wrote in a notice dated February 2nd, 2018. "You have 14 days to vacate. You will not be allowed to return. We will take whatever actions are necessary to enforce this decision."
11 days later, they followed up the notice with a letter threatening legal action: Michael Joseph Rotondo, You are hereby evicted from 408 Weatheridge Drive, Camillus, New York effective immediately. You have heretofore been our guest and there is no lease or agreement that gives you any right to stay here without our consent. A legal enforcement procedure will be instituted immediately if you do not leave by 15 March 2018."
Michael decided to ignore both warnings, as well as the several subsequent notices that his parents sent him, prompting his mom to file the official eviction proceeding May 7. On Tuesday, he appeared in court and tried to explain to a judge why he shouldn't be forced to leave home, but failed to do so.
Court documents show that he considered his parents case "retaliatory", adding that he had "never been expected to contribute to household expenses, or assisted with chores and the maintenance of the premises". The unemployed man also planned to convince the judge that he needed at least six months notice before getting evicted.
Unfortunately for Michael Rotondo, the judge sided with his parents, forcing the 30-year-old to move out, though a move-out date hasn't been set yet. Speaking outside the courtroom, Rotondo called the decision "outrageous", and announced that he planned to appeal it.
Sources: New York Post, FOX News, ABC7