A Florida police officer has come under fire for reportedly putting his own 3-year-old child in jail and even putting him in handcuffs as punishment for pooping his pants.
In a conversation captured on body camera, Lt. Michael Schoenbrod of the Daytona Beach Police Department can be heard telling a Department of Children and Families caseworker that his son was 'having difficulty' with toilet training. To teach the 3-year-old boy a lesson, he put him in jail on successive days back in October of last year and even handcuffed him on the second occasion. Schoenbrod said that after the traumatic experience, the child vowed to 'never again poop his pants'.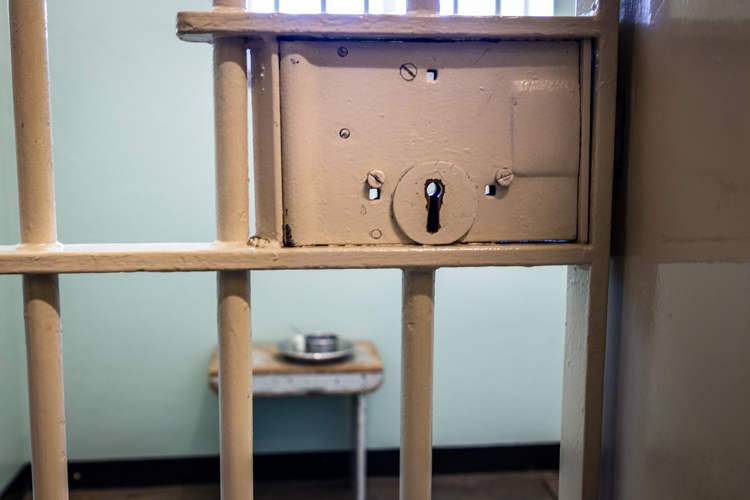 Photo: Grant Durr/Unsplash
"He was crying. I was getting the response I expected from him," Lt. Schoenbrod told the Department of Children and Families caseworker.
Parents are only humans, thus prone to errors, so one could label this police officer's idea of potty training as a temporary lapse of judgment, even though he does admit to jailing his young son on two separate occasions. However, during his conversation with the caseworker, Schoenbrod revealed that he used the same strategy to discipline his eldest son when he was only 4 for hitting a girl and misbehaving.
"I took him to the jail and he sat there. And I watched him. He was crying and everything, and to this day, if you mention, like, that incident, he's just like, 'I would never do that again.' It was effective," Schoenbrod said.
"So that's why I did it with this. He didn't hit anybody, but I figured the same thing, discipline. And he didn't want to go back, so …," the police officer added.
After the controversial revelations, the police department launched an investigation, but findings have not yet been revealed and it is uncleared if Lt. Michael Schoenbrod or the boys' mother, who also works as a detective within the department, will face any consequences.