A former chemistry teacher in Ukraine has been dubbed a real-life version of Breaking Bad's Walter White after he was caught cooking large quantities of amphetamine in two separate drug labs, and trying to sell them online.
Ukraine's Security Service (SBU) recently announced the bust of a drug operation in the Kiev area and the capture of its leader, a former chemistry teacher at one of the most prestigious higher learning institutions in the country's capital. According to a preliminary investigation, the teacher had put together a criminal organization that specialized in the production and distribution of synthetic drugs like amphetamine and cathinone, as well as several precursors. The illegal products were sold on a dedicated website as well as on social media.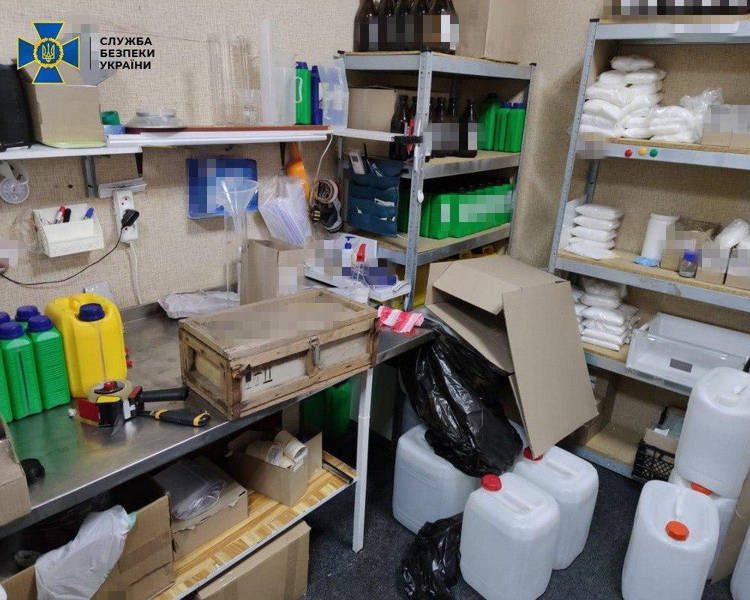 Photo: SBU
The Ukrainian Walter White reportedly imported ingredients for the synthetic drugs from both China and Western Europe, using various methods, including international post services, and cook them in two separate labs, one located inside his apartment, and another in a rented garage of a private house. Bulk ingredients were being kept at a rented warehouse on the outskirts of Kiev.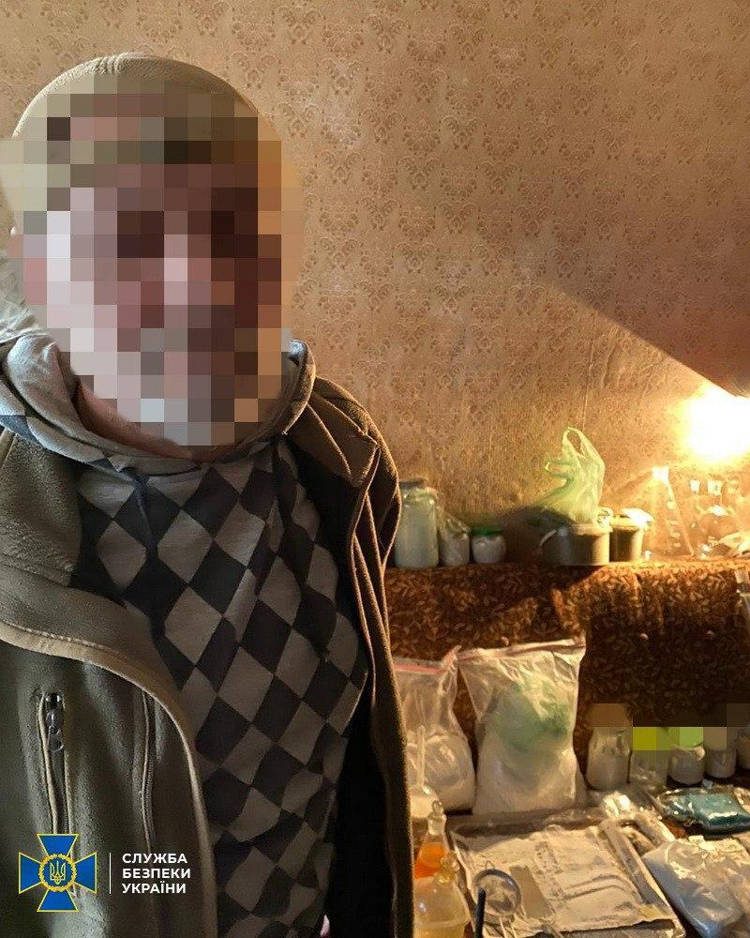 Photo: SBU
During the synchronized drug bust, Ukrainian security forces seized over a kilogram of amphetamines, over 5 kilograms of cathinone, more than 9 kilograms of phenyl nitropropene (the main component for the manufacture of the psychotropic substance amphetamine), and more than 80 liters of other precursors. Two liters of mercury,  more than a ton of chemical ingredients, as well as equipment for the production of psychotropes, were also found.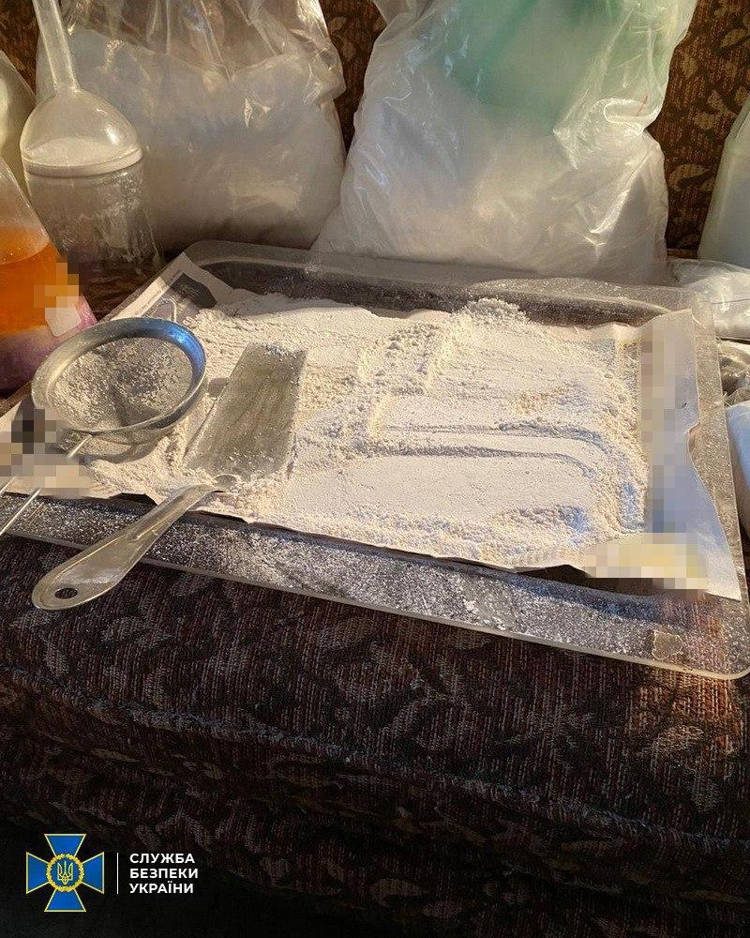 Photo: SBU
According to an official statement by the SBU, the chemistry teacher's organization not only produced and sold synthetic drugs, but also sold the details of the "cooking" process with criminal outfits willing to pay for them. Selling the recipe doesn't really make much business sense, but maybe there is more to it than police are willing to share at this point.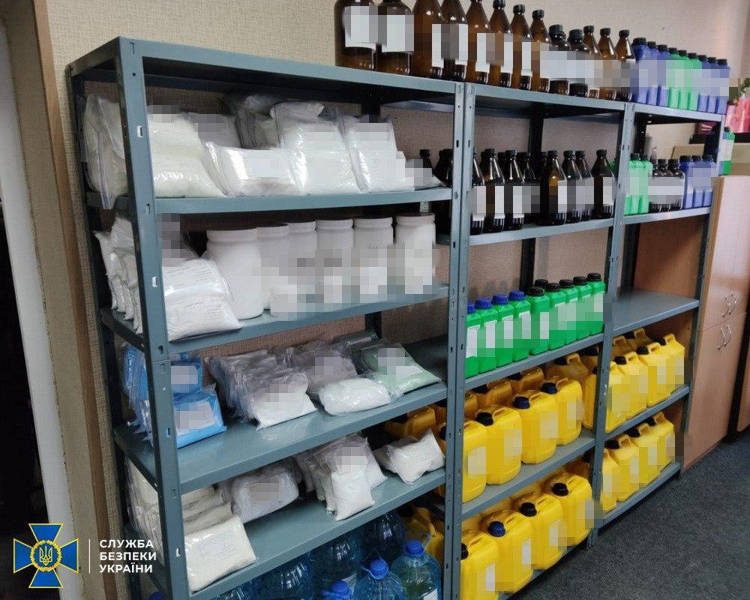 Photo: SBU
It's unclear what punishment this real-life Walter White is facing, but his is being prosecuted under articles 307, 311 and 313 of the Criminal Code of Ukraine, and it's safe to say that he will probably spend many years behind bars.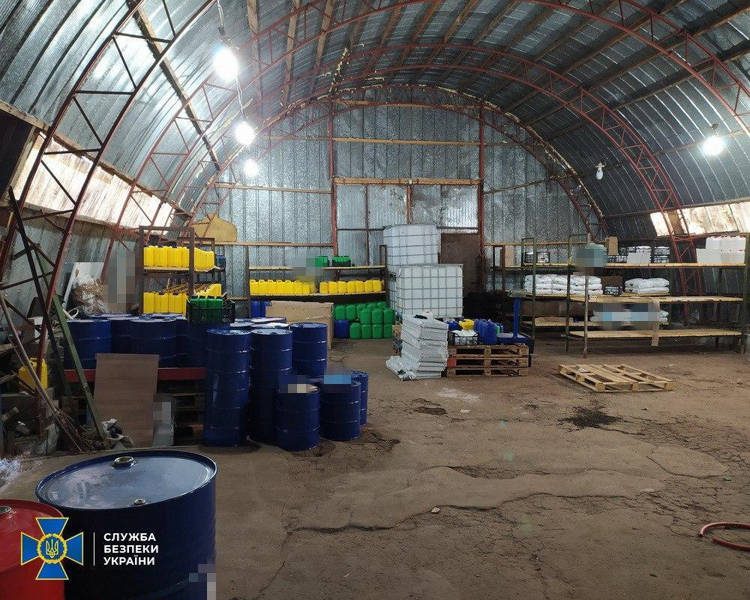 Photo: SBU
This isn't the first time we feature a real version of Breaking Bad's protagonist. Back in 2015 we wrote about  Chinese chemistry teacher who had turned to crime for financial gains. At the time of his apprehension, a police officer said that the teacher had the most advanced drug making paraphernalia he'd ever seen.