An anonymous millionaire has expressed his desire to hire someone to try and seduce his future wife-to-be, in an effort to find out if she truly loves him.
HushHush.com, the "world's leading luxury marketplace" recently went public with one of its regular customer's unusual request, in an effort to help him find the right candidate. Apparently, the client, a millionaire businessman who prefers to remain anonymous, is looking to hire a "good looking" man to pose as a wealthy man and try to seduce his girlfriend. He's willing to pay the right candidate £15,000 ($18,000) as well as supply him with the means to create the illusion of affluence – premium property, luxury cars and a big spending budget for the operation.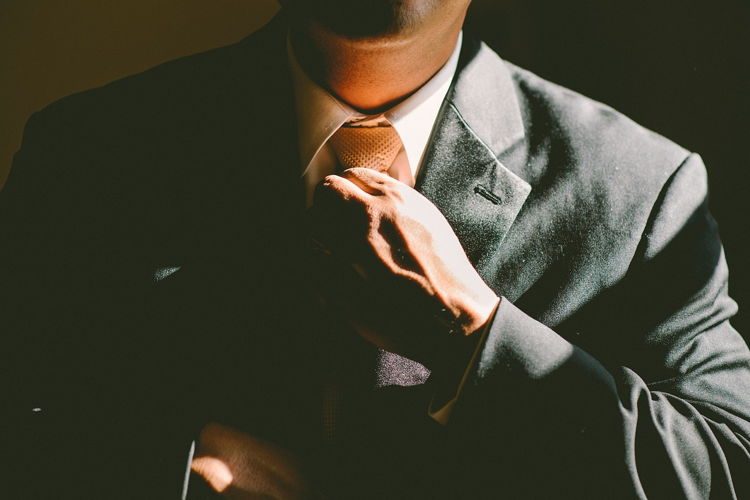 Photo: Pixabay
The businessman justified his decision to hire a professional honey trapper by claiming that some of his former girlfriends had only been interested in his money, and he wants to make sure that his current love interest is different before marrying her. There were also a few signs in the woman's attitude that made him question his decision to marry her. For example, she has refused his suggestion of a prenuptial agreement, and despite getting engaged just a few weeks ago, she has been unusually-agitated to get married despite there being no good reason to rush things. Still, the man loves her and wants to make sure she loves him as well.
The candidate for the position of professional honey trapper would have to be good looking, in great physical shape, have facial hair, and be able to put up a convincing performance as a successful businessman. The client, who in his request to HushHush admitted that he is "hardly in the prime of his life", will be giving the seducer access to a premium property, a couple of luxury cars and an agreed budget to spend while "working".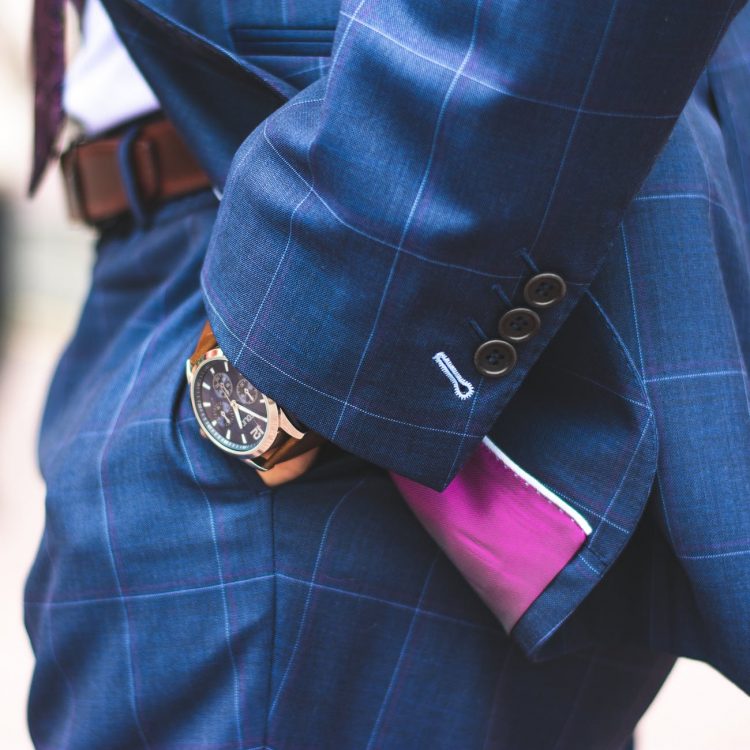 Photo: Malcolm Garret/Pexels
The person applying for this job stands to win £15,000 at the end of this "exercise", however there is no indication of how long it will last. That makes some sense, as if the target falls for the honey trapper's charms right away, it'll just be easy money, if not, it may require some time to convince the client to end the assignment.
The main goal of this exercise is to test the client's fiancee, to see if she actually loves him or if she decided to leave him for a younger, more exciting successful man.