A family of five from Russia's Sverdlovsk region took social distancing recommendations to the extreme by self-isolating in a forest several kilometers away from the nearest human settlement.
On April 6th, Sverdlovsk police received a phone call from a woman in the village of Krasnogvardeisky who claimed that her brother had taken his wife and three children ages four, eight and ten years old into a nearby forest to escape the threat of coronavirus infection. The family had left the village a day before and hand't been in touch since, so the woman was worried about their well-being, especially the young children. After organizing a search-party, police found the family living in the indicated forest, under the open sky.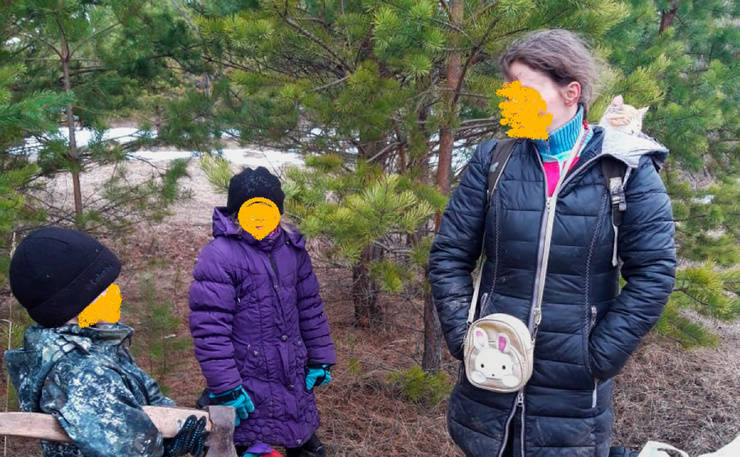 Photo: Press Service of the Main Directorate of the Ministry of Internal Affairs in the Sverdlovsk Region
Asked what they were doing in the woods with three young children, the 33-year-old head of the family told police that they had fled their home in order to avoid getting infected with the novel coronavirus. And since social distancing was advertised as the best way to minimize the risk of infection, isolating themselves in a forest away from civilization seemed like a good idea.
"The head of the family said that they had gone into the forest, in order to save themselves from the coronavirus Covid-19," the press service of the Ministry of Internal Affairs reported. "The family took with them a some basic provisions, a cell phone, and were planning to return periodically to the village for groceries. The family was in the forest for just a day, the children slept on tree branches in the open air and ate the products that they had brought with them."
The family was escorted back to Krasnogvardeisky, 150 kilometers north-east of Yekaterinburg, where local doctors examined the children and found them to be in generally good health, except for the fact that one already had a tick on him. Still, the kids were then taken to the social services office.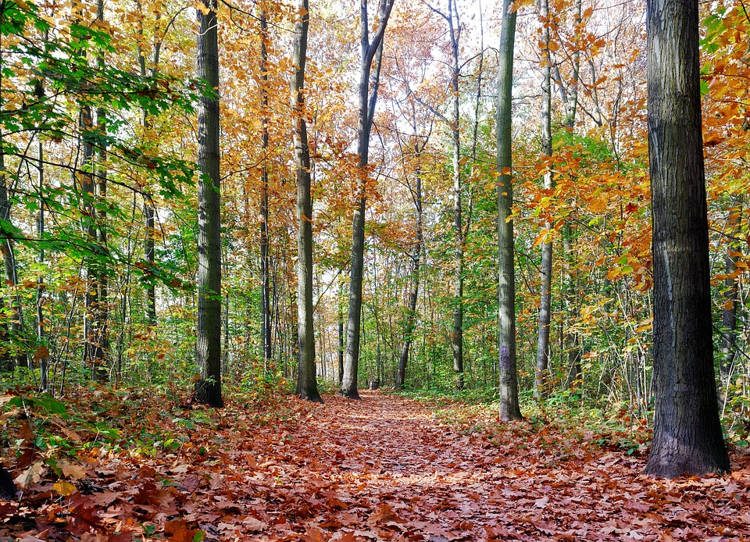 Photo: MirceaIancu/Pixabay
"The parents have been charged under Part 1 of Article 5.35 of the Code of Administrative Offenses for non-fulfillment or improper fulfillment by parents or other legal representatives of minors of obligations to look after, educate, protect the rights and interests of minors," the press release mentioned.
The couple now face a fine of between 100 rubles ($1.3) and 500 rubles ($7). I think they'll be ok…