In a time when reality TV is pretty much synonymous with the Kardashian name, launching a reality show centered around life at a secluded orthodox monastery hardly sounds like a winning idea, but one Russian TV channel is going ahead with the project anyway.
A television channel entirely owned by a religious organization affiliated with the Russian Orthodox Church is currently busy filming a reality show with a spiritual twist. Named "Island", the original program will take place at a secluded monastery located on a lake between Moscow and St. Petersburg. There, the 10 chosen participants will embrace the monastic lifestyle, taking part in activities like cleaning the monastery grounds, making candles, preparing foods and meeting with priests, as they try to find the answers to questions that have long been troubling them.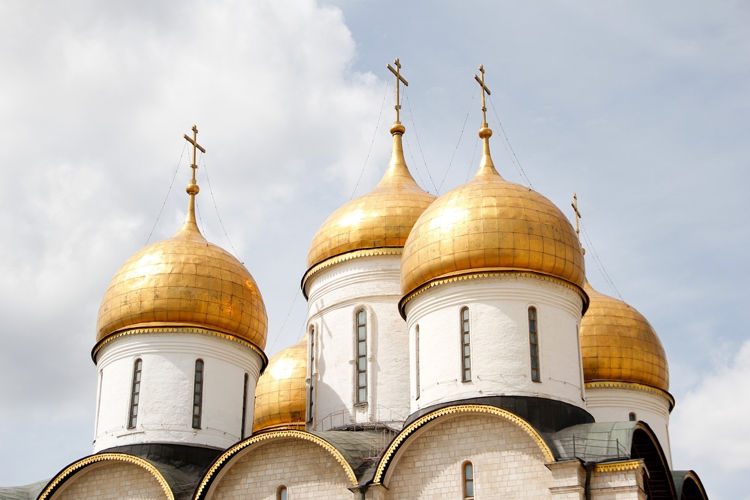 Photo: Peggy_Marco/Pixabay
Boris Korchevnikov, the general director of TV channel Spas, told reporters that he hopes Island will give the world "reality" back its true meaning, which he claims has been lost. Korchevnikov is probably referring to the popularity of reality shows like like Dom-2 (House-2), the Russian version of Big Brother, or the controversial Game2: Winter, neither of which promoted values associated with religion.
"We want to return to the word 'reality' the meaning that has been lost in recent years in Russia. A lot of things are associated with the word 'reality', but not the meaning… the meaning of life. I am sure that this particular project will return the meaning of life to many people" Korchevnikov said. "The path to God, the search for answers to the main questions is the main goal of the project."
Filming for Island began last month, but it's yet unclear when the religious reality show will start airing on Spas. For now, all we know is that the 10 participants will spend a month at the 19th-century Nilov Monastery, on Stolobny Island in the Tver region, where they will interact with the monks, do chores and take part in various religious activities.
"The concept of a monastery-based reality show seems to fit in with several trends that are intertwined with the state-supported, post-Soviet resurgence of the Russian Orthodox Church, including President Vladimir Putin's portrayal of the church as a guiding moral force for citizens and the church's own efforts to appeal to young Russians," Radio Free Europe writes.
How, or if the participants will take part in any challenges or be gradually eliminated from the show is still a mystery.
So if you're bored with run of the mill reality show and want to spice things up, or rather tone them down, tune in to Island, on Spas. I'm pretty sure it will be a trip whether you speak Russian on not.