Game2:Winter is an upcoming reality TV show where 30 participants will compete against themselves and the dangers of the Siberian wilderness – including brown bears and extreme temperatures – for a prize of $1.7 million. But the most shocking thing about this show is that, just like in the Hunger Games, "everything is allowed, fighting, alcohol, murder, rape, smoking, anything."
News about this seemingly brutal reality show first broke out about a month ago, but reports were coming mostly from obscure news outlets and the whole idea seemed so extreme that I was pretty sure it was nothing more than a prank. Then I read that contestants had to survive until April 1st, 2018 – April Fools' Day – and I was convinced it was fake. But the news never really went away, and now the Siberian Times newspaper announced that this Russian real-life version of the Hunger Games is actually happening, and it promises to be just as ruthless.
Ever since watching the hit TV series 'Lost', 35-year-old Yevgeny Pyatkovsky, a millionaire from Novosibirsk, Russia, had been wanting to create a reality show about surviving in the Siberian taiga, with little, to no help from the outside world. Now, thanks to technological advancements in surveillance equipment and online streaming, he is ready to make his idea a reality.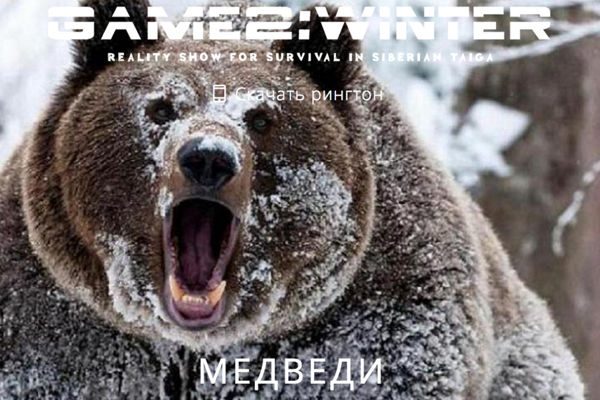 Photo: Game2:Winter
Game2: Winter will see 30 selected contestants, of which 15 will be women – dropped on a large island in the Ob River, in Siberia, where they will have to survive for nine months, for a chance to win 100 million Russian rubles ($1.7 million). That sounds easier said than done, considering that temperatures in the area usually drop to -50 degrees Celsius, and the island is home to a large population of brown bears.
Participants will be free to engage in whatever they deem necessary to survive and win the prize, and that includes anything from forming couples or unions to fighting, rape and even murder. "Everything is allowed," the Game2:Winter website declares.
"I am pretty sure there will be fights, and more. We are not scared of negative reaction if that happens either," Pyatkovsky told the Siberian Times. However, every participant will be held accountable for their actions and punished according to the Russian Criminal Code. Before the start of the show, they will all have to sign a waiver that clearly states that the organizers are not not responsible for their actions on the island, or their well-being.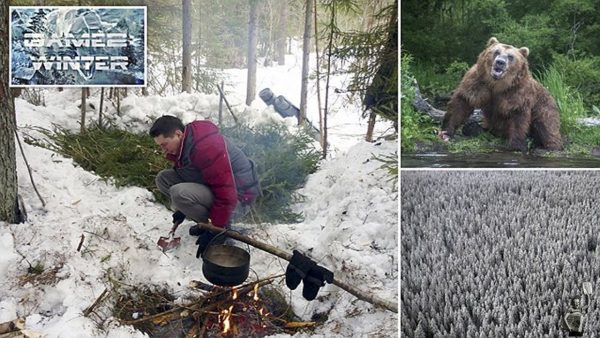 'We will refuse any claim of participants even if they were to be killed or raped. We will have nothing to do with this, the Russian millionaire added. "This will be spelled out in a document to be signed by the participant before the start of the show."
Sexual relations during the nine-month show are also permitted. "We will not intervene into relations between participants nor monitor their sexual life either, and our cameras will not be able to follow every move in every corner of the island," Pyatkovsky said. "They are free to form any couple or union, and there is no limits or rules regarding sex. If a woman falls pregnant – and manages to carry the baby – that's fine with us. 'We will show the baby after the project is over."
Prior to being dropped on the island, contestants will receive survival training from Russia's elite former GRU Spetznaz operatives, but making it through the nine months will still be a nearly impossible challenge. Upon their arrival, in July, they'll have to build a shelter that can withstand extremely low winter temperatures, catch fish, grow and store food for the winter, all while fending off bears and attacks by the other participants.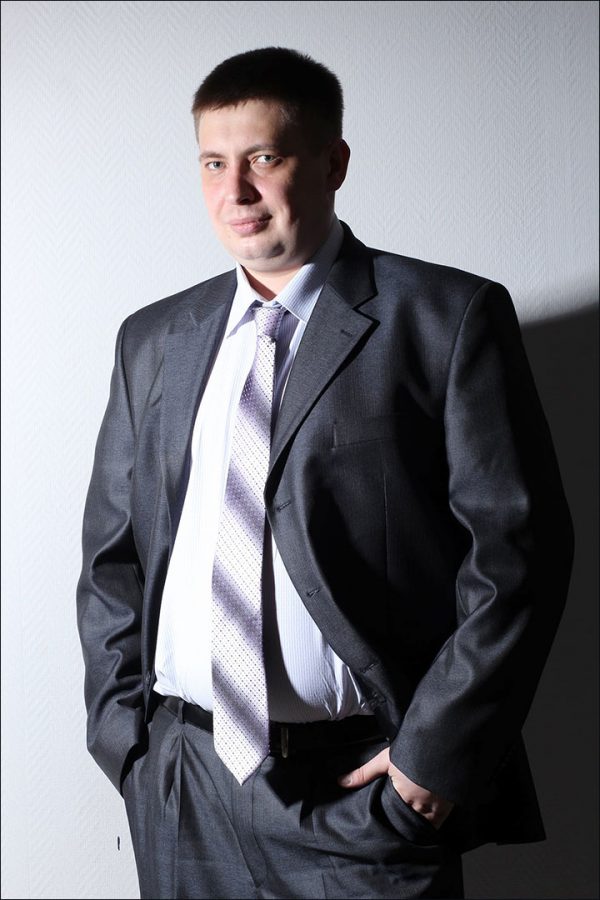 Photo: Yevgeny Pyatkovsky
At the start of the show, the participants will get to choose 100 kg of equipment from a warehouse to help them survive in the wilderness. This will range from winter clothes and food, to tools like a hand saw and axe, fishing rods and ropes. Just picking the wrong items may by itself be a death sentence.
However, in a move inspired by the Hunger Games, contestants will also be able to request items they need from viewers, who can donate money for them on the Game2:Winter website. The items will then be delivered to contestants via helicopter.
The brown bears on the island will be the greatest threat during Game2: Winter. The area already had lots of bears, but their number has apparently doubled after more of them migrated from the north of Krasnoyarsk region, due to wildfires. And since no firearms are provided to contestants, in case of an attack contestants will just have to rely on a knife for survival.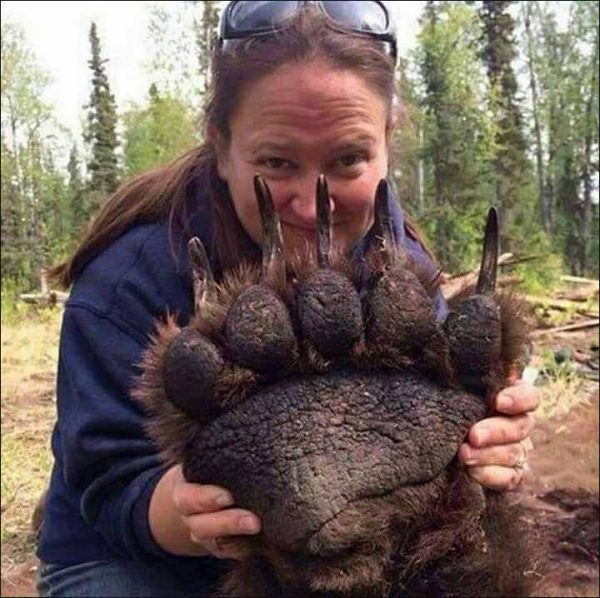 Photo: Yevgeny Pyatkovsky
"The participants will have knives only, no guns will be allowed. There will be a ground team on duty, and one or two helicopters for emergency situations," Yevgeny Pyatkovsky said. "Having said that, bears can run as fast as 60 kph, and our two thousand cameras on the island would not be able to cover every centimeter  of the forests. This is the raw Siberian taiga: anything can happen, and we might not be on time to solve an emergency."
Over 2,000 cameras will be installed around the island, and each participant will have to wear a portable camera at all times. Game2:Winter will be broadcast 24/7 on Pyatkovsky's online television channel, and people from anywhere in the world will be able to tune in and watch the action at any time, day or night.
"There is nothing like this show in the whole world. No-one has done it as a real thing where people will actually have to use every skill they ever gained, social, physical, psychological, to survive," the Russian millionaire said. "You will be able to watch it from every corner of the world at any moment of the day and night, as you move, work, drink with your girlfriend in the bar, or relax with a cup of tea at the end of the day."
Hundreds of would-be participants  – including ex-military, adventurers and a "professional blonde" – have already applied to take part in Game2:Winter, and the final selection will be made by online viewers, at an undisclosed date. If you're interested, you should know that the only requirement is to be over 18 and "mentally sane".