60-year-old Atifa Ljajic and her husband, Serif Nokic (68), from Serbia, had been trying to have a baby for over 20 years. When no one thought it was even possible anymore, the miracle happened. Atifa recently gave birth to a healthy girl, but on the same day, her husband left them, claiming that raising a baby at his age would be damaging to his health.
Atifa Jjajic is the second oldest mother in the history of Serbia. She had been trying to get pregnant for over two decades, but all the treatments she underwent proved unsuccessful. Over the last few years, she attempted to become pregnant through in-vitro fertilization five times, and on the last attempt, she managed to take her pregnancy to term and give birth to a beautiful baby girl. It was the happiest day of Atifa's life, but only for a few hours, because on that very same day, her husband announced that he was leaving them, because raising a baby at age 68 would be detrimental to his health.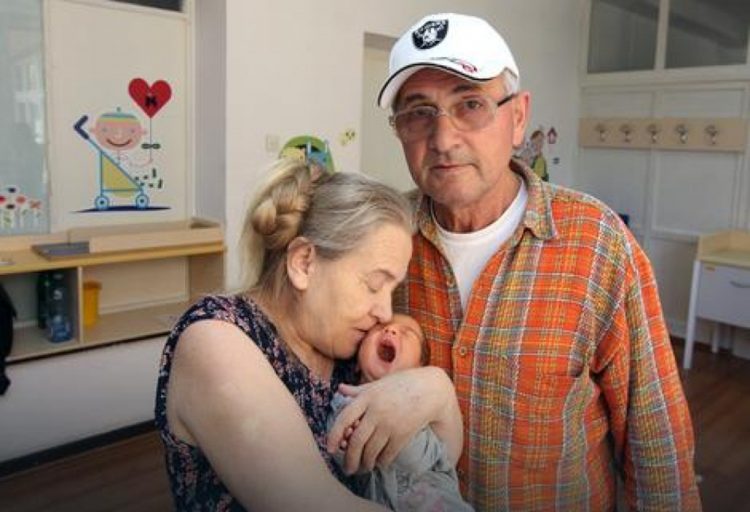 Serif, who had opposed the pregnancy at first, but went along with it after seeing Atifa so happy, said that he realized how difficult living with a baby would be, as soon as he heard her crying.
"Above all, I am a sick man, I am 68, I am a diabetic and I have a weak heart," the 68-year-old told reporters. "It is not easy not to sleep all night and to hear a baby's cry. She got what she wanted, now she is happy.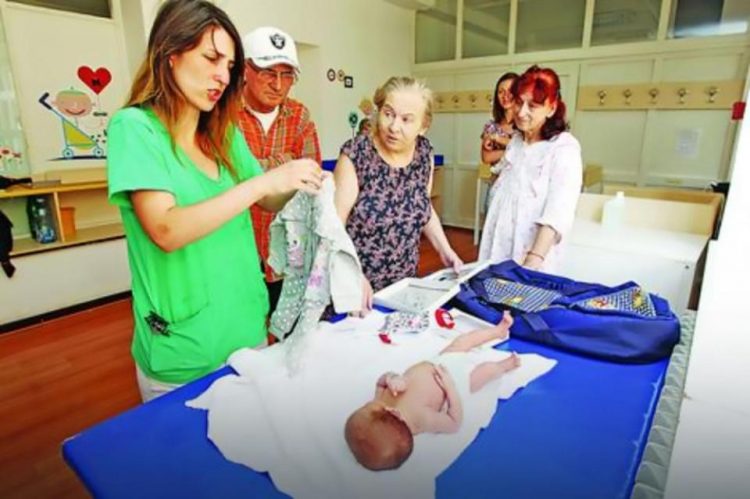 And if that wasn't cruel enough, Nokic doesn't even want to legally register little Alina as his child, so her mother will have to raise her all by herself.
The couple are believed to have used an anonymous sperm donor, and Atifa says that inappropriate comments about this and constant pressure from Serif's family in Turkey eventually made the man leave them. He couldn't have picked a "better" time for it either…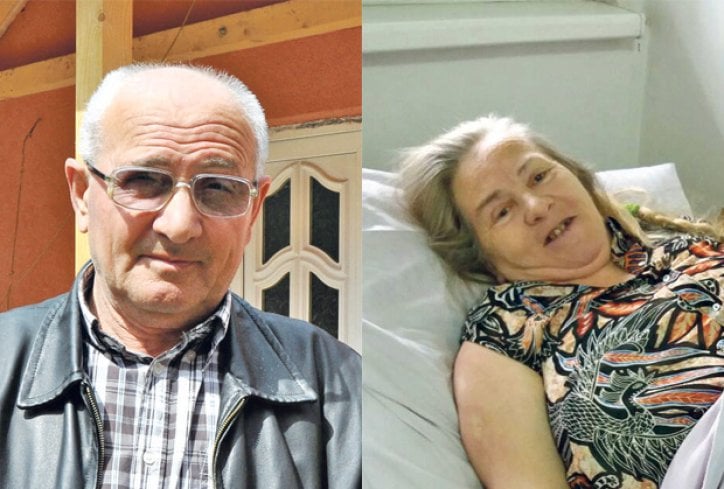 The 60-year-old mother only earns a modest pension, and has to pay off a loan she took for her pregnancy treatments, but even though making ends meet will be tough, she is still in seventh heaven over finally having a child.
"I knew it would be a big risk at my age, but my only wish in my life was that I have a child, and it happened to me," Atifa said. "I was not afraid of my life at all, God gave me courage. I have never felt better."
"Whatever happens, if Serif stays or goes, I'll fight to raise Alina as best I can. I will live for her alone," the woman added. "I know it will not be easy, but I still think there are good people who can help me."
via Telegraf Serbia