The 'Little Princess of Anfu Road' is a Chinese woman from Shanghais believed to be in her early 50s who always goes out in elegant Lolita-style dresses.
Photos of the 'Little Princess of Anfu Road' started doing the rounds online a few weeks ago, drawing mixed reactions from the general public. Some called her a breath of fresh air, others a 'crazy old lady' who dressed well below her years, but everyone was intrigued by her, as she always seemed to have a new outfit on, and she seemed to ooze self-confidence despite all the criticism directed at her. As the days passed by, interest in this mysterious character of Shanghai grew, and soon everyone learned that there was a heartwarming story behind her extravagant wardrobe.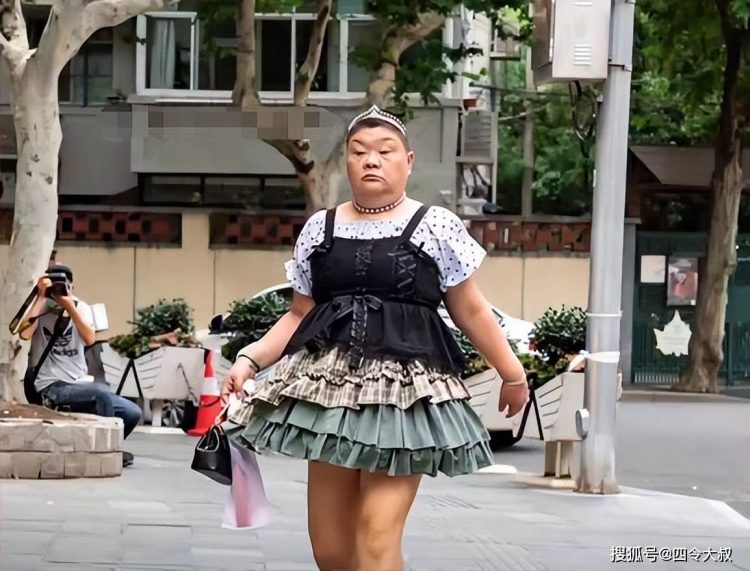 When the Little Princess of Anfu Road – nicknamed after the road she was originally spotted on – first started walking around Shanghai in her little Lolita dresses, some people ridiculed her, and many believed that she was struggling with mental health issues. However, it turned out that she was just living her dream…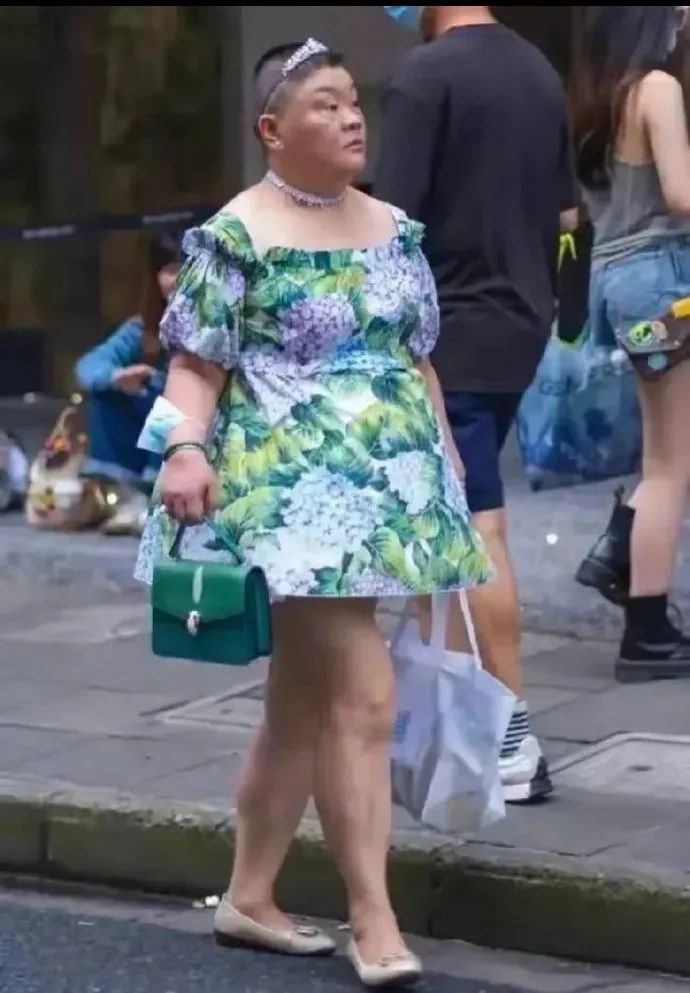 A couple of days ago, a number of Chinese news outlets started reporting that the middle-aged woman, whose name has not yet been revealed, had been dealing with a serious health condition, and that the treatment she was under for several years had caused her hair to fall out and her figure to balloon. As the years passed by, deep wrinkles appeared on her face, and as she was staring at herself into the mirror one day, she just couldn't recognize herself anymore.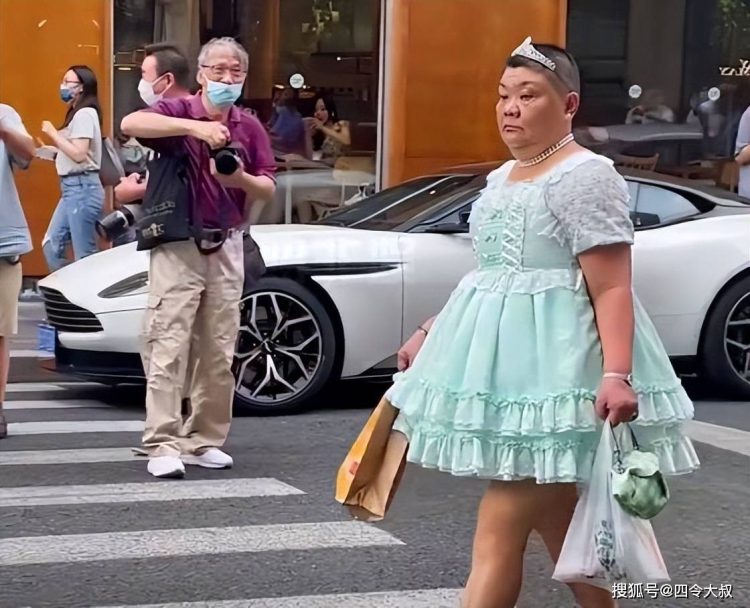 But instead of going into a depression, the woman remembered the Lolita dresses she loved so much in her youth, and how she had never gotten the chance to wear them. Finding that style of attire in her size proved difficult, so she started making them to-order, and before long she had so many that people started talking about how she never wears the same dress twice.
She may not have perfect hair, an enviable figure, or the beauty associated with youth, but the self-confidence of the Little Princess of Anfu Road has been winning her legions of admirers. Gone are the snarky and negative comments on her photos, now everyone sings her praises for living her dream without worrying about what anyone says.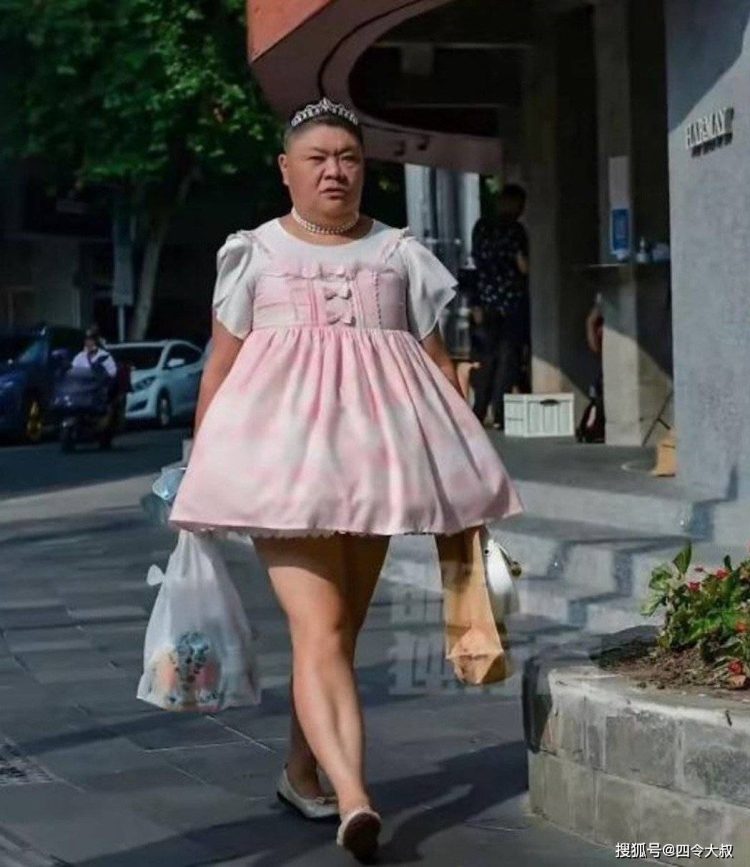 "She is so courageous and confident," one Weibo user recently wrote.
"Just make the rest of your life the way you like!" someone else commented.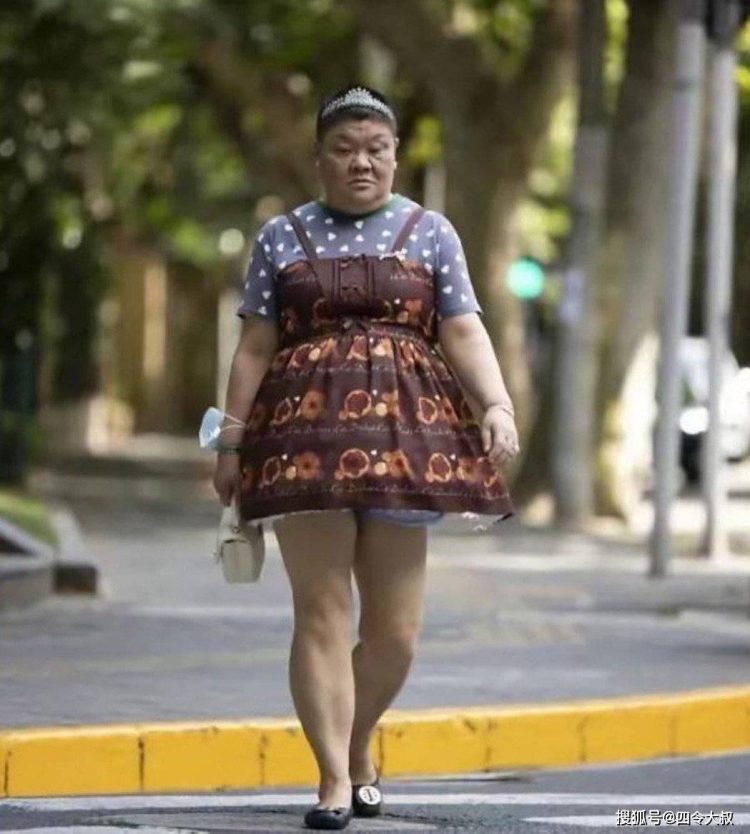 Regardless of how you feel about her wardrobe, you have to admit that it takes a lot of courage to step out on the street wearing something like this, especially in one's later years. What can I say but 'more power to her'!