An Indian software engineer was arrested last week after reportedly hacking his former employer and deleting information in the hopes that he would be rehired.
The IT specialist, identified as one Vikesh Sharma, used to work as a senior software engineer in the company until being fired during the the lockdown due to disagreement over his salary. Only instead of moving on and looking for another job, Sharma allegedly tried to get his old job back in a very unusual way. He managed to hack his former employer's database and delete thousands of patient details, in the hopes that his former boss would contact him to rectify the situation. That didn't happen…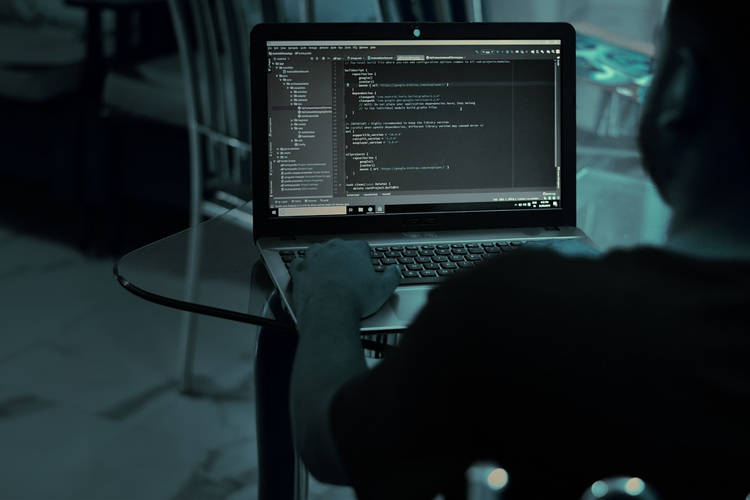 Photo: 9sdworld/Pixabay
After noticing the security breach, Sharma's former employer contacted the police and an investigation into the hacking was launched. The IP was tracked and as soon as Vikesh tried deleting even more data, they caught him in the act. The software engineer was arrested in Old Maujpur on Thursday and admitted his guilt.
According to Vikesh Sharma's own confession, he hacked into his former employer's database and deleted 18,000 data entries of patients, billing information of around 300,000 patients and made around 22,000 false entries, all in the hopes of being called back to work to rectify the situation…