After meeting as adults, two step-brothers who shared the same father hid their romance from the world for nine years. Now they're making their relationship public so they can get legally married.
Ana Parra was 20 years old when she met her step-brother Daniel (17) for the first time. Her mother had told her that her biological father had started a new family and had another child, which sparked her curiosity. She looked for her father on Facebook and that's how she discovered Daniel's profile. She started a false account and befriended him on the social network. They started messaging each other, discovered that they had very much in common, and Ana ultimately confessed that she was his step-sister. They decided to meet in person, gradually became good friends and then that friendship grew into something more…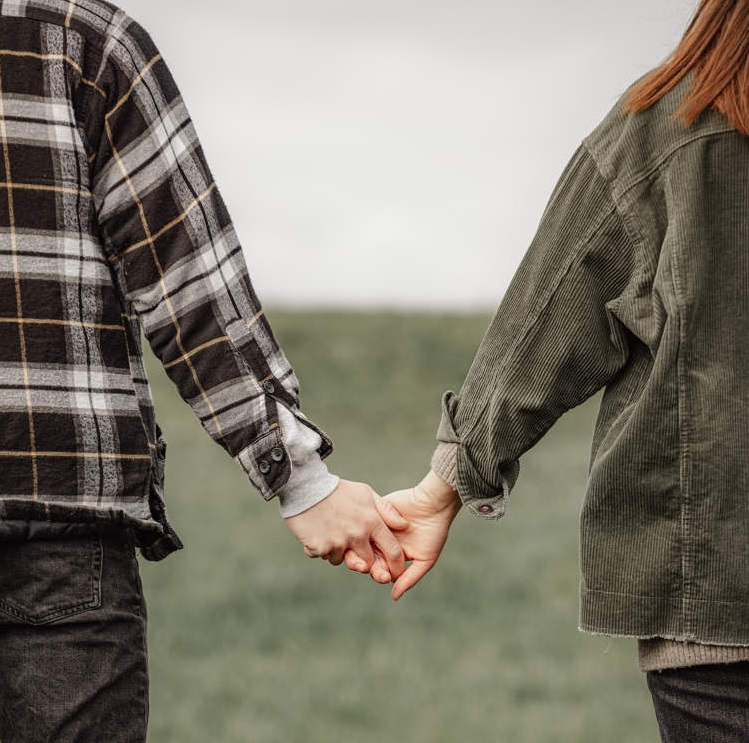 Photo: Janosch Diggelmann/Unsplash
"We tried to maintain that sibling relationship, which is what the canons establish, but we didn't feel that way," Daniel told El Español. "There was no brotherly feeling. I met a girl who told me she was my sister and who had the same tastes as me and I had a great time with her, but I couldn't classify her as a sister."
Ana and Daniel's romance began after they kissed at a party. They both felt guilty about it afterwards, because they knew their relationship was not socially acceptable, but their hearts just said otherwise. As time went on, they let their guard down, and thanks to their friends' support – which was a critical factor – they became a couple.
For nine years, Ana and Daniel kept their romance secret from the world. During that time, they had two children together, and earlier this year they decided it was time to make their relationship public, so they could get legally married. They told their controversial story on a Spanish television show and quickly started receiving hate messages on social media.
"People wrote to us that we are going to burn in hell," Ana said, adding that they didn't let messages like this affect them.
"Society is governed by moral norms and our morality, deep down, prevented us from taking that step," Daniel Parra said. "And it is nonsense, since, if you think about it, our relationship is like any other, except for a family book that says that we are blood brothers."
The Spanish Civil Code prohibits marriages between direct relatives, even though incest has not been considered a crime in the European country since 1978. Now, Ana and Daniel hope that their story will convince legislators to change the law and acknowledge that they "are not hurting anyone because they simply love each other."
After the media distorted their message, Daniel Parra felt that he needed to clarify that he and Ana never said that a romantic relationship between brothers is natural or normal, they are merely telling their personal story, such as it is.
"We simply tell our personal story, we do not claim anything. It happened to us, it's something unusual and that's it," Daniel explained. "Many people think that we are crazy for defending this type of relationship and that we violate morality, and it is not like that, we only tell what happened to us."