People on the lookout for affordable housing in the Swiss city of Zurich can now opt for a two-person tent on an open balcony offering "a view of the starry evening sky" for just 500 Swiss francs ($540) a month.
Finding a cheap place to rent in Zurich is almost impossible these days, because of the city's competitive property market, so one resourceful tenant decided to subsidize her own monthly rent by subletting the balcony of her apartment on the open market. The offer includes a waterproof tent complete with an insulating mat, mattress and pillows, as well as access to the apartment's kitchen, living room and bathroom. Believe it or not, the woman, known only as Sandra, has already had a good response to the ad she posted earlier this month.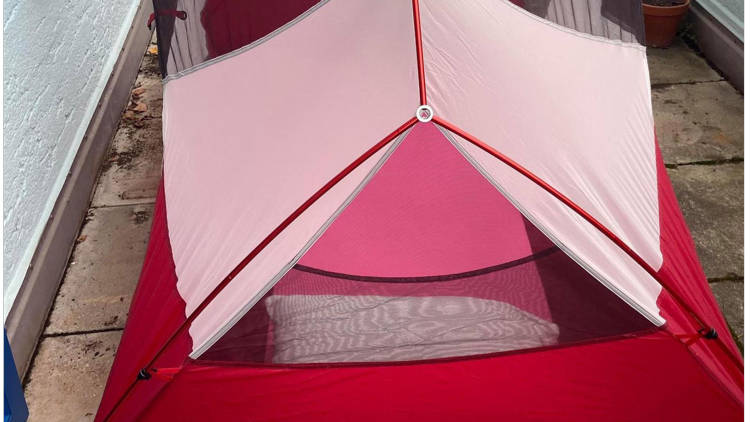 "I would like to live with someone else and reduce my rent a bit," Sandra told 20 Minutes. "That's why I came up with the idea of ​​the tent. In the city, the situation for those looking for a flat is very difficult. Finding an affordable room is almost impossible."
While $540 may seem like a lot for a tent on a small balcony, but it's a good deal in Switzerland's largest city, where a property availability crisis has caused rent prices to skyrocket. Students open to less conventional housing offers have declared themselves particularly interested in Sandra's ad.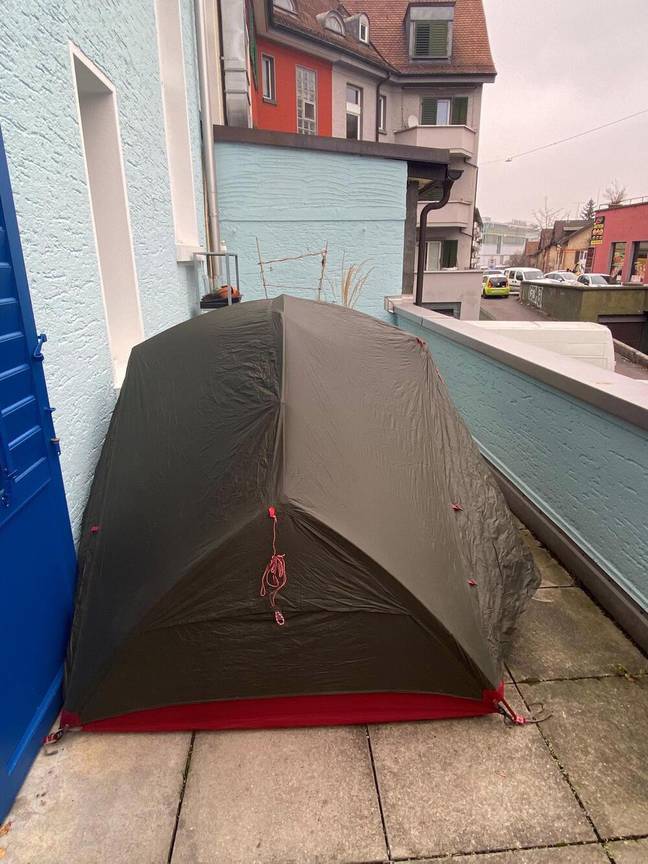 "The fact that in Zurich a tent on a balcony is rented for 500 francs is the shocking result of the rental price drive-up in this city," a spokesperson for the Zurich Tenants' Association said.
After Sandra's ad went viral online, experts started weighing in on the legality of the offer. One lawyer told journalists that while subletting a balcony as a living space is not prohibited by law, some basic conditions need to be met.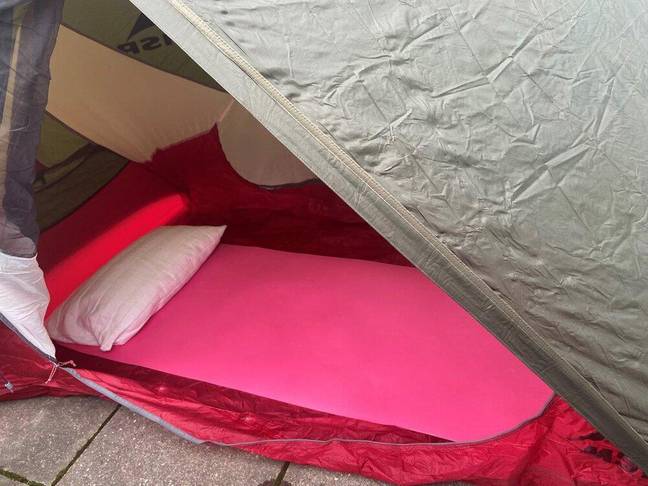 Swiss housing law mentions a right to lighting, as well as to protection from noise and fire, and in this particular case, if the tent remains installed for a longer period of time, the owner will require the approval of the local planning authority. It's not yet clear if Sandra has already taken these things into account.
"I realize that it will be a bit difficult to find a tenant in winter, especially since the balcony is not covered," the woman said. "If someone doesn't want to move in until spring, that's fine with me too."