An 18-year-old boy recently shared the story of his impressive physical transformation to inspire other teenagers who consider themselves unattractive to start taking care of themselves and not to be ashamed to use makeup to improve their looks.
They say a person's personality is more important than their physical looks, but try telling that to a high-school student who constantly gets ridiculed for their his acne, geeky glasses and poor fashion sense. The protagonist of this story knows all about that, but unlike most other teens in his situation he actually did something about it and recently took to the internet to share the details of his transformation, hoping to inspire other "ugly ducklings" to enhance their appearance.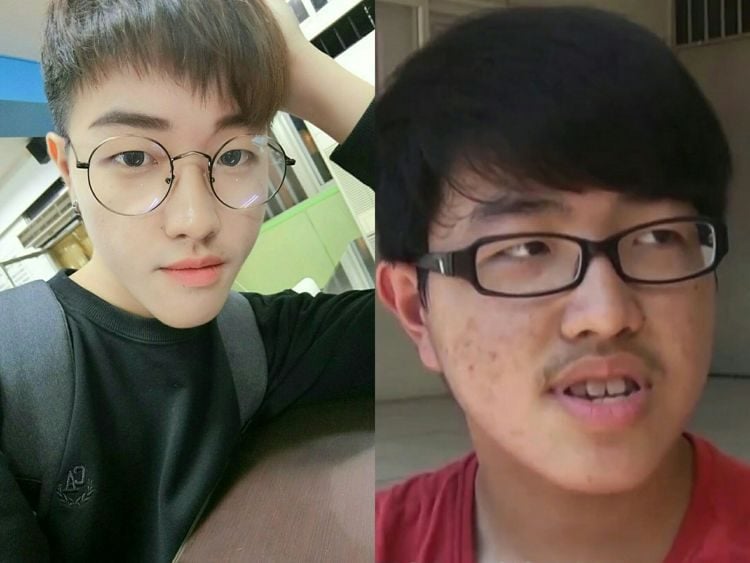 Photo: Dcard
The 18-year-old boy, who didn't share his real name in the article he posted on Chinese blogging platform Dcard, wasn't exactly the most popular guy in high-school. He never dared approach any of the cute girls at school, because he was afraid they would laugh at him because of his "inferior" looks, he never went out with other kids of the same age, and generally lacked confidence. But he never really considered the idea of changing his looks until one day when the embarrassment became too much to bear.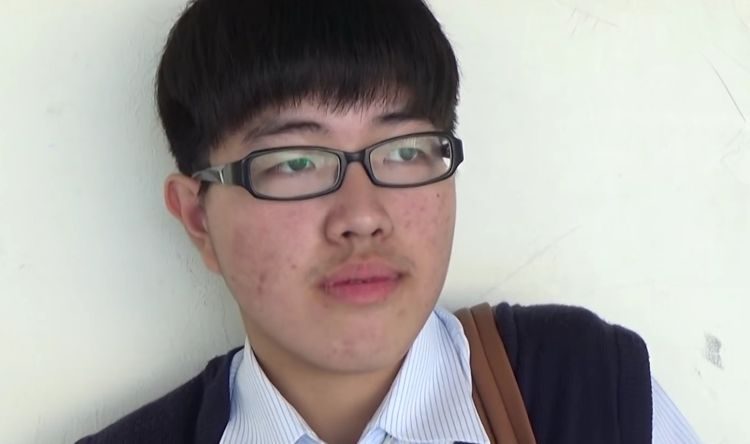 Photo: Dcard
One day during our protagonist's last year in high-school, when one of the girls in his class dropped her bag, he bent down to pick it up, but instead of receiving thanks, he was insulted by her. "You are embarrassing me, you are not XXX (a term used to describe handsome boys)," the teen recalled the girl saying. Her reaction made him feel angry and ashamed at the same time, but above all, it made him want to change his appearance.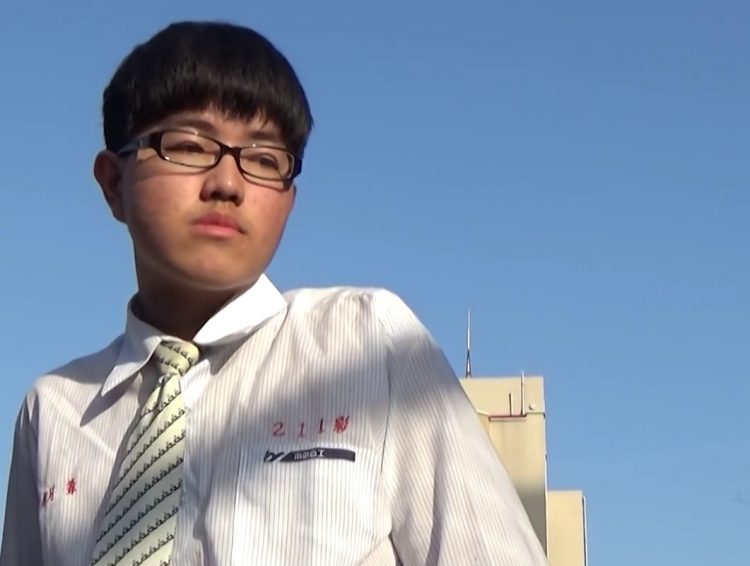 Photo: Dcard
In the summer after graduating high-school, the teenager decided he didn't want to suffer the same treatment in college, so he told himself that he had to make some drastic changes. He started dieting, bought some cooler clothes, and started watching Korean-style makeup tutorials online. He experienced with various concealers, foundation creams, and before long he noticed some incredible results. As he puts it, "makeup changed me completely"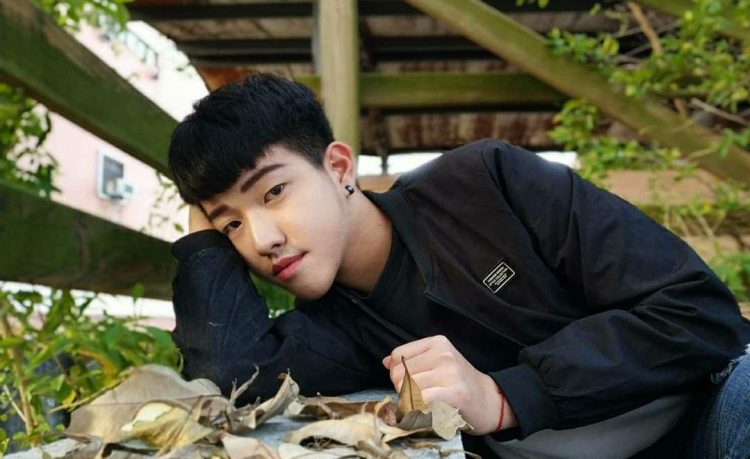 Photo: Dcard
To make himself look even more Korean, the boy swapped his geeky glasses for more fashionable ones and occasionally contact lenses, got his ears pierced, dyed his hair and adopted a cooler hairdo. When he started posting photos of his new self on social media, most of his high-school colleagues were shocked, and one girl told him "You finally changed from an ugly duckling into a swan".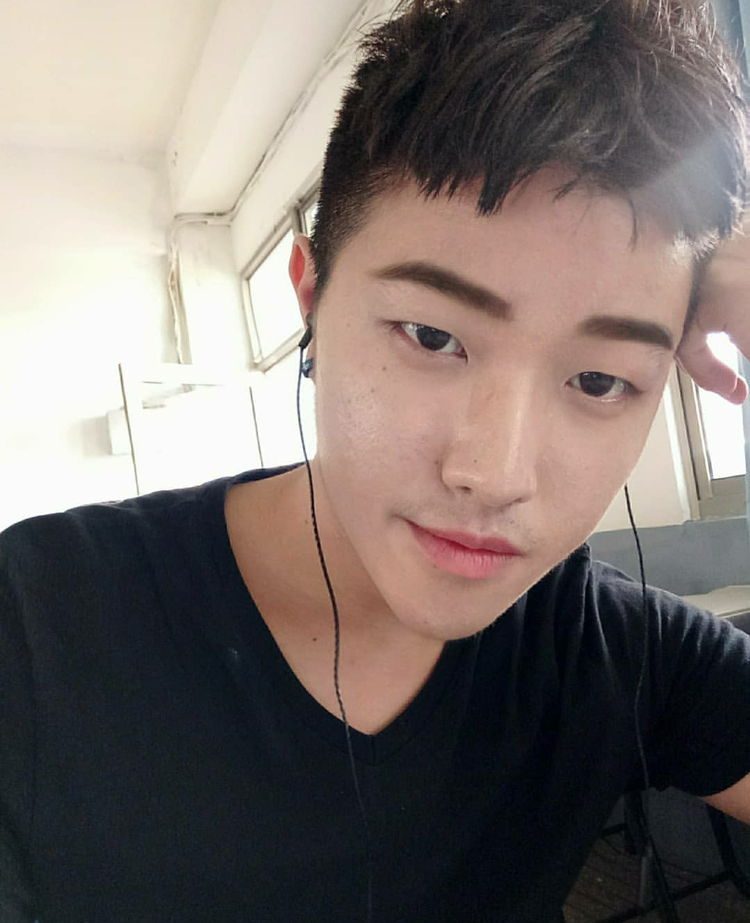 Photo: Dcard
When he went to college, people thought he was Korean,# and commended him on his good looks and fashion sense. He says he felt spoiled by the attention, almost like a prince.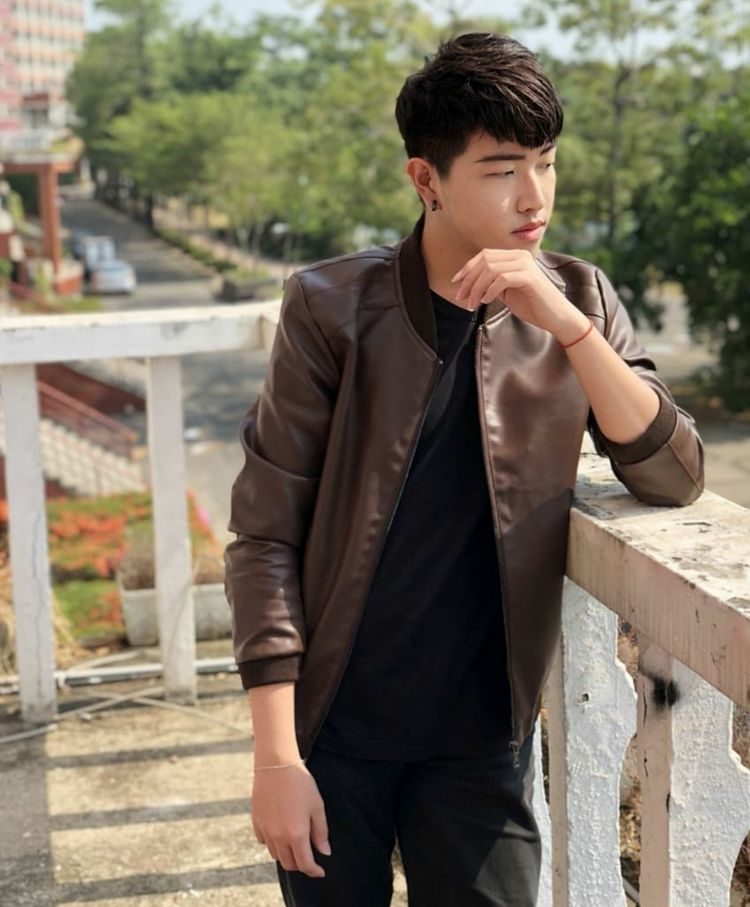 Photo: Dcard
The ugly duckling-turned-swan- ended his story with some words of encouragement for other boys facing the same hardships he did before his transformation: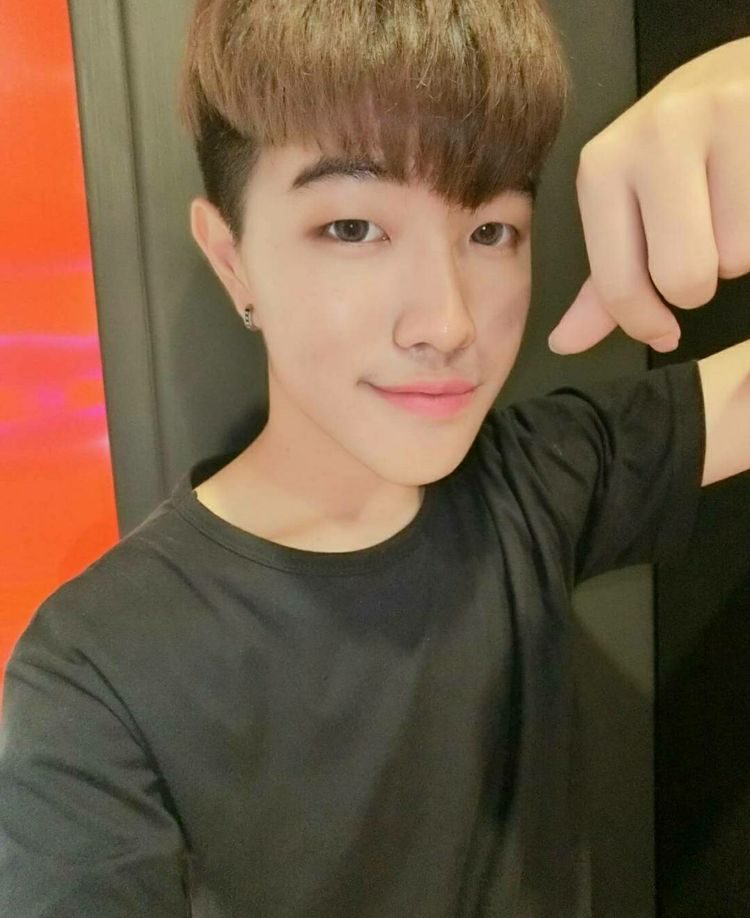 Photo: Dcard
"I want to address the boys who are criticized and laughed at because of their physical looks," the teen wrote. "We are not ugly, we just have to learn to improve ourselves. Whenever you feel inferior, it's better to take the time to learn how to take care of yourself."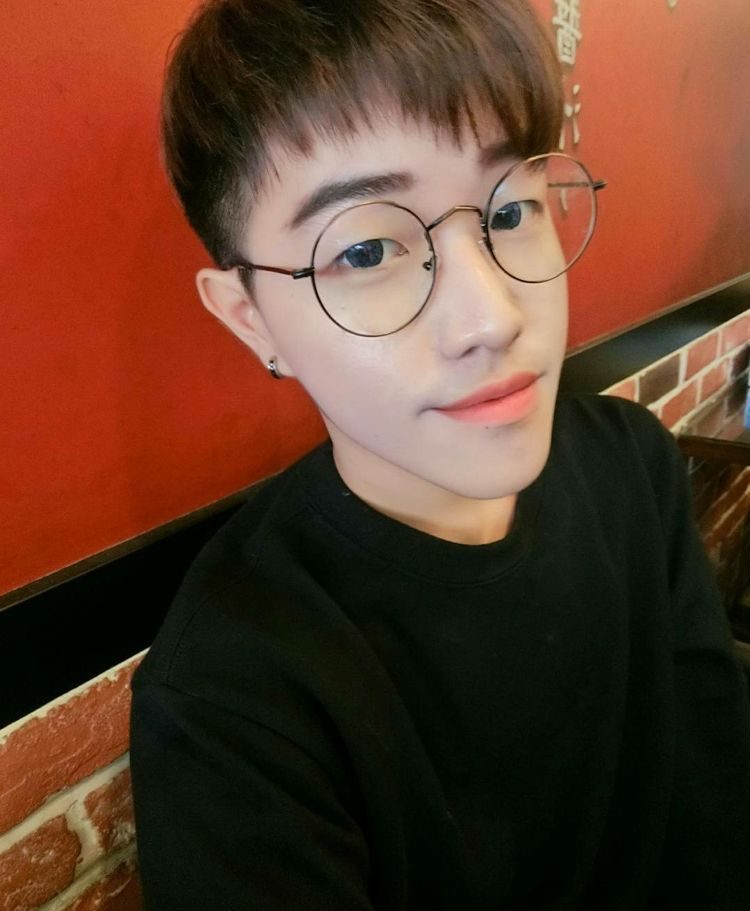 Photo: Dcard
"Boys! Don't reject make-up, don't think that make-up is only a tool for girls. Times are changing and we have to keep up! Look at me, this is the difference between me at 17 and only a few months later. I know I still have a lot things to improve, but look at this picture, who would you rather have, the new me on the left or the old me on the right?"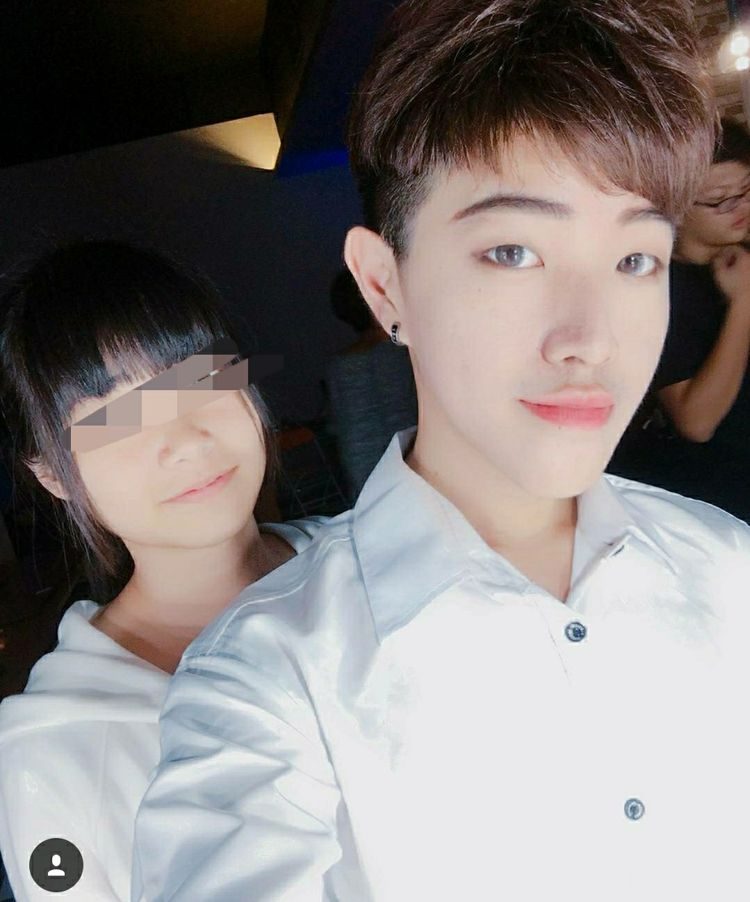 Photo: Dcard
We've seen some
extreme physical transformations
 (also
this
and
this
) in the past, but what really sets this case apart from the other is the fact that this teen didn't turn to plastic surgery to enhance his physical appearance. Instead, he just started taking better care of himself and learned makeup to enhance his natural features and conceal any flaws.