A 44-year-old married woman sparked controversy in Thailand after allegedly posting a job ad seeking "presentable and educated" women to fill the position of mistress for her husband.
Speaking out of her Bangkok apartment, the woman, identified as Pattheema Chamnan, recently said that she hasn't been sleeping with her husband for a while, which makes her feel like a bad wife. To make up for it, she is looking to hire a mistress for him, one that can please him "physically", but also have a pleasant personality and good communication skills. Chamnan offered the region's minimum wage for the job $450), plus free meals and accommodation in the family home. As outrageous as the offer might seem to some, the Thai woman said that she has already shortlisted two candidates for the job.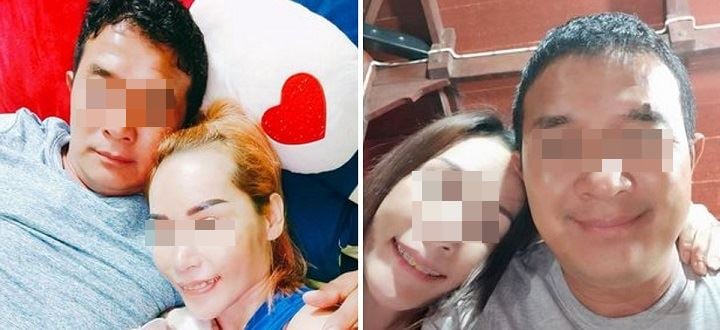 "The candidate should not have a child as it will become a burden. They have to look presentable and communicate well," Pattheema Chamnan said. "It is important that they can please my husband physically. He is a man and needs that, he still has a high drive and lots of energy. His mistresses must also be able to keep him company and entertain him, so they must have a good personality and be fun."
The news sparked quite the controversy on Thai social media, after all, it's not every day that you see a woman openly seeking a mistress for her husband. However, Chamnan explained that she came up with the idea for the arrangement because she is struggling with chronic depression and feels that she cannot take care of her man properly.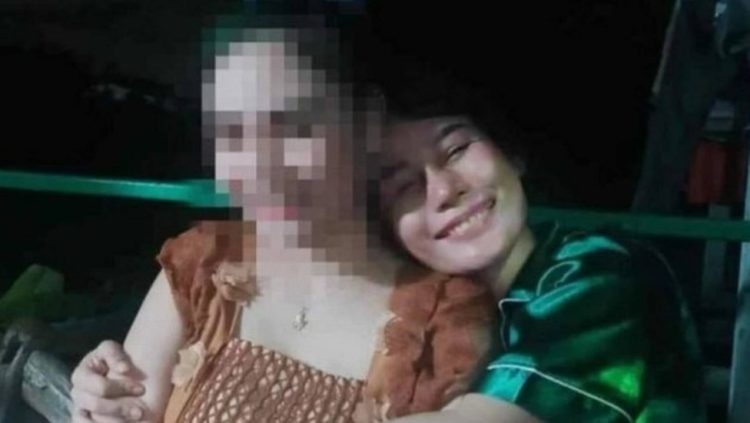 "I want to find mistresses for my husband as I am struggling physically," the 44-year-old woman said. "I have chronic depression and I feel like I can't take care of my husband well. I haven't been sleeping with my husband and it makes me feel like I'm not a good wife."
Last week, British tabloid The Mirror reported that the woman's husband, Pattagorn, was surprised when he saw the video job ad circulating online last month, but wasn't opposed to his wife's idea.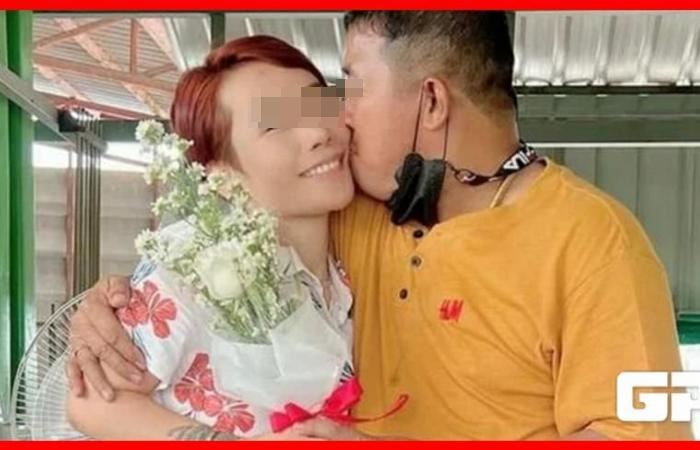 "My wife told me she wanted to find somebody to take care of me," the man said. "I was shocked when I found out about it. Other men that wish to be like me should communicate with their wives about it. They should ask their wives for permission so there won't be problems in the future. I never wanted to have any mistress but since my wife is offering, I won't refuse."
In the video, Pattheema guarantees to potential candidates that "there will be no fights between us," adding that she has no problem with her husband sleeping or spending time with someone else.
According to the Daily Star newspaper, the position has been filled by a 33-year-old woman, who happens to be friends with Pattheema. How does Pattagorn feel about her, you ask? Well, apparently she isn't exactly "what he expected," but he has agreed to give the relationship a try…