A young woman from Moscow, Russia, has come up with an innovative way to supplement her income – charging single men a hefty fee for laying in their bed for an hour to warm it and fill it with her positive energy, thus guaranteeing a good night's sleep.
21-year-old Viktoria Ivachyova is a human be warmer for hire, charging a whopping 4,900 Russian rubles ($82) per night, or 102 700 ($1700) per month to lay down on strangers' beds and make sure it's nice and warm when they turn in for the night. Believe it or not, she has already had 10 customers, and with the amount of free publicity she's getting these days in national media, the unusual service is bound to become more popular. In fact, Viktoria is already planning on putting together a team of female bed warmers to keep up with demand.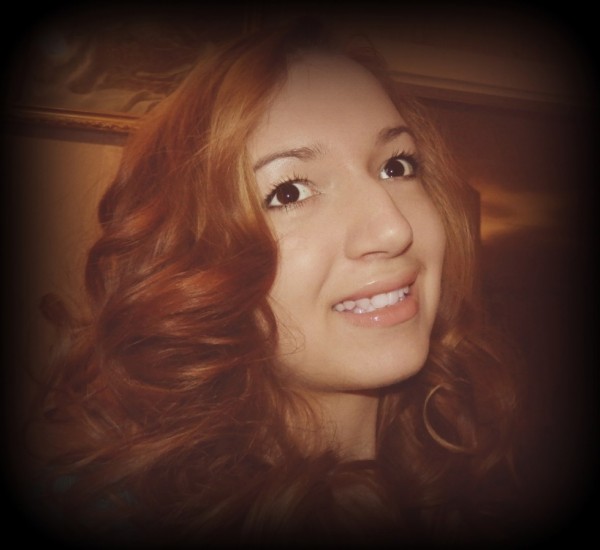 Photo: Viktoria Ivachyova/VK.com
We've seen similar service before. Just a few years ago, we wrote about the now-famous "professional cuddlers", who charged tens of dollars an hour to snuggle and cuddle with people in need of human affection. But Viktoria Ivachyova's idea is even more bizarre, as her clients don't even get to experience human touch. The young entrepreneur is very clear that beneficiaries can be in the room while she warms the bed, but there is to be no contact between them. To enforce these rules, she either carries a "panic button" to call for a security team in case anyone decides they want more than they paid for, or brings along some bodyguards, just to be sure.
So how does this whole thing work?. It's quite simple really. It all starts with the client leaving a request on Viktoria's website. She then calls them back and explains her services in great detail, so there are no misunderstandings, and if the client agrees with her offer, they schedule a bed warming session. On the set date, an hour before the client's bed time, she arrives at their home, puts on her pajamas and lays on their bed for an hour. The client is allowed to talk to her during this time, if he so wishes, as Viktoria says she's a great listener, and some men feel more comfortable talking about their problems with a stranger rather then a friend or family member. When the hour expires, she gets dressed and leaves. It's unclear if the payment is collected beforehand, or after the bed warming.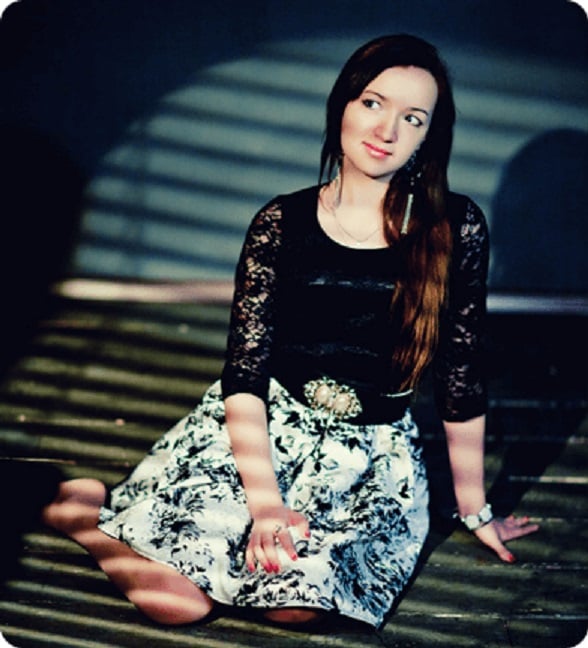 Photo: Viktoria Ivachyova/VK.com
Viktoria says that she doesn't just charge for a warm, comfortable bed, but also the positive energy that she transmits to the client, and that also becomes embedded in their bed. She adds that after having a short conversation with people, she is able to give them a more positive outlook on life. She has no idea what she does exactly, but there's definitely something special about her. Ivachyova mentions that one of her 10 clients was in a "semi-depression" when she arrived at his home, but in the morning he called her back to say "Vika, you're magic. Today I woke up, and I want to live. "
Viktoria admits that her primary target market is "single men", but adds that she wants to help everybody, so if women start asking for her services too, she is willing to warm their beds as well.
Photo: Viktoria Ivachyova/VK.com
And in case you're wondering how on Earth this 21-year-old Muscovite came up with the idea for such a bizarre service, Viktoria Ivachyova told Big Picture that she read about it in a book by Russian author Anatoly Mariengof. In it, a poet called Sergei Yesenin, paid a female typist to come to his home every morning and lay naked in her bed, under the blankets, for 15 minutes, warming his bed. The whole ritual apparently helped him regain his writing inspiration, and also inspired Ivachyova. After searching online for a similar service, she claims she didn't find anything like it in the world, so she decided to be the world's first professional bed warmer. She quickly set up a website, and the rest is history.
However, Big Picture Magazine claims that a London hotel provides a similar service for its guests. Before bed time, a person wearing a thermal suit crawls into the guest's bed and warms it for 10 minutes. But they definitely don't charge over $80 for it.