A woman in India is accusing her husband of stealing and then selling one of her kidneys on the black market without her consent.
Ranjita Kundu, a middle-aged woman from Kodameta, a village in India's Odisha state, claims that her husband stole and sold one of her kidneys four years ago. She only recently came to know about his actions, after seeing a doctor for abdominal pain and learning that she only had one kidney. The woman claims that in 2018, under the pretext of taking her to a hospital to undergo an operation to remove kidney stones, her husband arranged for one of her kidneys to be removed so he could sell it on the black market.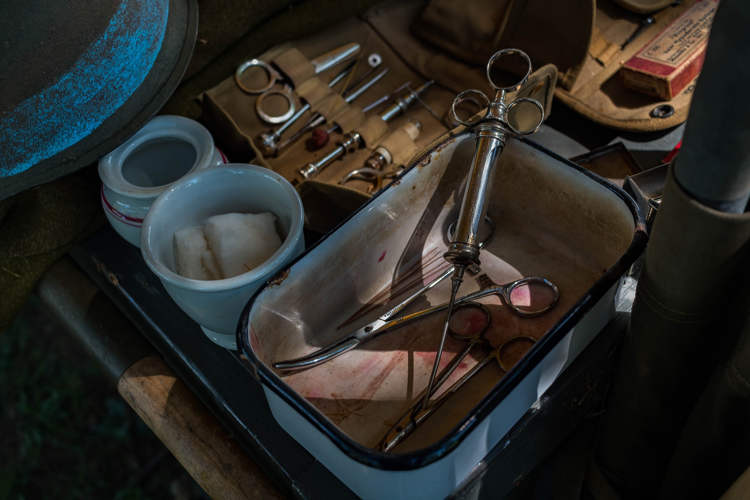 Photo: Wendy Scofield/Unsplash
"In 2018, my husband admitted me to a private hospital in Bhubaneswar after I developed a stone and there he had sold one of my kidneys without my knowledge and consent," the woman told Indian reporters. "I was unaware of the whole incident as I was administered anesthesia. My husband has sold the kidney to one Asim Haldar of MV-38 village in our district."
Ranjita claims that her husband, identified as Prasant Kundu, is a Bangladeshi national who had been staying in her village as an illegal immigrant. They had been married for 12 years and share two children, a son and a daughter. Eight months ago, he allegedly abandoned his family and ran off with another woman. Ranjita has been kicked out of the family home and is currently living with her parents.
Kalinga TV reported that, around the time the alleged incident took place, the couple were having arguments over dowry-related issues, and the husband decided to steal and sell Ranjita's kidney to obtain the money he felt he was owed.
Ranjita Kundu recently filed a complaint against both her husband and her sister-in-law, accusing them of plotting to steal and then sell her kidney without her consent using forged documents. Police have since taken Prasant into custody and are reportedly investigating the matter.
All possible angles are being examined and the complainant's husband and sister-in-law will be interrogated and necessary action will be taken," the inspector in charge of the case told TOI.