A young German woman stands accused of premeditated murder after allegedly seeking out a doppelganger on social media and then brutally killing her in order to stage her own death.
When police in Ingolstadt, Germany's Bavaria region, received calls about a dead woman in the car abandoned on the banks of the Danube river, they had no idea they were about to get involved in one of the most shocking murder cases in the country's history. The body of a disfigured young woman was discovered on 16 August 2022 by an Iraqi-born couple who immediately believed it was their 23-year-old daughter, Sharaban. The body was found in their daughter's Mercedes and despite the severe injuries to her face, she had the same general features and the same hair. However, a thorough autopsy soon proved that the body belonged to an Algerian beauty blogger, also 23, from the neighboring state of Baden-Württemberg…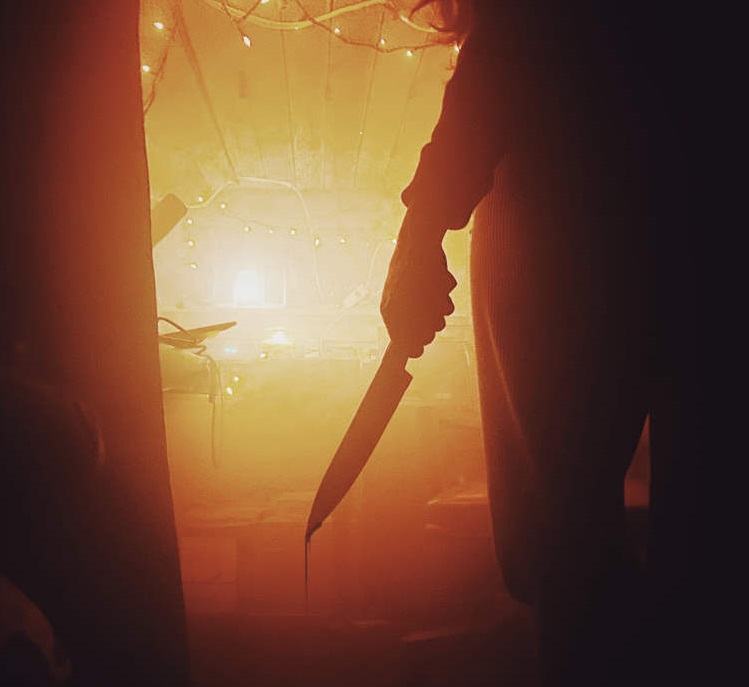 Photo: Kyle Johnson/Unsplash
As soon as the victim's identity was established as one Khadidja O, a beauty blogger from Heilbronn, police started searching for Sharaban K, the young woman initially believed to have been killed. In what has been described as one of the most spectacular murder case twists in history, the suspected victim turned out to be the ruthless murderer.
On August 19, 2022, Sharaban and a 23-year-old Kosovan named Sheqir K were apprehended and detained by Bavarian police. No motive for their arrest had been made public until this week when it was announced that investigators have gathered substantial evidence that the two had premeditated and carried out Khadidja's murder.
"Investigations have led us to assume that the accused wanted to go into hiding because of a family dispute and fake her own death to that effect," the Ingolstadt state prosecutor's office said in a recent statement.
During their investigation, authorities found that in the weeks before the murder, Sharaban K had actively been seeking out women who looked like her on social media. Using false accounts, she approached them and tried luring them to Ingolstadt with various offers. Most attempts were unsuccessful, but Khadidja O had agreed to meet after Sharaban made her an enticing cosmetics offer.
On the day of the heinous crime, the 23-year-old beauty blogger was picked up from her home by Sharaban and her accomplice, Sherkin. While driving through a stretch of forest between Heilbronn and Ingolstadt, the pair stopped the car and made up a pretext for Khadidja to step out of the car at which point they proceeded to stab her to death. Investigators claim that they then put her back in the car and abandoned the vehicle on the banks of the Danube river, where it was discovered by Sharaban's parents.
"The crime weapon has not been found, but the evidence is overwhelming," a police source told German newspaper Bild. "The victim was killed with over 50 thrusts of the knife, the face completely disfigured."
In convicted, the suspects in Germany's now-famous "doppelganger murder" case face life in prison.