Kong Zhenlan, a 71-year-old woman from China's Shanxi Province, has dedicated the last four decades of her life to adopting and raising orphaned children, making sure that they had food on the table and got access to education.
Even though she could barely afford to support herself on a modest income, Kong Zhenlan couldn't bear to walk by the orphanage in Jixian County every day and see so many children struggling in abhorrent poverty. One day, she stopped by and picked one of the orphans in her arms; that's when she knew she had to to something to make their life better. The modest woman started adopting these abandoned children and raising them as her own. Over the last 47 years, she has adopted 45 orphans, some of whom grew up to become doctors and lawyers.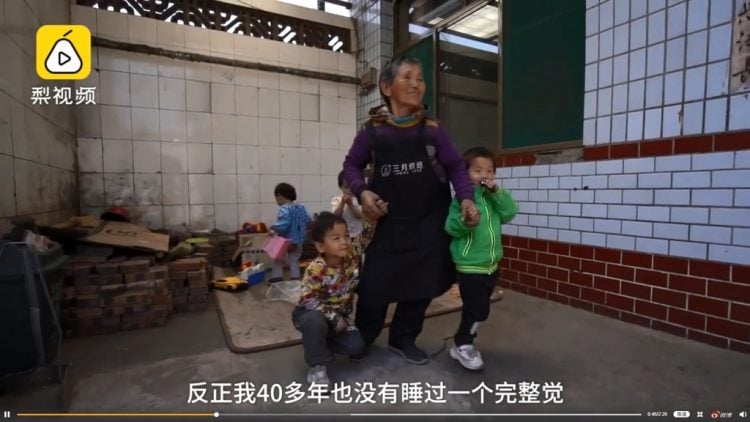 Kong's oldest adopted child is 45-years-old, while her youngest is 9-months-old. Today, her adult children support her financially, donating some of their monthly salaries to help bring up their younger siblings, but in the beginning, the woman had to make due with what she had. And it wasn't much. She would spend all her money making sure the children had milk and millet to eat, and if there was none left for her, she would look for leftovers in local garbage cans.
The modest woman recently told Pear Video that over the last 40 years she has only been getting 2 hours of sleep per night. She goes to sleep at around midnight, after putting the children to sleep and finishing up her chores, and gets up around 2 am to check if they're all still covered with blankets. She had gotten used to it and says that a short sleep is a small price to pay for making sure the children grow up healthy and happy.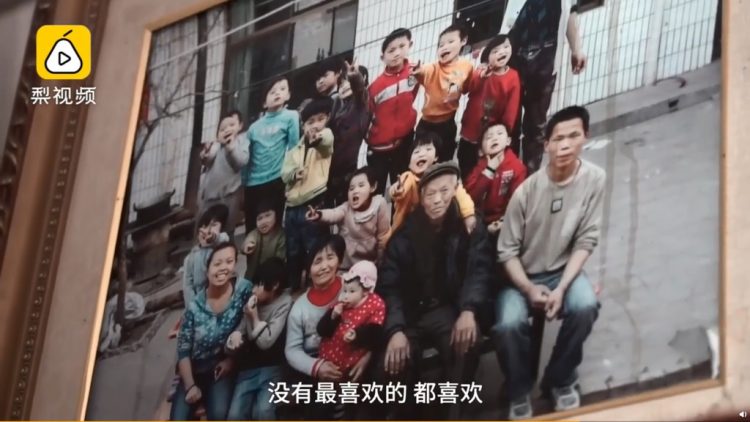 Kong Zhenlan has always believed that education is the best antidote for poverty, so she made sure that all her adopted children put school first. All of her children have attended school, and some even went to collages and went on to build careers as doctors and teachers.
"From an early age I encouraged them to study hard and pay attention in class," Kong said. "I told them it was their duty to study and that it was their only opportunity to make something of themselves."
Despite her old age and struggling with health problems, Kong Zhenlan continues to dedicate her life to looking after her adopted children. Her story went viral in China last month, with thousands of internet users calling her a saint and praising her selfless actions.
Kong is just one of the wonderful human beings we've featured on OC in the last few years. In 2017, we wrote about Changmao, a nun who adopted 30 unwanted girls in 37 years, and four years ago we brought you the story of Chen Tianwen, who together with his wife adopted over 40 disabled orphans in 26 years.