It may sound crazy, but a mere £10.50 ($14) could actually make you the owner of a swanky English mansion in Devon which also comes with a Rolls-Royce, £50,000 in cash and all sorts of extra goodies, including a fully stocked wine cellar, a 3-hole golf course, a tractor and the whole house staff for an entire year.
If you consider yourself a lucky person, and have a few bucks to spare why not enter the "Win a Millionaire Mansion Competition" launched by an actual English millionaire looking to make a profit and have some fun in the process. The owner, who prefers to remain anonymous, sees this offbeat lottery as a way to sell the property without too much hassle and make a lucky someone's dreams come true.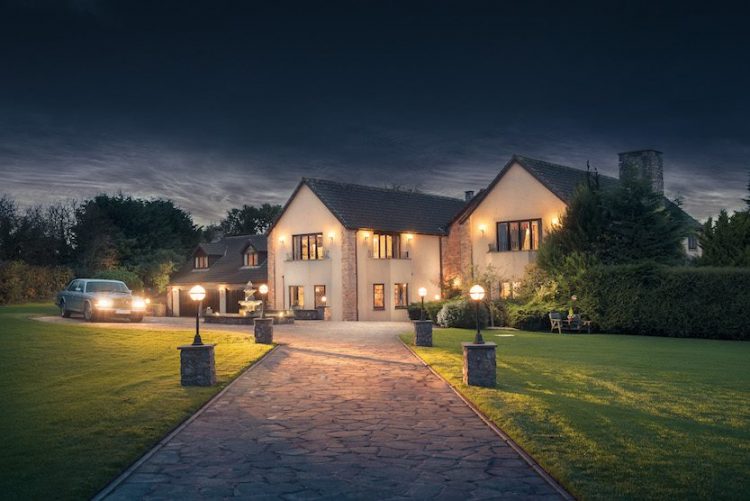 Photo: Win a Millionaire Mansion/Facebook
Located near Tiverton in Devon, the property was built in the early 1990s by the businessman and his wife and has never been up for sale. So why now and why the unorthodox transaction? Here's how the millionaire explains the decision: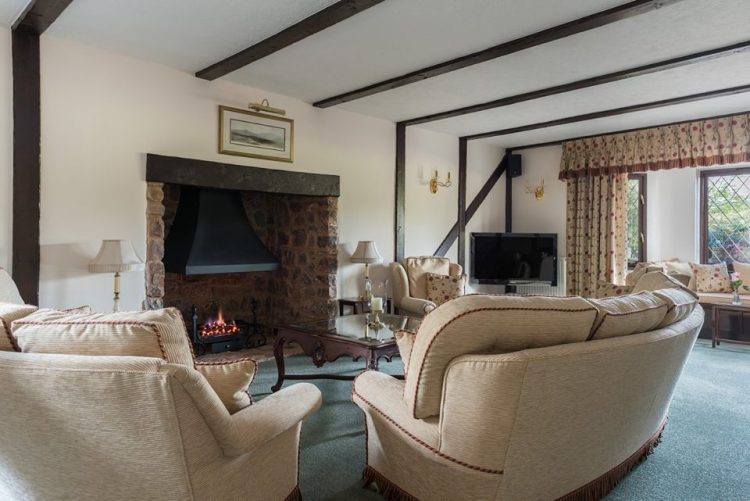 Photo: Win a Millionaire Mansion/Facebook
"We've had some wonderful times in the house, which we designed and built ourselves. However, we have two grandchildren who live four hours drive away and we want to be closer to them," he writes. "We thought that selling the house through a competition would be a fun thing to do and would mean we could raise money for some of our favourite charities. We don't want the hassle of moving everything out. We just want to walk out with our clothes, personal possessions and family photos. That also means the winner has a ready-made home to walk into."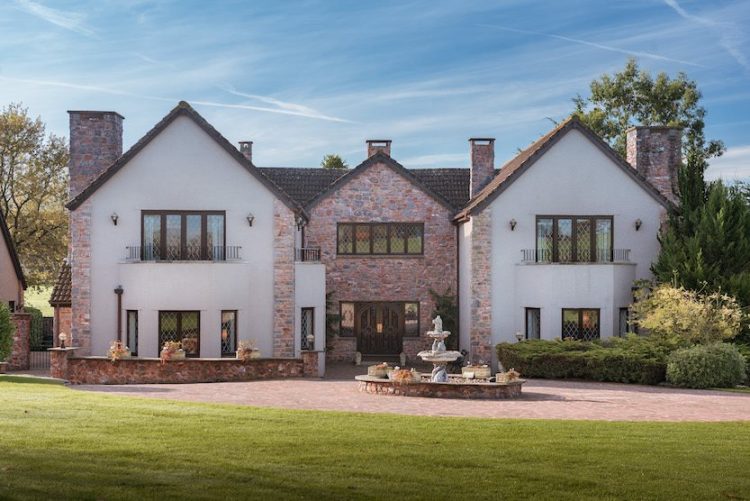 Photo: Win a Millionaire Mansion/Facebook
And what a home it is! It's got four bedrooms, a drawing room, a dining room, a bar room, a kitchen-breakfast room, and a library. The terrace has a covered barbecue area with steps leading to vast lawns. The property also boasts ponds, a ten-acre garden, a golf course, a leisure complex furnished with a pool and a gym, a summer house, a granny flat, and barns.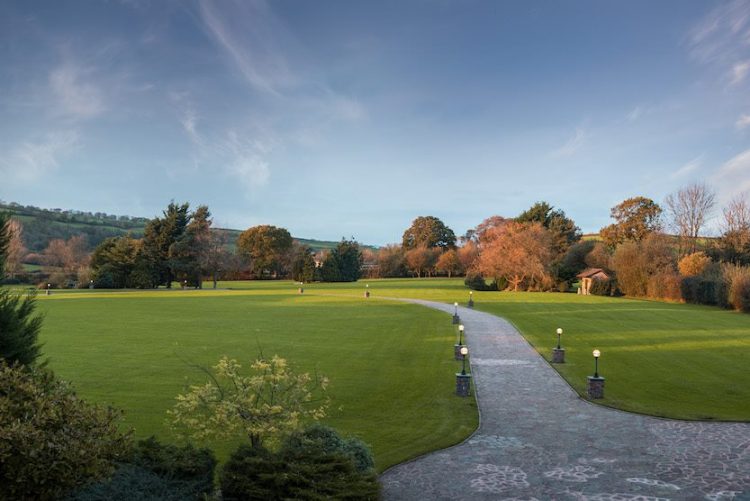 Photo: Win a Millionaire Mansion/Facebook
All of this could be yours for a tenner, and you only need to answer a simple question to enter the competition on the website set up for the occasion. Even if you're not the luckiest one, you could still walk away with an impressive gain: each of nine runners-up will pocket £10,000.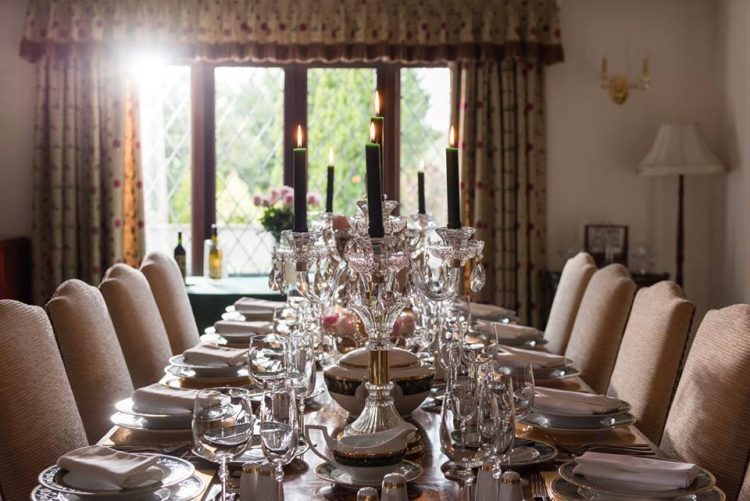 Photo: Win a Millionaire Mansion/Facebook
The competition will run until November 30, 2018 and the homeowner hopes to peddle 500,000 tickets, which amounts to proceeds of £5.25 million. The lucky winner is expected to snatch a prize worth some £3 million and several charities will also score: the sellers will donate £2 from every ticket. But what if they can't sell all of them? In that case, the winner won't get the house but an alternative prize whose value equals that of the amount raised from ticket sales.
Interestingly, this is the second English mansion being sold through a raffle just this year. Back in April, we wrote about Dunstan Lowe, from Lancashire, who urged people to buy £2 ($2.5) tickets for the chance to win his £435,000 ($544,000) mansion.