Jimmy Sabatino, one of Florida's most notorious and prolific conmen, was recently convicted to 20 years of solitary confinement, after pleading guilty to running a $10.4 million (USD) fraud. He was already in prison at the time, but managed to run a successful racketeering operation with the help of associates on the outside. During his trial, Sabatino told the judge that he cannot stop himself from committing crimes, and requested that he be sentenced to solitary confinement at Supermax, one of the toughest prisons in the US. He claims that the lack of human contact is the only thing that can stop him from conning people.
Sabatino, who has spent most of his life since age 19 behind bars, was serving a sentence at the Federal Detention Center in Miami for violating the terms of his supervised release, in 2014, when he came up with an idea of another con, from inside the prison. He somehow convinced two correction officers at the detention center to smuggle 5 mobile phones for him, which he used to call victims and associates on the outside. Both officers lost their jobs, but neither of them faced criminal prosecution.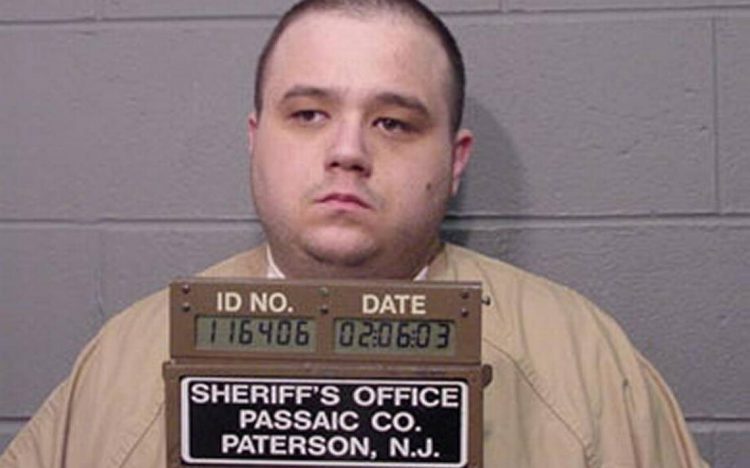 The infamous conman ran the fraud with Gambino family associates, a fellow inmate, George Duquen, 53, and two women, Valerie Kay Hunt, 53, and Denise Siksha Lewis, 35. The scam involved Sabitino and Duquen posing as Sony and RocNation executives and reaching out to luxury store managers via phone calls and emails aimed at convincing them to lend their jewellery, watches, and other goods for music videos and other advertising. Instead of returning the items, Hunt and Lewis sold them in pawn shops, keeping some of the money for themselves, and sending the rest to Sabatino's prison commissary account. They obtained close to $10.4 million in goods and accommodation at luxury hotels, before being caught.
"I don't apologize to nobody," Sabatino told Senior U.S. District Judge Joan Lenard when asked if he had anything to say before sentencing. "As far as the government is concerned, they allowed this case to happen… they should be embarrassed."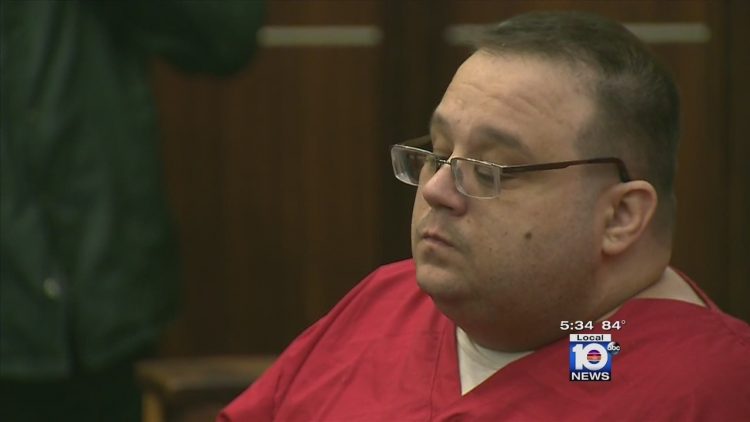 A grand jury indicted Sabatino along with his associates involved in the plot, with conspiracy, wire fraud, and mail fraud. The judge gave him the maximum sentence of 20 years, but she also agreed to his unusual request to spend his sentence in solitary confinement at Supermax prison, in Colorado. He will be prohibited from having any contact with any of the other inmates, and from getting visits, calling or exchanging letters with anyone but his stepmother and his two lawyers. While incarcerated. Sabatino will only be allowed to visit the recreation area alone to see the sunlight, but will not be allowed outside where he might interact with other prisoners.
Sabatino's attorneys, Joe Rosenbaum and Kimberly Acevedo, said Sabatino has told them that he wants to change his ways but has been unable to do so. "He can't control himself," Rosenbaum told the South Florida Sun-Sentinel. "He said he does it because it's fun because he can do it, because he beat the system."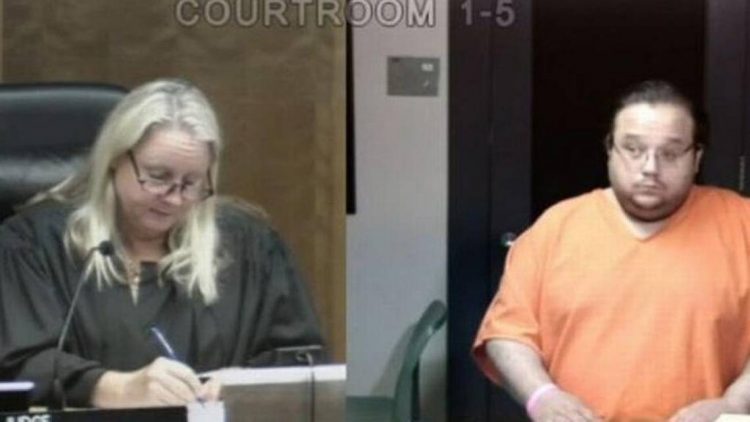 Supermax is one of the toughest prisons in the United States, and is currently housing famous criminals such as Ted Kaczynski, otherwise known as the Unabomber and Boston Marathon bomber Dzhokhar Tsarnaev.
Jimmy Sabatino's career as a con artist is nothing short of impressive. Among other things, he posed as an entertainment mogul to procure hundreds of free Super Bowl tickets, pretended to be a Sony Music executive and Warner Brothers while running up hundreds of thousands in unpaid hotel bills, and even managed to fix his "lazy eye" at the Government's expense after convincing corrections officials that he had suffered a stroke.
"I would literally scratch my head in amazement that it worked, that it happened," Sabatino once said about his exploits. "It defied logic."