If you're a true fan of the Alien series, you'll probably want one of these.
I am a fan of science-fiction movies but I can't say I'm a die-hard fan of Alien. To tell you the truth, those aliens scare the hell out of me, always have and I'm pretty sure they always will. I can't imagine waking up in the middle of the night, for a glass of water, and accidentally bumping into a seven-foot alien, my heart would explode for sure.
But hey, if your strong of heart and love the series, you'll want to check the link at the bottom and order one.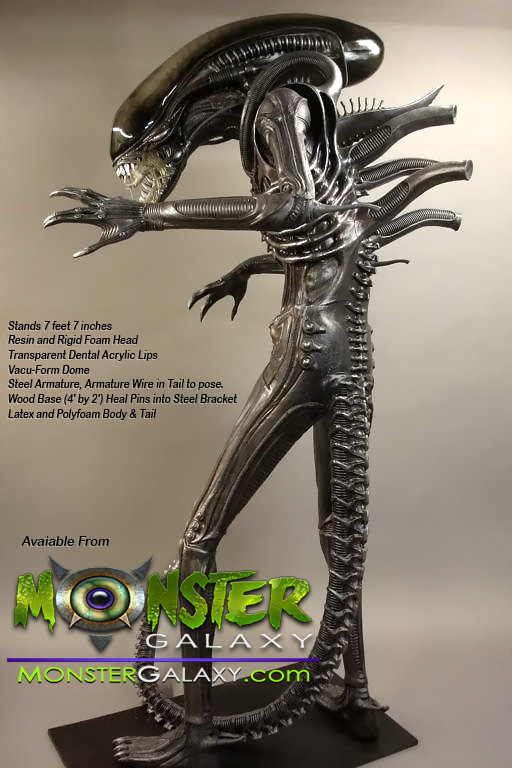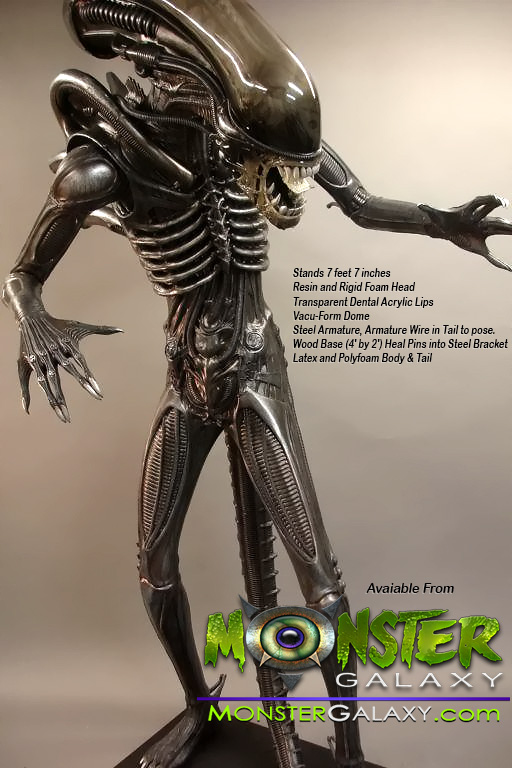 Source