If you thought you needed a steering wheel to actually drive a car, let this story be an example of the opposite. A man in Norfolk, England, was really caught by police driving a battered car by using a metal bucket as a car seat and pliers for steering.
You might think that this guy was extremely unfortunate to get pulled over by cops, but you'd be wrong. What first caught the attention of police officers patrolling the streets of King's Lynn, in Norfolk, was the battered state of the car this man was driving. It had no front wing, bumper or headlights and to top it all off, it also had a flat tire. Hardly what you'd call a roadworthy vehicle, but this was nothing  compared to what awaited the officers inside.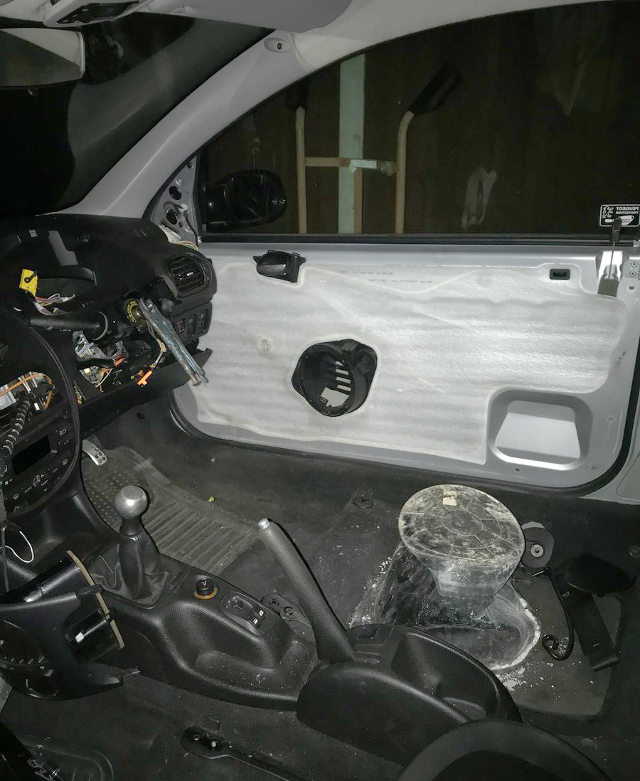 NS Roads Policing/Twitter
The motorist behind the, well, definitely not steering wheel of this deplorable-looking car was actually sitting on an upside down metal bucket and steering the vehicle with a pair of metal pliers. There was no RPM meter or speedometer to speak of, in fact, the thing barely had any dashboard. But hey, it worked, so who needs that stuff anyway?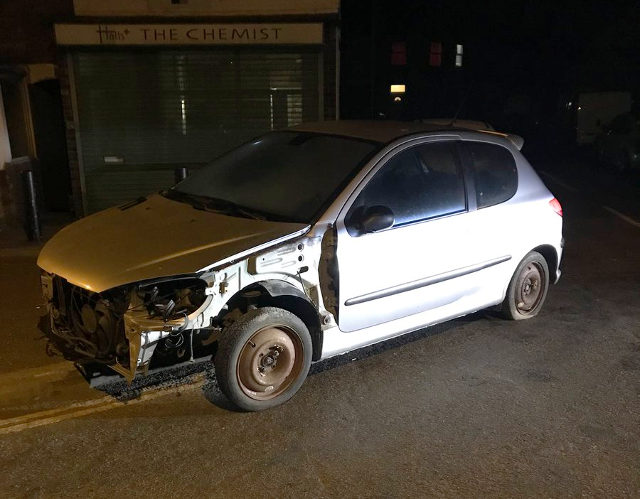 NS Roads Policing/Twitter
As you can imagine, the policemen themselves were quite shocked by the sight, and while their subsequent social media post didn't mention what charges the driver faced, they did say that there were "too many offences to mention".
NS Roads Policing/Twitter
Norfolk police tweeted photos of the car in its shocking state on Twitter, and they soon went viral, attracting all kinds of tongue-in-cheek comments. One person wrote that the car "gives a whole new meaning to the word bucket seat", while another called it "ingeniously unbelievable".
I think this is the most un-roadworthy car I've ever seen. Ridiculous that it was driven on a public road in this condition. https://t.co/G4aNS9zodO

— PC Jon Parker (@PCJonParker) July 13, 2018
Jon Parker, an officer from Norfolk Police, called the battered vehicle "the most un-roadworthy car I've ever seen".