If you can't get enough of your favorite wine, but don't want to break the one-glass-a-day rule, you can now get a giant glass that you can fill with six and a half bottles of wine.
Simply named Large Wine Glass/Large Beer Glass, the world's best wine glass was recently added as a purchasable item by popular South Korean online shop G-Market. It holds up to 6,500 ml, and sells for just 72,750 won ($63). Apparently, it can be used for both wine and beer, although this is clearly not a beer glass. Unfortunately for wine lovers outside South Korea, G-Market doesn't ship the giant wine glass outside South Korea, but let's hope it inspires western novelty shops to offer something similar in the near future.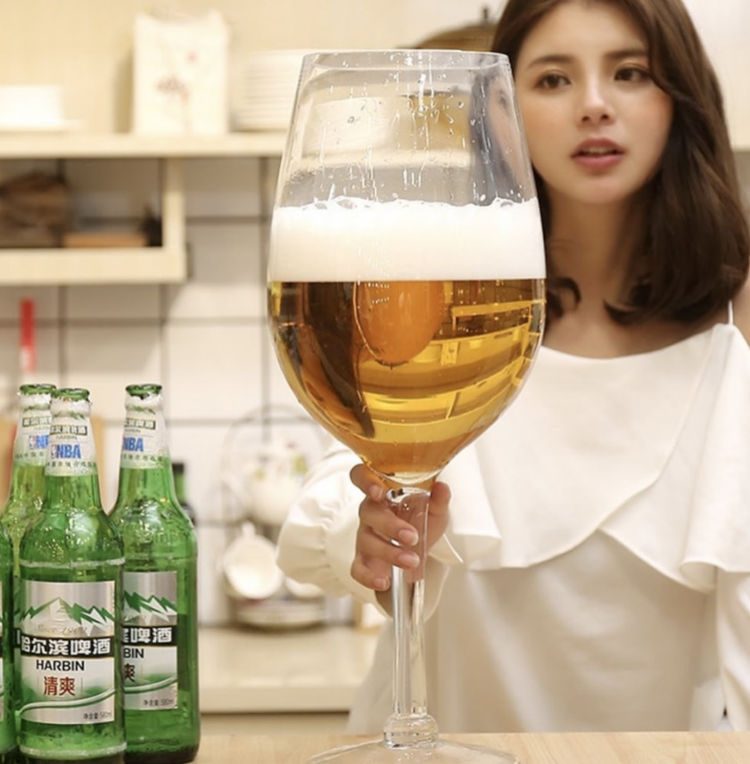 You can find other oversized wine glasses online, like the Winchester glass or this 2.25-litre glass, but so far, this South Korean version is the largest I've ever seen.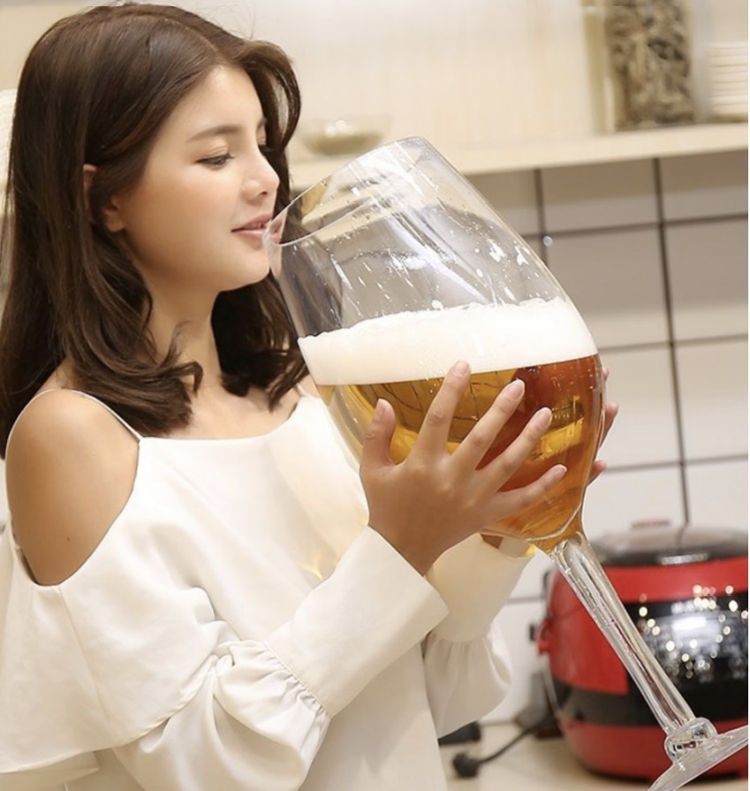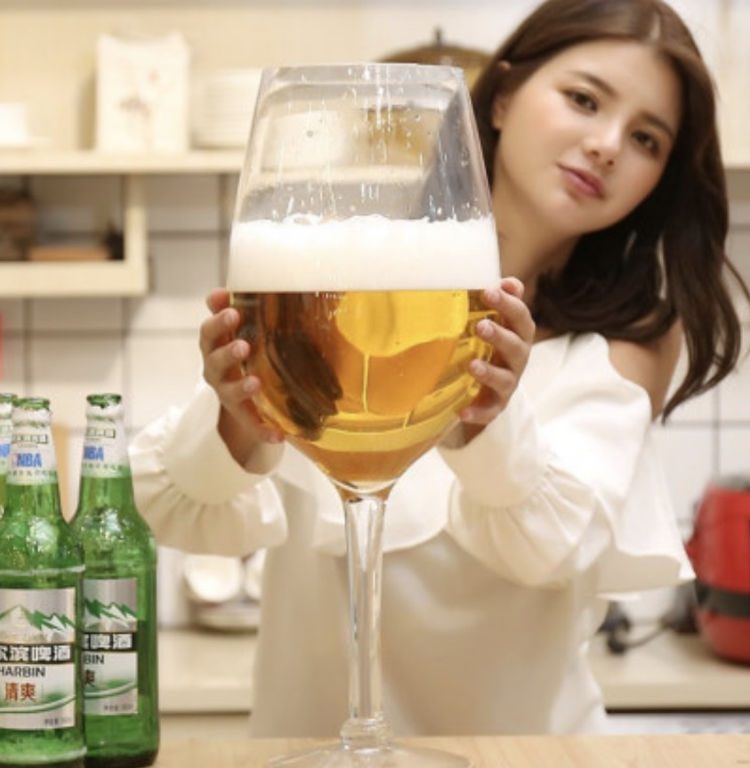 Source: G-Market Korea