German Lutz Langer once dreamed of destroying "Jewish domination" and praised the SS who during WW2 killed millions of Jews, but after a mind-blowing 10-year transformation, he now lives in Israel as a kippah-wearing Jew called Yonatan.
Born in Berlin to Christian parents, Lutz Langer spent ten years as the member of a German Neo-Nazi group. He used to worship Hitler or Himler, listen to Neo-Nazi music and hate on Jews, whom he considered "the ultimate enemy, to be completely destroyed". He and his anti-Semite friends used to either dispute the existence of the Holocaust or simply justify it as something necessary. He himself admits that there was a time when he thought the extermination of the Jews was "alright". But not anymore; after a 10-year conversion process, Langer is now a model Jew and living proof that anyone can change.
Lutz Langer was converted to Neo-Nazism when he was just 12-years-old, by his karate instructor. It all started with forbidden music, which was provocative for him and his young friends. It wasn't something you could find in a music store, you had to know the right people, make copies and listen to in very private settings. Their instructor would invite them to his home and discuss the Holocaust over beer. Before he knew it, he was cutting his hair short, dressing up in black leather, doing the Nazi salute and interacting with all kinds of far-right extremists.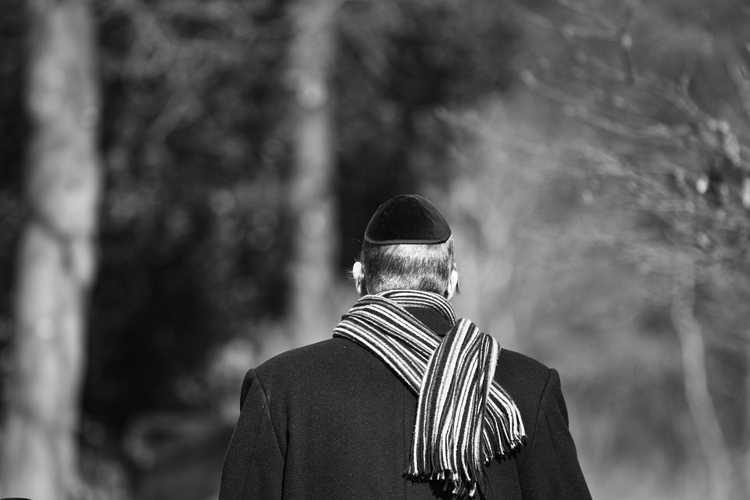 Read More »