Anand Dhawaj Negi, a retired bureaucrat turned desert farmer, spent over two decades of his life turning the cold wastes of northern India's Himachal Pradesh into a vibrant oasis.
In 1977, the Indian Government kickstarted an ambitious program to mitigate the adverse effects of desertification in the Asian country's cold and hot deserts. A. D. Negi  worked in the financial department in charge of the Desert Development Program and saw millions of dollars go down the drain with no real results to show for it. Whenever he asked scientists and officials involved in the program why there was no real progress, the answer would always be that they lacked the technology to develop any type of sustainable crops in the inhospitable environment that is the desert. A farmer's son himself, Negi grew tired of excuses and took a leave of absence in 1999 to take a crack at it himself. By 2003, he had already permanently retired from his job to concentrate all of his energy on his growing desert oasis.
A native of Sunam village in Kinnaur, Negi took it upon himself to turn a barren patch of land in the cold desert of Himachal Pradesh into a green oasis just to show everyone, particularly the struggling farmers in the area that it could be done. It wasn't the easiest thing to do in the world, but the former bureaucrat knew what he was getting into and had the ambition and patience to see it through.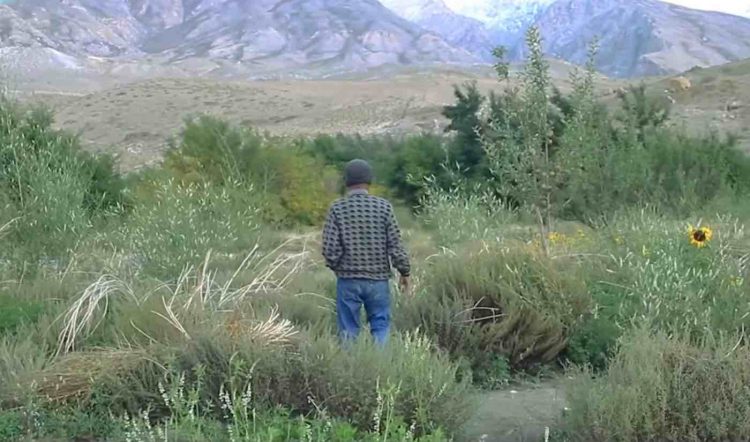 Read More »