A retired elderly couple has been fighting the desertification of their home in North China's Inner Mongolia Autonomous Region for the last 19 years by planting hundreds of hectares of drought-resistant plants.
Seventy-year-old Tububatu and his wife Taoshengchagan live in a village on the edge of Badain Jaran, China's third-largest desert, and they've been spending every day since their retirement (in 2002) fighting the advancement of the desert with the help of plant-life. Others had tried fighting the desert and failed, but Tububatu just wanted to know if he could make a difference. He started out by planting just 50 trees, but kept doubling his efforts to the point where he now plants thousands of saplings a year. His small desert oasis now spans over 266 hectares and numbers tens of thousands of drought-resistant trees.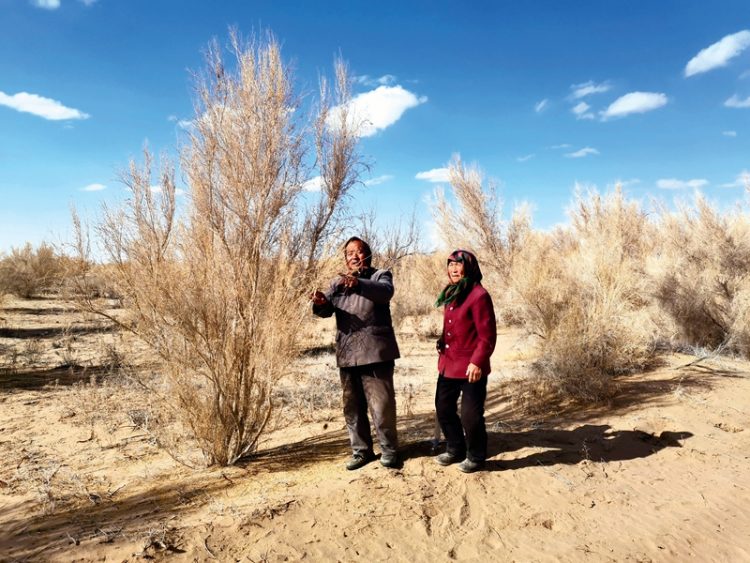 Relying solely on their pensions, the retired couple have been slowly and steadily growing their little desert forest. Even though they mostly plant drought-resistant species like sacsaoul trees (Haloxylon) and desert cistanche, Tububatu and Taoshengchagan still make sure to water them at least once a day, to make sure they thrive.
The two stayed behind in their village, nearly 100 kilometers away from the nearest town, despite their children's efforts to get them to move with them to a more hospitable home. They've been ridiculed by members of their own community who believe their efforts to fight the desert a doomed to fail, but they haven't let that deter them from their mission. They may very well fail, but at least they've given it their all.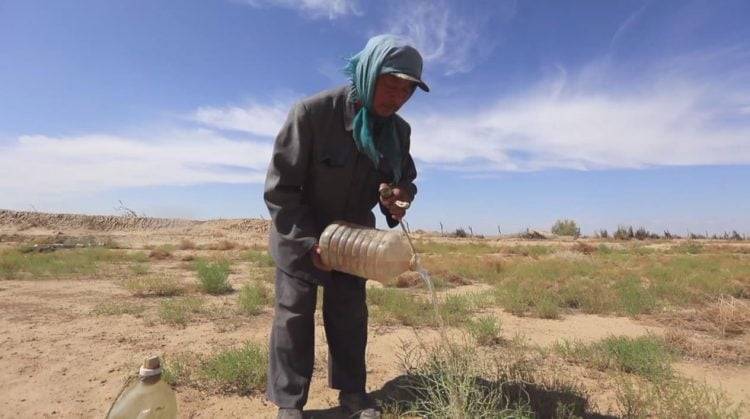 Over the last 19 years, the couple has planted over 266 hectares (657 acres) of desert and has no plans of stopping anytime soon. Apart from slowing the advancement of the desert, Tububatu is also making a living off of his efforts, as the desert cistanche is a popular medicinal plant that can sell for up to 100 yuan ($15.5) per kilogram.
China Daily reports that Tububatu and his wife have so far planted over 70,000 trees and spent more than 1 million yuan ($154,000) of their savings in the process. The harsh conditions have taken a heavy toll on their health, they look older than their age, and they have both been battling serious health conditions, but they refuse to abandon their battle against the desert.
Tububatu and Taoshengchagan have received several awards and recognition for their efforts over the years, and have become an inspiration for environmentalists all over the world.