London-based Botanique artisan shop recently sparked a bit of controversy online after it was revealed that it is selling small tree branch fragments for up to £18 each.
Botanique has apparently been selling these decorative sticks for a while now, but they were brought to the attention of the media a few days ago, when BBC presenter Jeremy Vine tweeted a picture of them to his 600,000 Twitter followers. The store, located in Stoke Newington, east London, sources the sticks from a professional woodworker and sells them for £12 to £18 ($15 to $22) depending on size and shape.
Made from birch or holly, the sticks are planed and sanded at the back and have holes drilled in them for easy mounting on the wall. Some of them have small notches that can be used to hang coats on.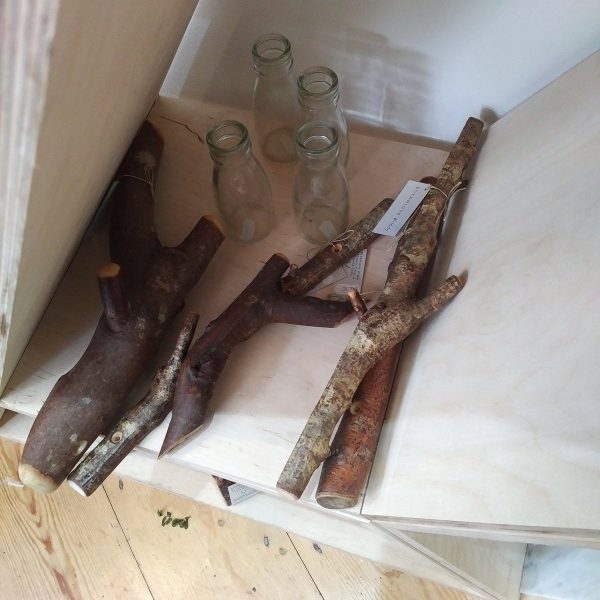 Read More »