London-based Botanique artisan shop recently sparked a bit of controversy online after it was revealed that it is selling small tree branch fragments for up to £18 each.
Botanique has apparently been selling these decorative sticks for a while now, but they were brought to the attention of the media a few days ago, when BBC presenter Jeremy Vine tweeted a picture of them to his 600,000 Twitter followers. The store, located in Stoke Newington, east London, sources the sticks from a professional woodworker and sells them for £12 to £18 ($15 to $22) depending on size and shape.
Made from birch or holly, the sticks are planed and sanded at the back and have holes drilled in them for easy mounting on the wall. Some of them have small notches that can be used to hang coats on.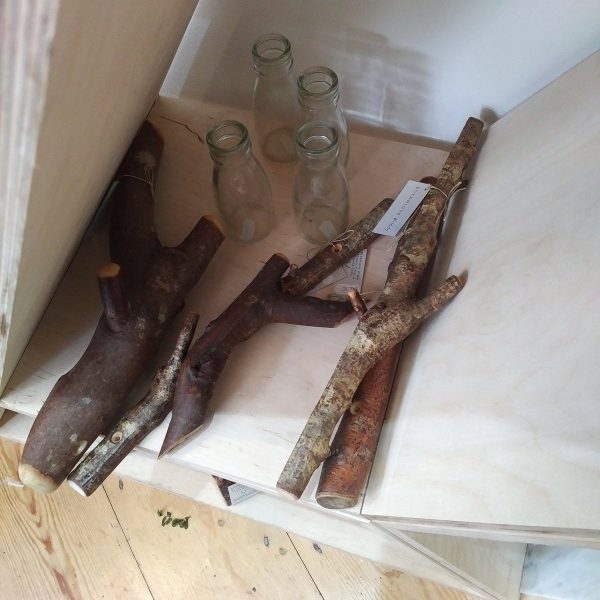 Photos of these sticks have been doing the rounds on social media lately, sparking an avalanche of jokes regarding their price and the people willing to pay it. Apparently, most people believe that paying over $20 for something you're likely to find on the ground at the local park is just a waste of money. Botanique owner, 29-year-old Alice Howard disagrees. She claims that the sticks are reasonably priced, considering the work that goes into making them.
"They are made by a friend of my mum in Devon, he doesn't sell them to me very cheaply," Howard said. "I think they take about 20 minutes to make. He has to source the wood because not all branches have the right notches. Then he has to sand them off and plane the back to give them a nice finish, then add the holes, so that's what makes it a product so to speak and not just a stick."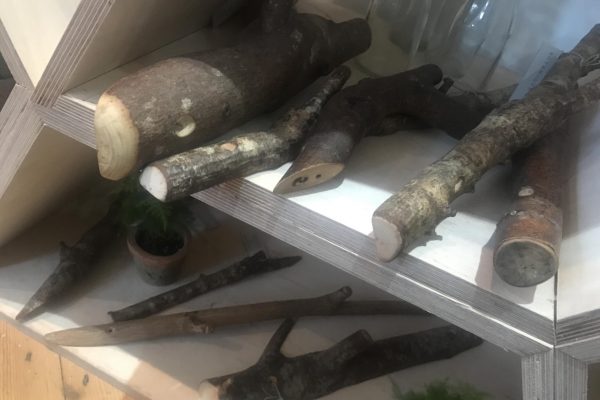 "They look quite nice displayed on a wall if you're into that kind of thing, I have a fair few at home," the 29-year-old added. "We had some as a shop display in our other shop on Exmouth Market for a while and we sold plenty."
In an interview with Devon Online, woodworker Sean Hellman, who supplies Botanique with the sticks, said that "it pisses him off" that people assume he is making a lot of money off of them. "I don't supply many shops or galleries because I'm on the back foot straight away in terms of making a profit. I mainly sell from stalls at craft fairs across the country, around 10 to 12 a year," he said. "I'm just not making an awful lot of money from them."
Hellman adds that he sells the biggest branches for £9 each and that it is retailers' business how steeply steeply mark-up prices "to take into account VAT and other costs."
Londoner John Hawkes, a client of Botanique, remains unconvinced. "That's pretty steep for a stick, I'm sure I could find one on the floor myself and drill a hole in it and save myself nearly £20," he said. "Maybe I should start selling them myself."
Interestingly enough, Botanique isn't the first London shop to sell simple wood at a premium. Last year, Sally Bourne Interiors made news headlines for selling painted logs for $14 apiece. They were actually sold out, believe it or not.