A 47-year-old man recently became the envy of every male idol fan on the planet after it became known that he managed to marry his favorite idol.
Let's face it, we've all fantasized about getting noticed by our celebrity crush at some stage in our lives, but deep down we always knew it was nothing but a dream. However, for one Japanese idol fan, that dream became a reality. Not only did he get noticed by his favorite idol, but they ended up having a romantic relationship and eventually getting married, despite a 27-year age difference.
In 2020, Yuki Tomoe debuted as a substitute member of an Osaka-based idol group. The moment he laid eyes on her, Mitsuo, who was 44 years old at the time, knew there was something special about her. She was only 17, but he thought she was very talented and charismatic, so he decided to support her.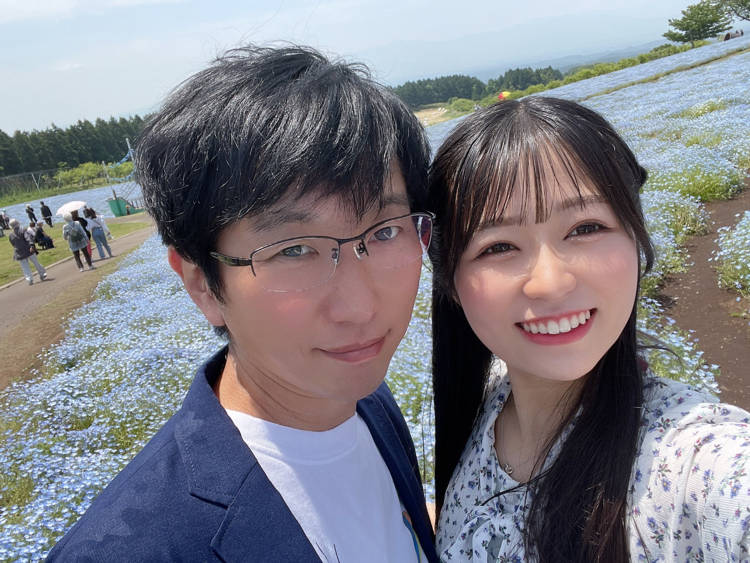 Read More »