A suspected murderer who had evaded capture for 12 years by pretending to be a mute has allegedly lost his ability to speak, Chinese media recently reported.
The Chinese man, identified only by his surname 'Zheng', had been charged with murdering his wife's uncle, a Mr. Cao, in a dispute over a 500 yuan ($76) rent, back in 2005. During one of their heated arguments, Zheng, then 33, allegedly stabbed Mr. Cai, then ran from his home in Hangzhou, China's Zhejiang Province, before authorities could apprehend him. The runaway murder suspect adopted the fake name of Wang Gui and started pretending to be a mute beggar in order to make ends meet.
Zheng eventually settled in a small village in Anhui Province, 700 km north of Hangzhou, where he began working in construction, while staying true to his mute persona. He even got a new wife and fathered a child, but never spoke a word to them, for fear of saying something that could blow his cover.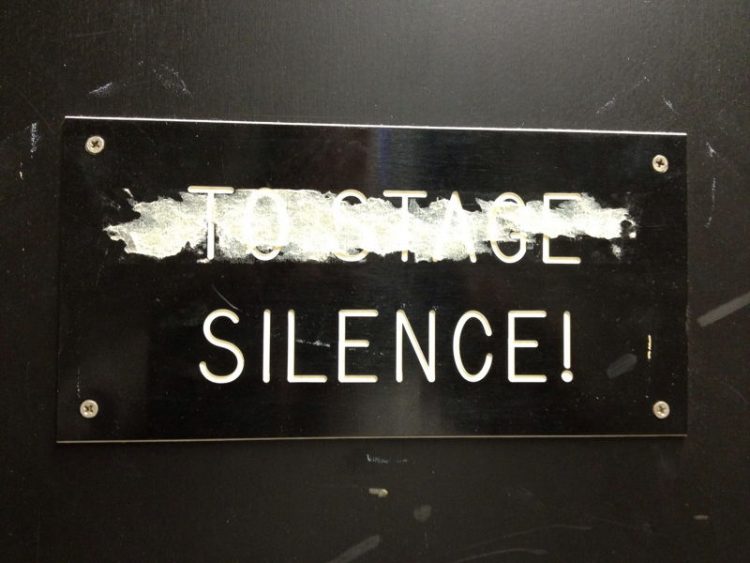 Read More »