A 75-kilometer stretch of mountain road in northwest China's Xinjiang Uygur Autonomous Region has been dubbed a car sick person's worst nightmare for its hundreds of hairpin turns.
Known as Pamir Plateau Sky road or the Panlong Ancient Road, the winding road traversing the Kunlun Mountains of  Xinjiang is one of the most visually impressive roads in the world. Seen from above, it looks like a giant grey dragon slithering through the Kashgar region of the Uygur Autonomous Region in China. It officially opened in July of 2019 to facilitate the passage through the Kunlun Mountains for the region's farmers, but soon became a tourist attraction for driving enthusiasts wanting to test their skills. With an alleged 600 hairpin turns, this road isn't for the faint of heart or for the car sick.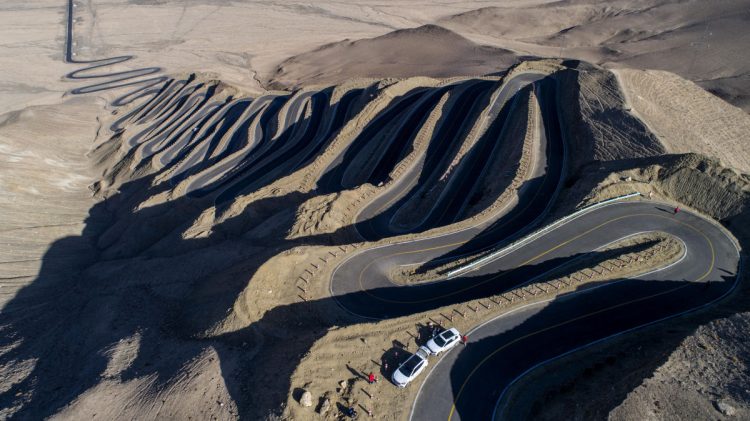 At its highest point, the Pamir Plateau Sky Road is 4.269m above sea level. It initially measured 36 kilometers (22 miles) long, but has since been extended to 75 kilometers.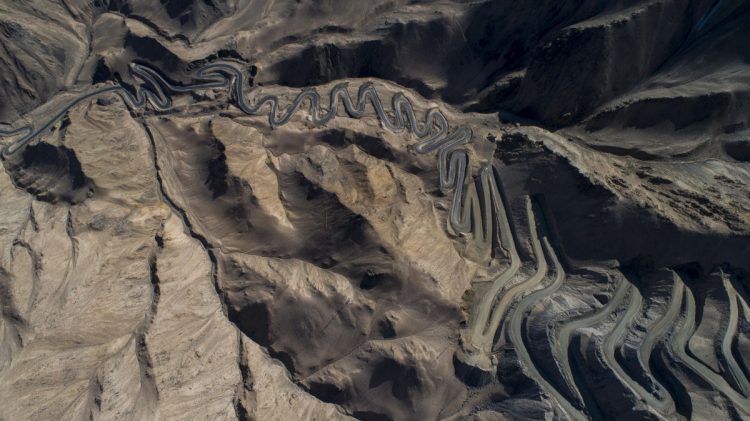 The snaking road is particularly difficult to mitigate when wet or covered with snow, but even in dry conditions, extreme caution is required.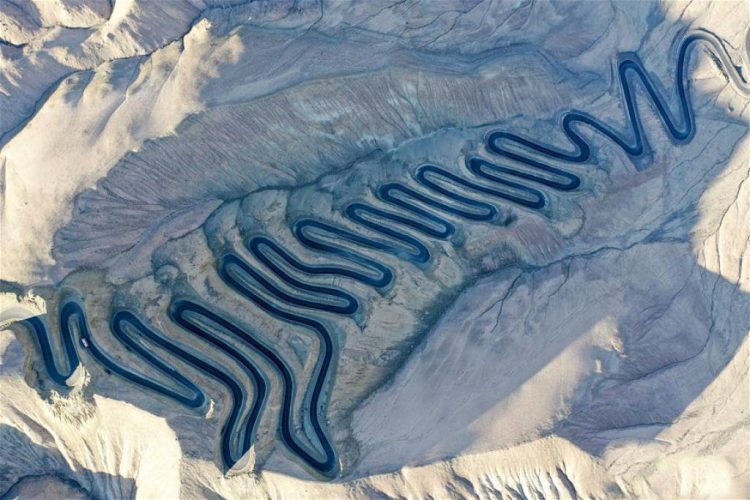 Although not technically known as one of the world's most dangerous roads to drive on, but rather as a tourist attraction for motorists, the 600 hairpin turns of the Pamir Plateau Sky Road can be really hard to swallow for people who usually get car sick.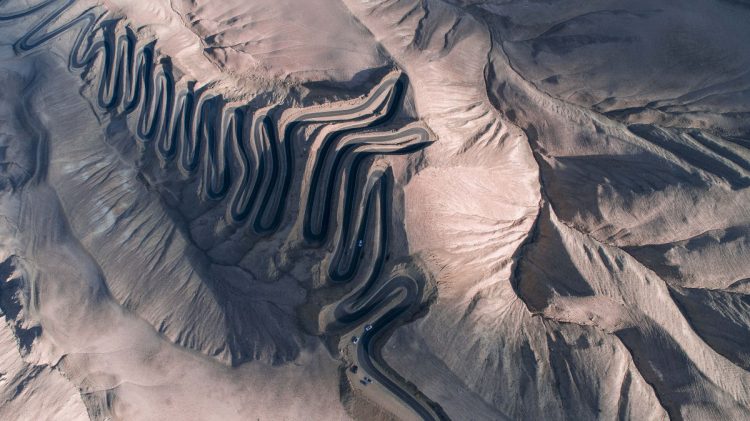 Luckily, these liquid-filled eyeglasses from Citroen are said to prevent wearers from experiencing the negative symptoms commonly associated with motion sickness.