As part of its ambitious efforts to attract tourists from across the world, Saudi Arabia has announced plans to turn an abandoned offshore oil platform into an oil-themed extreme theme park.
Named 'The Rig', the upcoming offshore theme park is part of the Saudi Vision 2030's strategy, which aims to diversify the country's economy and boost its tourism industry in particular. The 1.6 million-square-foot extreme theme park will feature roller-coaster rides, submarines, bungee jumping, and sky diving, among other adrenaline-inducing amenities, as well as three hotels and 11 restaurants across The Rig's interconnected platforms.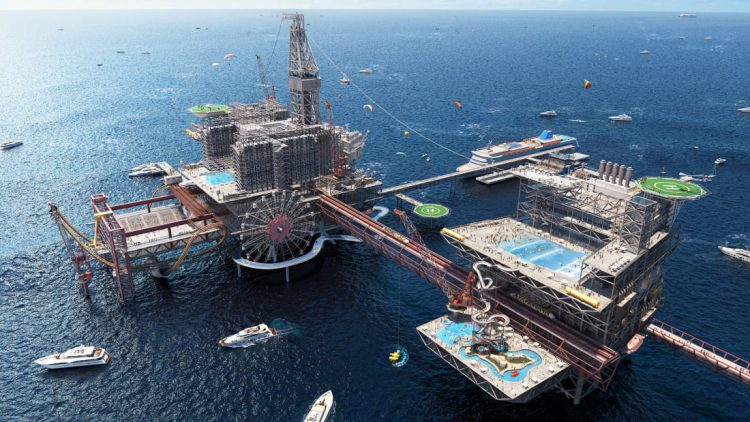 "This project is a unique tourism attraction, expected to attract tourists from around the world," Saudi Arabia's Public Investment Fund (PIF) said in a statement, adding that The Rig aims to "provide a multitude of hospitality offerings, adventures, and aquatic sporting experiences."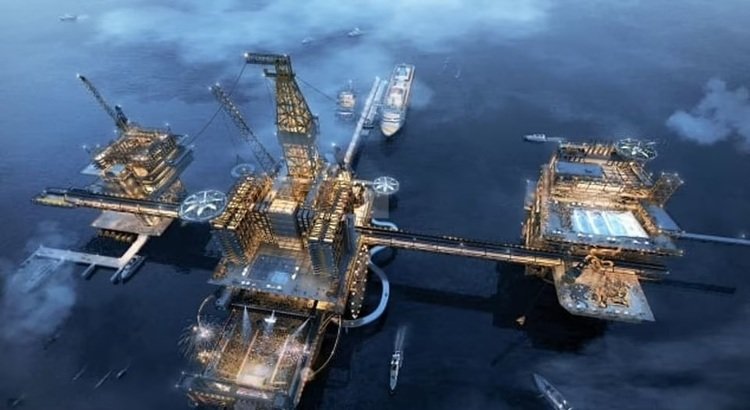 Tourists will be able to reach The Rig by helicopter, and via a superyacht marina with 50 berths. I guess that's a pretty good indication that this is not an attraction for frugal adrenaline junkies…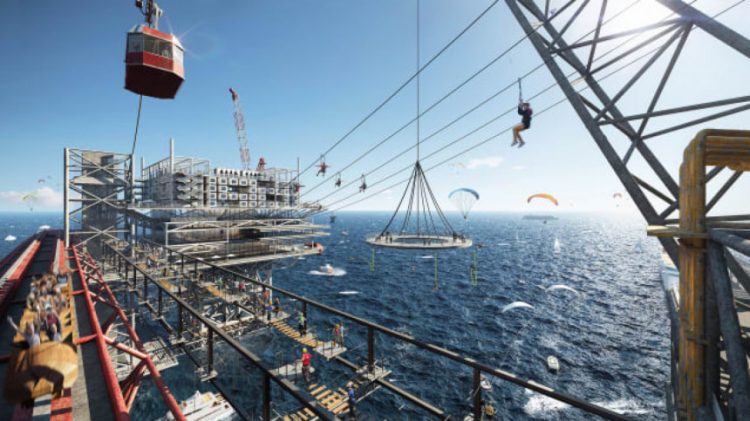 Touted as the "world's biggest offshore multipurpose structure," as well as the "world's first tourism destination inspired by offshore oil platforms," The Rig has been getting a lot of attention, despite being bing in the early development stage.
A completion date for the project has not been announced yet, but Saudi Arabia's Public Investment Fund has published several high-quality digital renditions, as well as an impressive video showcasing what The Rig may end up looking like.