Known as a sanctuary for plus-sized people looking to have a good time without feeling embarrassed about their weight, The Resort is believed to be the world's first and only vacationing retreat for the obese.
Hidden away on the island of Eleuthera, in the heart of the Caribbean, The Resort opened its gates two years ago, and has since become popular among overweight tourists looking for an exotic and judgement-free holiday destination. The entire complex was built from the ground up with obese people in mind. The doorways are wider than usual, the extra-strong beds are reinforced with  two bars of steel to support hundreds of pounds, and the chairs and loungers are a meter wide and made of a particularly strong wood. Even the toilets are custom made to support heavier frames.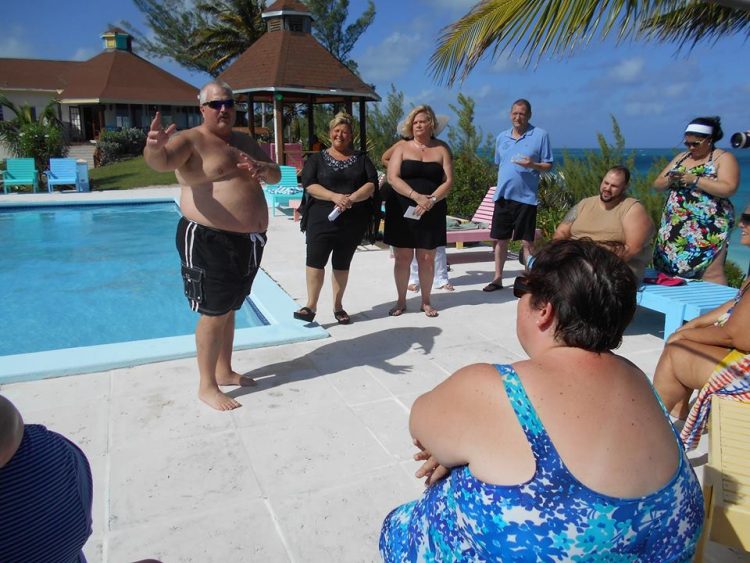 Photo: The Resort/Facebook
The Resort was created by entrepreneur James King, who claims to have come up with the idea for it 14 years ago, after witnessing an embarrassing incident where an overweight person accidentally broke a piece of furniture and, as the humiliation wasn't punishment enough, had to pay $150 for it.
"I was MD of a hotel in Grenada and saw a guest go through a beach chair," King recently told The Independent. "As per hotel policy, she was charged $150 for destruction of property."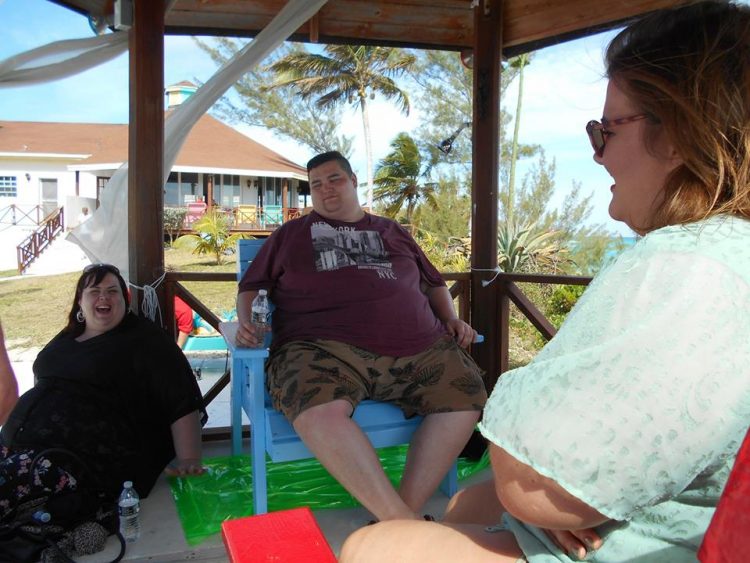 Photo: The Resort/Facebook
So King decided to create "a place where you can come and have a good holiday without any judgement whatsoever". Guests never have to fear that someone will laugh at them when they take their clothes off, or when they make a big splash jumping in the pool. He and his staff understand the insecurities overweight and obese have regarding their bodies, and try to make them as comfortable as possible.
"I could jump in the pool and not worry about how big a splash I made. Or I could lie on a sun lounger which was made from strong Brazilian wood, so I didn't have to worry about breaking it," Amy Flahery, who recently visited The Resort with her husband, told The Sun.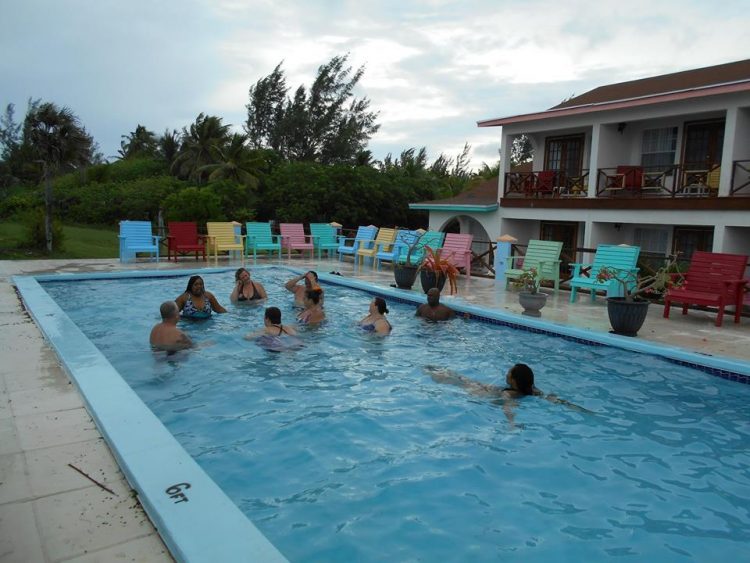 Photo: The Resort/Facebook
"In the past I've broken plastic loungers and although I've always laughed it off at the time, I was left mortified and wanted the world to swallow me up," Flahery added. "But when you know a hotel has been specially made for plus-sized people, you don't have to worry about breaking any furniture or not fitting into anything because you can relax and just go for it."
Shawn-Marie Riley, a 375-pound woman from Texas, had a similar experience when she visited The Resort, in 2015.
"What's so great is [the Resort's] recognition that people of size have insecurities and challenges that the general public never considers. Will they have chairs I can sit on? Will the bed hold my weight? Will I fit in the tub?" Riley told New York Post. "I wore a bikini and never felt uncomfortable, and I was noticed for my beauty, not my size. Living as a plus-size person in a judgmental world is stressful."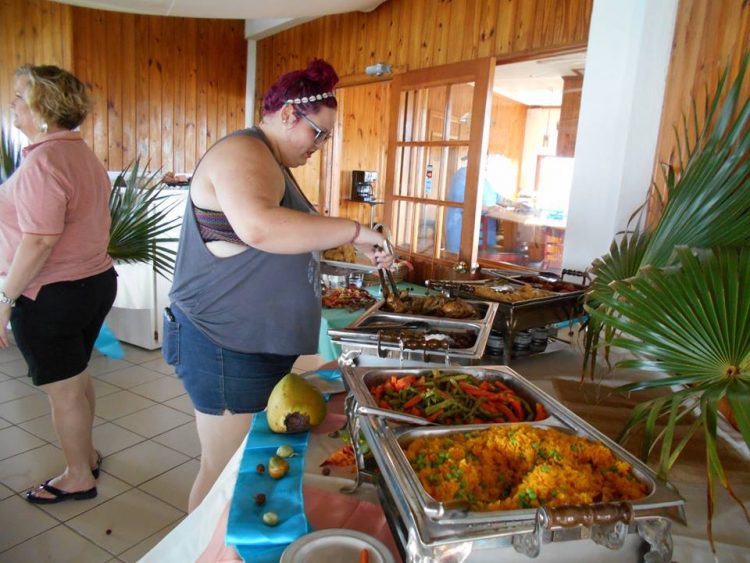 Photo: The Resort/Facebook
James King says that around 60% of its clients are American, and around 10% of them are from the New York area. The rest come from European countries like the UK or Spain. However, if you plan on visiting, you should know that The Resort only accepts small groups, not individual tourists.
"For the first couple of months, we did single bookings, but the issue was a lot of people just started to relax and feel comfortable and then new people turned up," the owner said. To preserve the friendly and comfortable atmosphere that The Resort has come to be known for, it only accepts group bookings.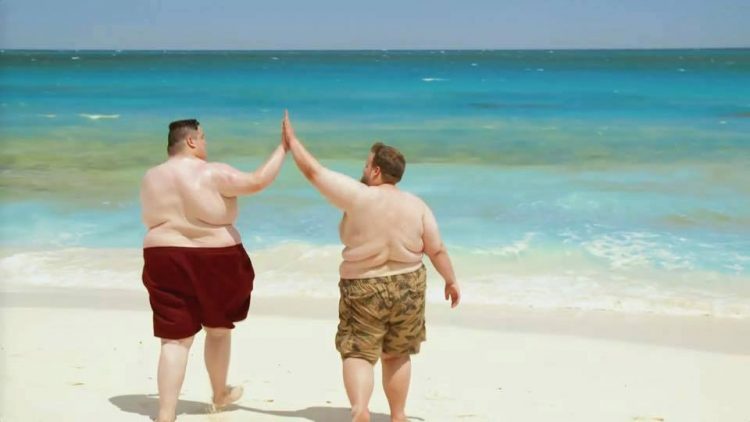 Photo: The Resort/Facebook
Don't despair just yet, though, as King plans on setting up a second resort for obese people on the nearby Cat Island, where couple and single visitors will be welcome.
"Why should 40 percent of our population be subjected to being ignored by the hospitality industry?" the entrepreneur said about his plans to expand his travel services for the overweight.