Police in the Chinese city of Chongqing has begun using specially-trained squirrels in their war against drug traffickers.
The Police Dog Brigade of the Criminal Police Detachment in Hechuan District, Chongqing has successfully bred the first batch of drug-sniffing squirrels in China. The breakthrough was part of the country's national key research and development project, which sought, among others, the creation of new training methods for anti-drug animals. Apparently, scientists have been aware of squirrels' keen sense of smell for a long time, but rodent training methods were apparently not advanced enough until now.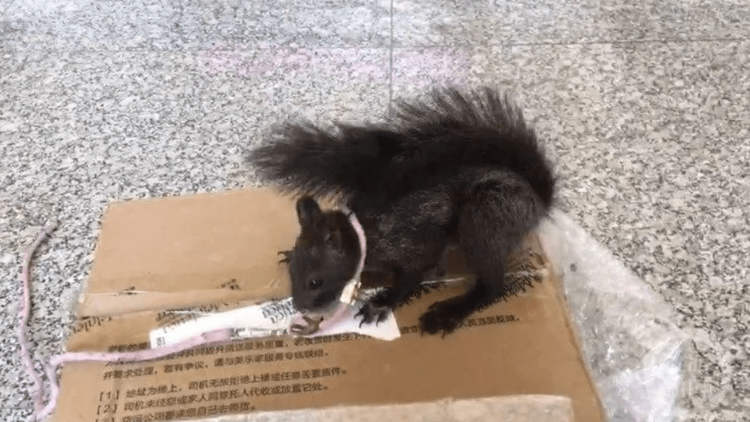 Chinese news outlets recently reported that the Police Dog Brigade of Hechuan District had successfully trained six drug-detecting squirrels which will soon start working alongside police, helping them find hidden forbidden substances.
Yin Jin, the lead trainer of the Hechuan police dog brigade, told journalists that he and his team managed to train the six squirrels using internally-developed technology and training methods. The rodents were reportedly trained to scratch at the place where they detected drugs.
Tests showed that not only are the squirrels just as efficient as sniffer dogs at detecting drugs, but they also have the added advantage of being smaller, faster, and the ability to reach high places that dogs could never check.