Silpo, a popular supermarket chain in Ukraine, has attracted a lot of attention since the opening of its new Lviv venue, which is decorated with elements from the popular GTA: San Andreas video game.
Featuring decorative panels in the same style as the artwork for Rockstar Games' 2004 hit open-world game, as well as the same font for it isles, the new Silpo supermarket in Lviv has been scoring a lot of points with GTA: San Andreas fans. The venue also features visual references to Venice Beach, and iconic elements like lifeguards, surfboards and lots of color.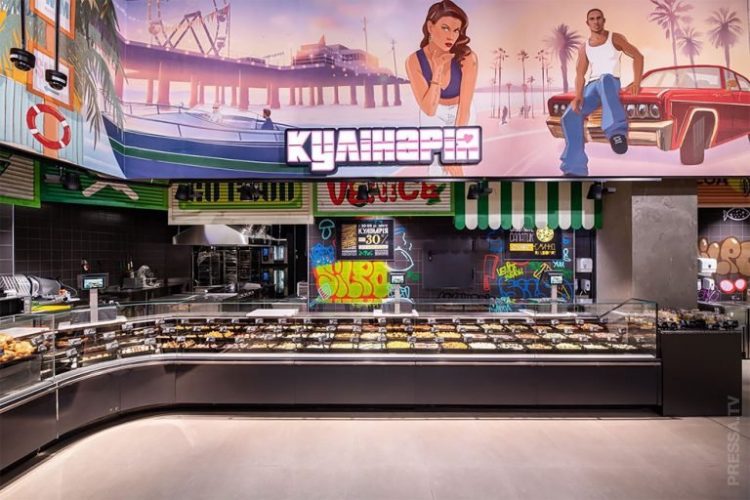 "This supermarket is about limitless creativity and self-expression. Street musicians, creative freedom, a roller coaster entertainment pier, Malibu lifeguards and palm trees – everything is ready, everyone is waiting," a Silpo spokesperson wrote on Facebook.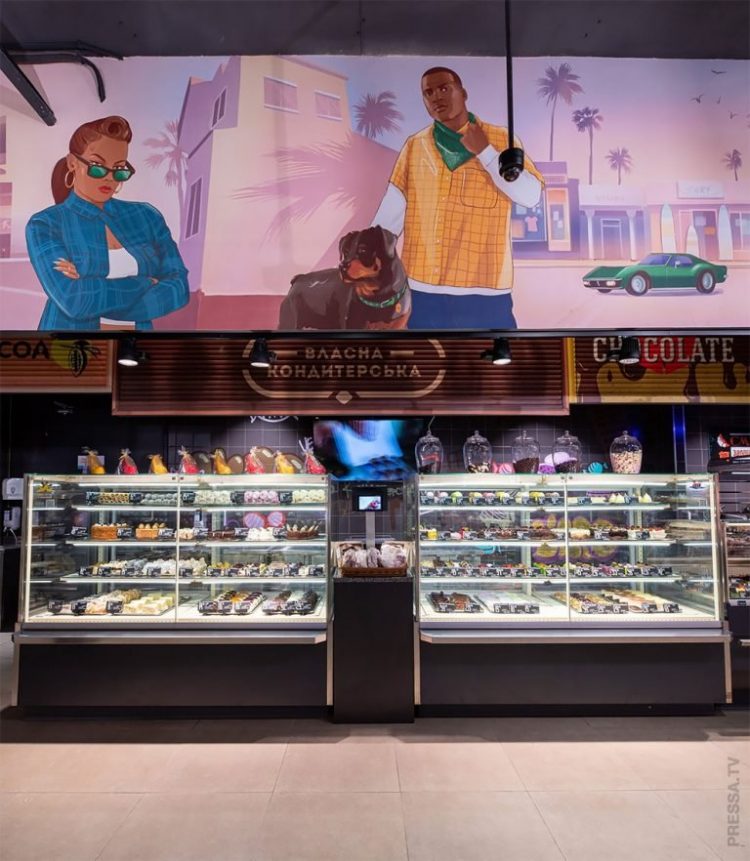 Interestingly, this isn't the only intriguing Silpo supermarket in Ukraine. The company experiments a lot with the design of its stores, with each of them sporting a unique theme. There is one styled after the art of Vincent van Gogh, another after the work of Nikola Tesla, a steampunk supermarket, a Wild West one, and even a Silpo supermarket decorated with inscriptions in Klingon (a fictional language of the popular race featured in Star Trek).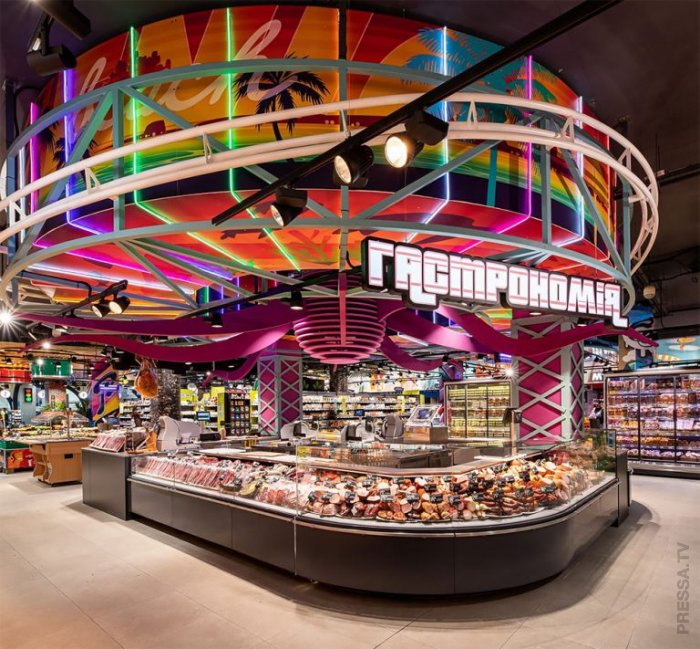 As for why Silpo went with GTA: San Andreas for its Lviv location, it may have something to do with the fact that Ukrainian modders at one point recreated a district of the city in the popular video game. It was called "The District of Psychos".